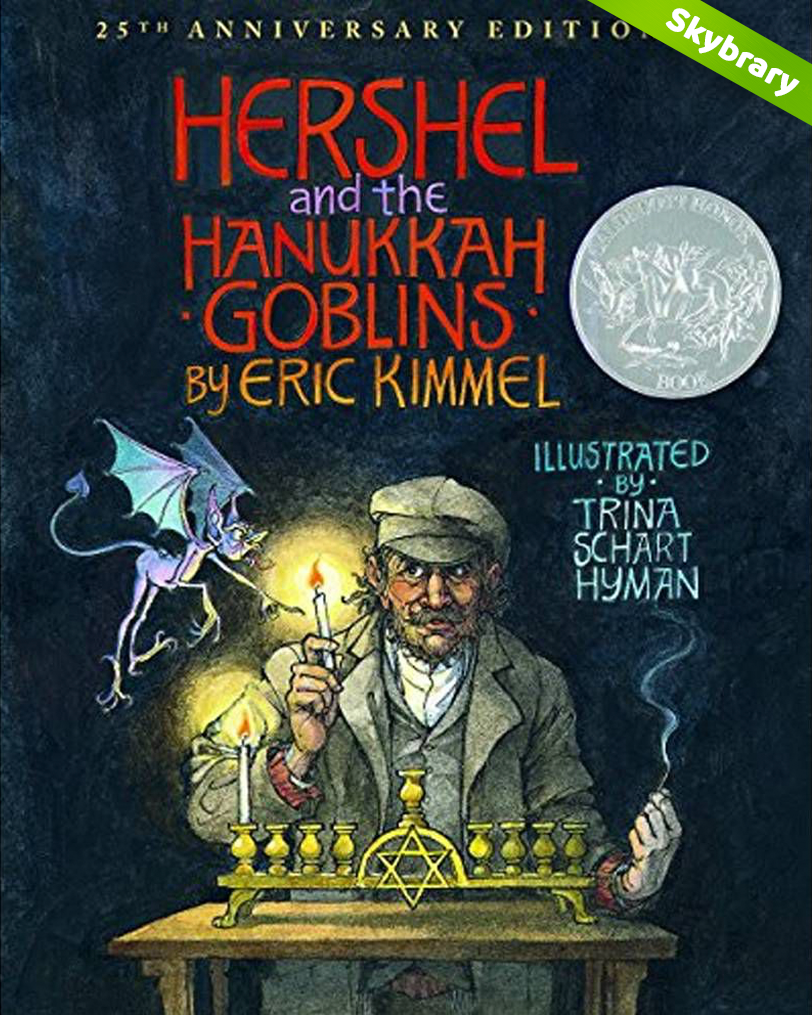 Hershel and the Hanukkah Goblins
Hershel of Ostropol shows up to a small village and out-smarts the pesky goblins who have taken over. A creative retelling of a traditional Hanukkah story.
This book can be found in Skybrary, RIF's digital library for web, iOS and Android devices. Learn more about Skybrary here and Skybrary for schools here.