Image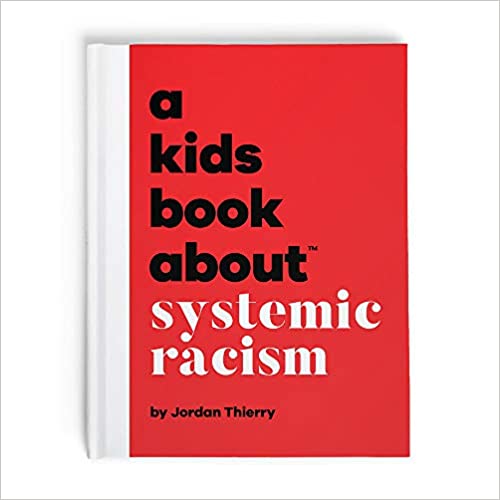 Copyright Year
2020-01-01
Publisher
A Kids Book About, Inc.
A Kids Book About Systemic Racism
Systemic racism is incredibly difficult to understand—even for grownups! This book was made to help kids understand what systemic racism is and how it's built into laws, schools, stories, and other institutions in a way that collectively makes life much harder for people of color.
Copyright Year
2020-01-01
Publisher
A Kids Book About, Inc.