Take your students on a literary journey around the world.
Read folktales, fairy tales, myths, and legends from across the globe and discover where the stories originated and evolved with links through Google Earth. Each story takes students on a historical and geographic adventure with links to places where the story began and where the version explored is set, allowing students to see what those places look like today. In addition, links to videos and related resources provide students with a deeper context in which to understand these ancient tales and build their background knowledge.

Below you will find additional resources to support the use of these books in the classroom. To see the Google Earth Voyager Story click on this link (best viewed in Chrome): Fairy Tales Around the World.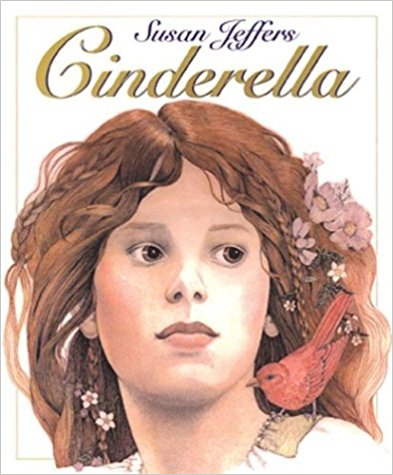 Written by Amy Ehrlich
Cinderella lives with her cruel stepmother and step sisters, and treats them with kindness, even...
Pre-K - 3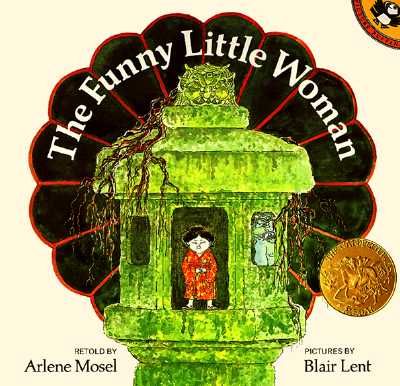 Written by Arlene Mosel
A happy, funny woman liked to make rice dumplings. One day, one of her dumpling rolled off the...
Pre-K - K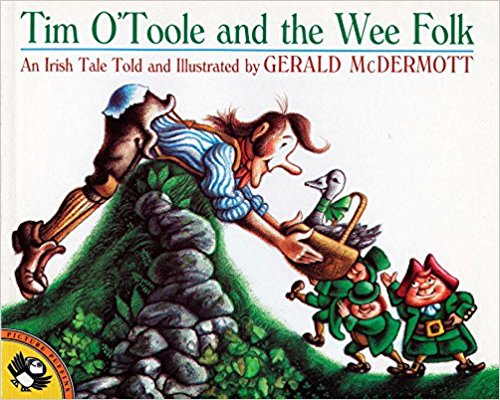 Written by Gerald McDermott
Tim O'Toole and his wife, Kathleen, are so poor they have not a penny or a potato between them....
K - 3rd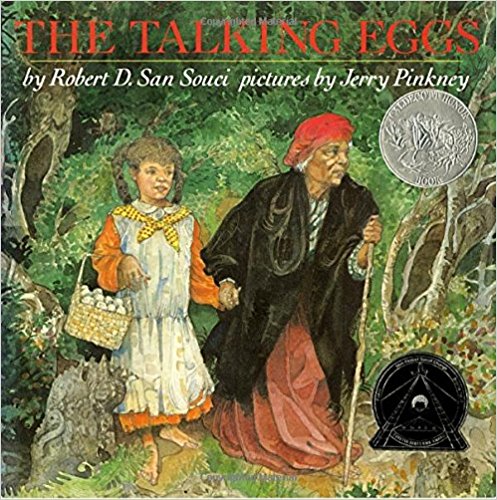 Written by Robert D. San Souci
In an adaptation of a Creole folktale, Blanche is kind, loving and patient, but her older sister...
Pre-K - 3rd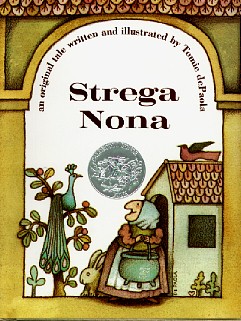 Written by Tomie dePaola
Strega Nona, or Grandmother Witch, is a witch doctor who helps the people in her village with her...
Pre-K - 3rd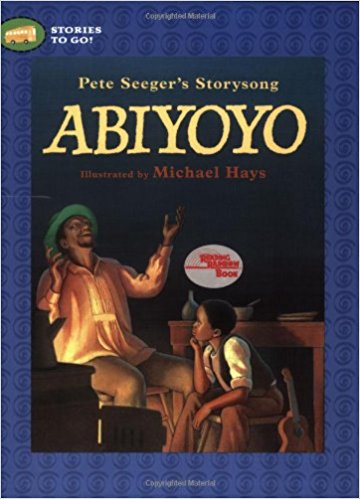 Written by Pete Seeger
A lttle boy and his magician father lull a hungry giant to sleep and make him disappear.
2nd - 3rd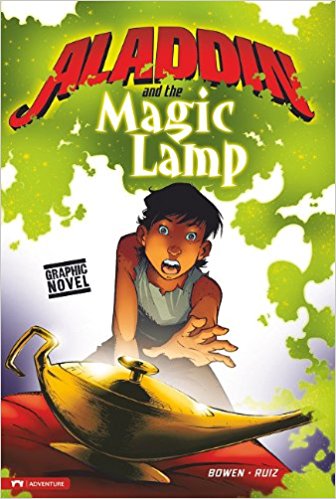 Written by Carl Bowen
The story of Aladdin, a poor youth living in Al Kal'as. One day, the crafty boy outsmarts an evil...
2nd - 4th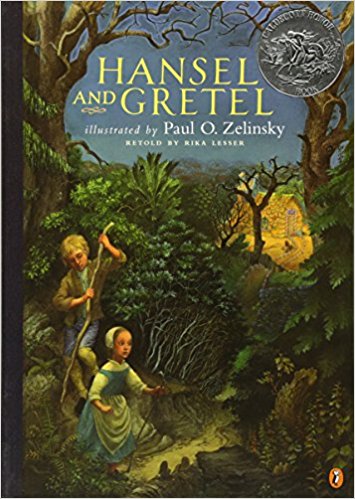 Written by Rika Lesser
Hansel and Gretel are brother and sister. Their family is very poor and can't afford to feed them,...
Pre-K - 3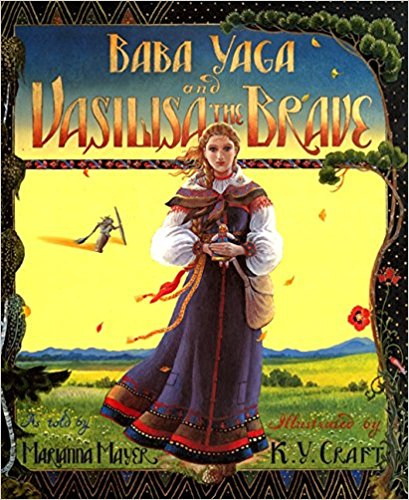 Written by Marianna Mayer
Kind and beautiful Vasilisa lives with her cruel stepmother and stepsisters. When her stepmother...
2nd - 3rd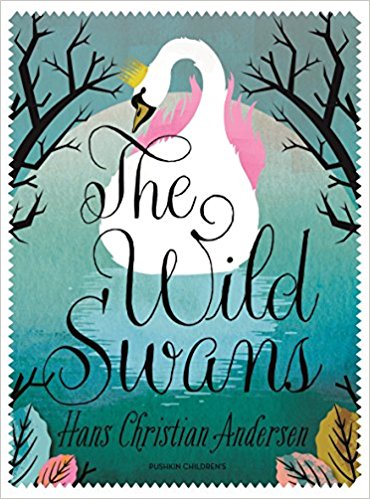 Written by Hans Christian Anderson
A princess has eleven brothers. The twelve siblings live happily and well, until their father...
3rd - 7th