Welcome to 2019!
The first month of the year is a time to think about fresh starts and new beginnings. Start 2019 with a commitment to reading more, writing more, and all the things we can do to make the world a better place. Explore these book resources to help your students get excited about reading. To learn more about RIF's partnership with Head Start click here.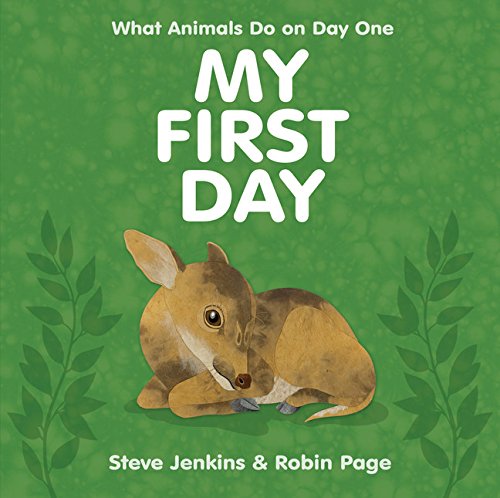 Written by Steve Jenkins and Robin Page
How do newborn animals spend their first day on the planet? Do they all have parental interaction?...
Pre-K - 3rd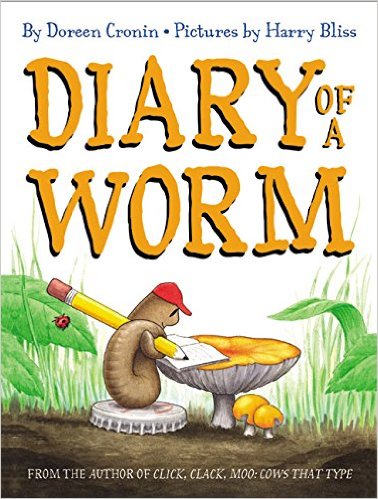 Written by Doreen Cronin
Did you ever wonder what it's like to be a worm? This diary, written from the perspective of a...
Pre-K - 3rd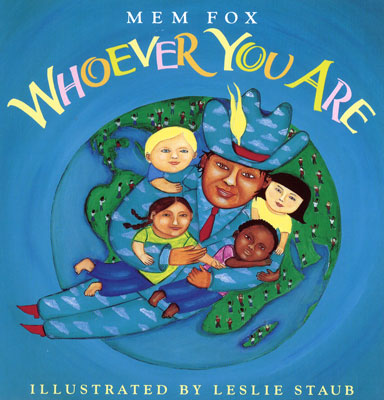 Written by Mem Fox
This story is a celebration of all the different kinds of children all over the world, whoever and wherever they are.
Pre-K - 3rd