Head Start July Book Resources
July is the height of summer. A time for ice cream, hot dogs, and July 4th fun! Check out RIF's list of books and accompanying support materials to keep your children reading this summer.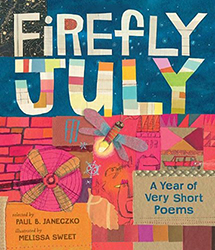 Written by Paul B. Janeczko
This collection of poems moves the reader through the seasons. Each poem describes an element that...
1st - 4th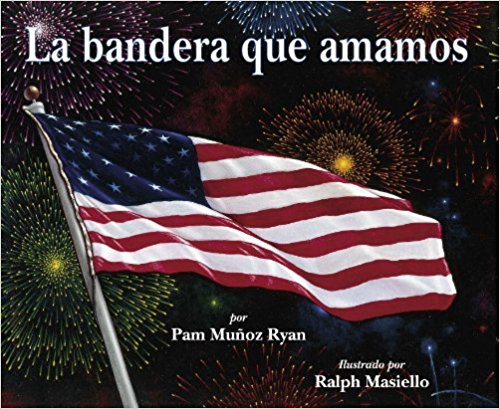 Written by Pam Muñoz Ryan
Spanish language edition. This spirited tribute to Old Glory will inspire readers, young and old,...
Pre-K - 3rd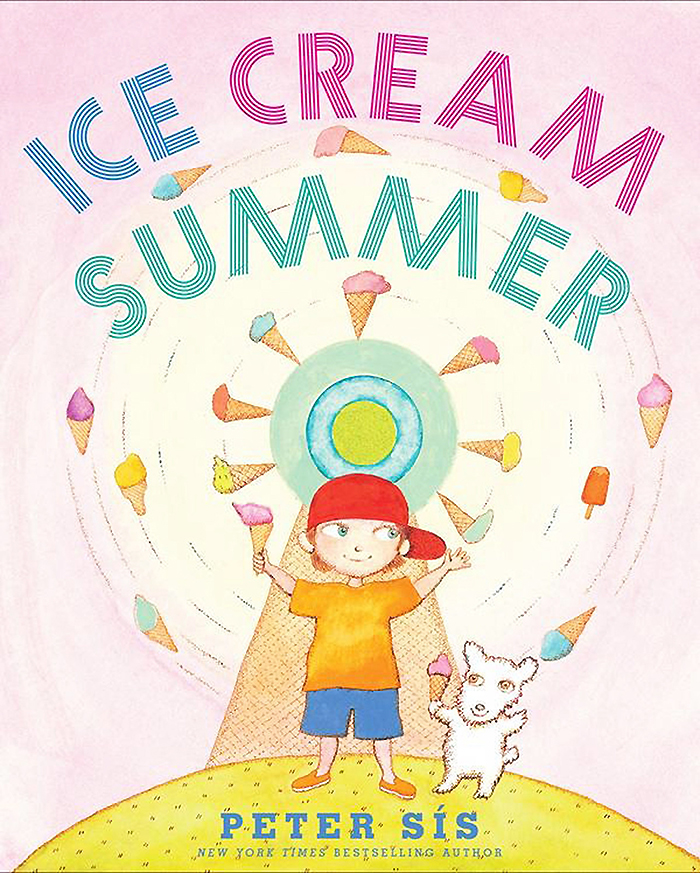 Written by Peter Sis
Joe wants to go on a special trip with his grandpa at the end of the summer. Through letters, Joe...
K - 3rd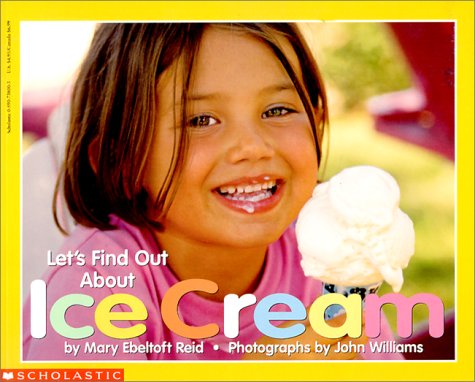 Written by Mary Ebeltoft Reid
The process of making ice cream — from ingredients to packaging and delivery — is explained simply and shown in photographs.
3rd - 4th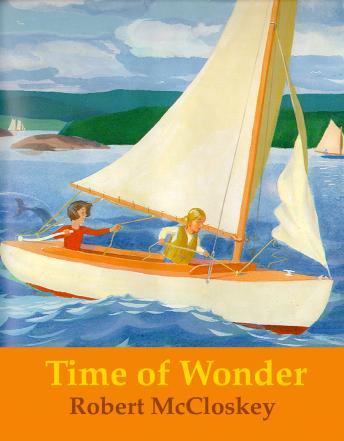 Written by Robert McCloskey
Evocative pictures and vibrant language depict the excitement, beauty, and peace of a family's summer vacation on an island off the coast of Maine.
Pre-K - 2nd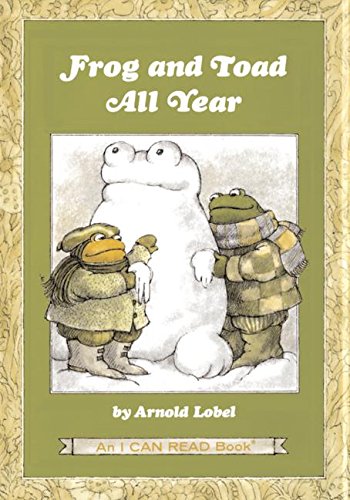 Written by Arnold Lobel
In winter, spring, summer, and fall, Frog and Toad are always together. From sledding in winter to eating ice cream on hot summer days, these two friends have fun the whole year round!
Pre-K - 3rd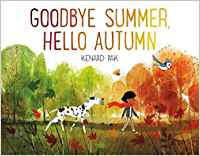 Written by Pak and Kenard
As trees sway in the cool breeze, blue jays head south, and leaves change their colors, everyone...
Pre-K - 2nd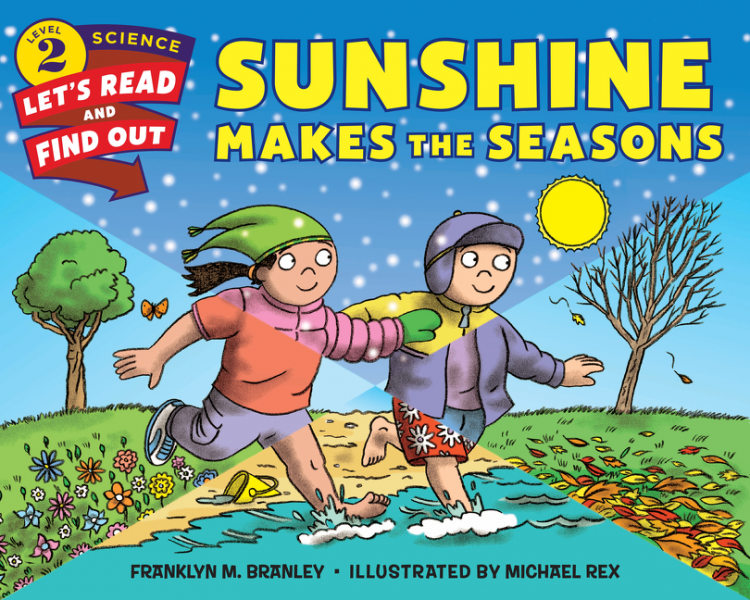 Written by Franklyn Branley
This book uses colorful illustrations to explain the relationship between the Sun and seasonal changes on Earth.
Pre-K - 3rd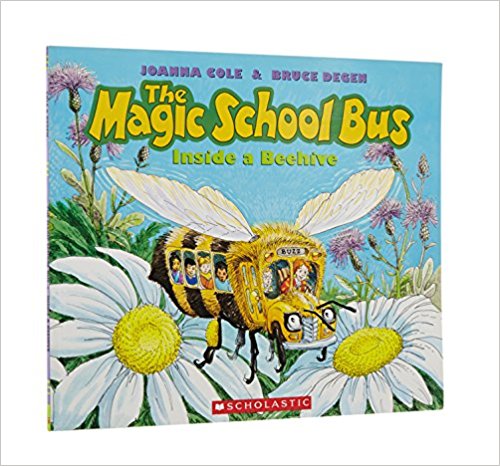 Written by Joanna Cole
When the Magic School Bus turns into a beehive, Ms. Frizzle's class learns firsthand about how...
Pre-K - 3rd