Soar Into Summer Reading Collection
Watch kids' interest in reading sky rocket when they select books from our recommended reading list.  Then, their reading will soar some more when they engage deeper in the story using suggested activities or other fun reading resources on Literacy Central.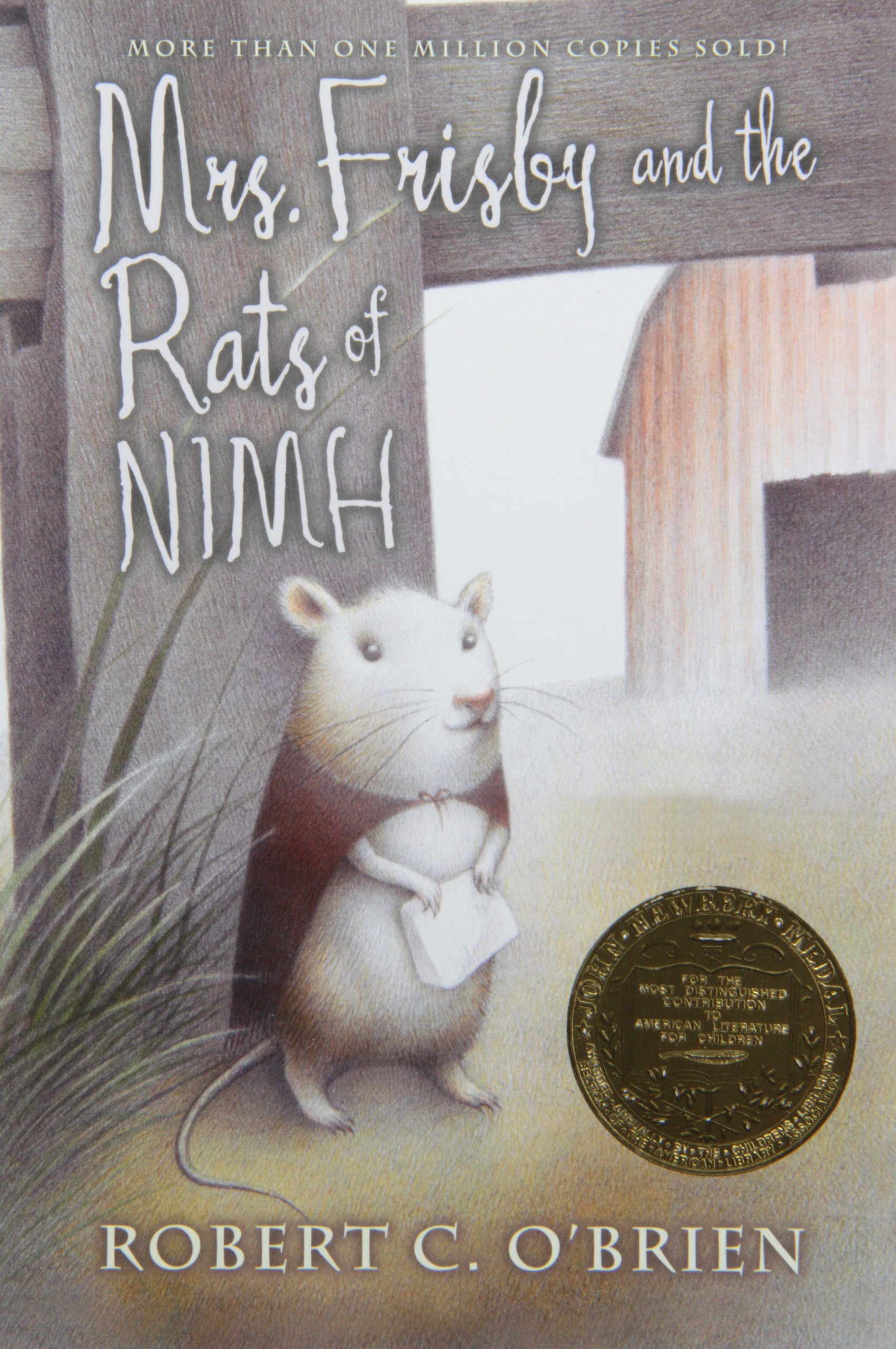 Written by Robert C. O'Brien
The story of a widowed mouse, Mrs. Frisby, who must move her family to their summer home to avoid...
3rd - 7th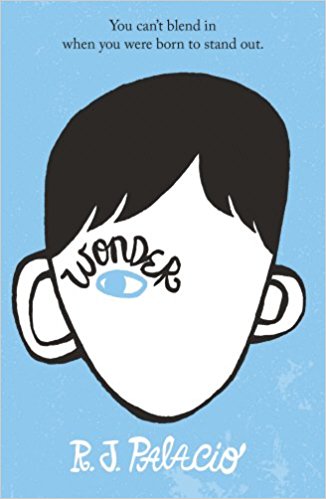 Written by R.J. Palacio
The story of August "Auggie" Pullman, who was born with a rare facial deformity called Treacher...
3rd - 7th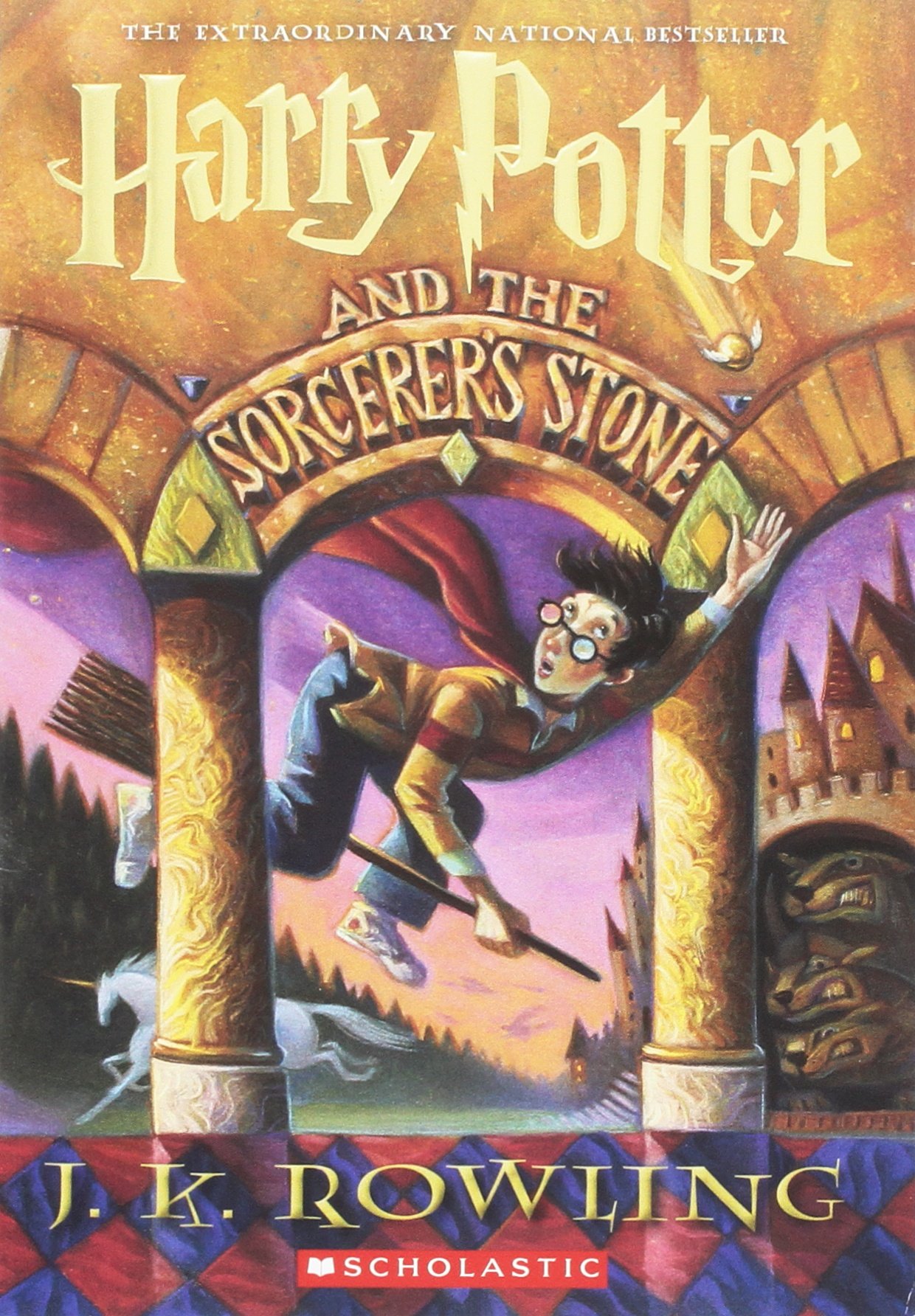 Written by J.K. Rowling
Harry Potter is miserable living with his aunt and uncle, the Dursleys, and his cousin, Dudley. But...
4th - 8th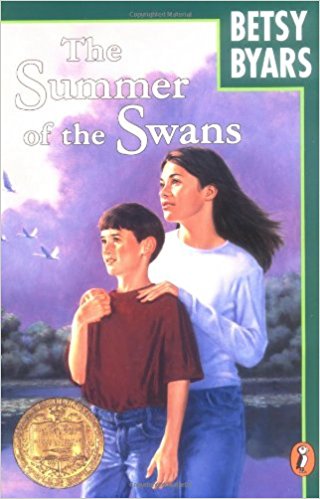 Written by Betsy Byars
Sara Godfrey is having a rough summer. She is moody and uncomfortable in her own skin. She blames...
3rd - 7th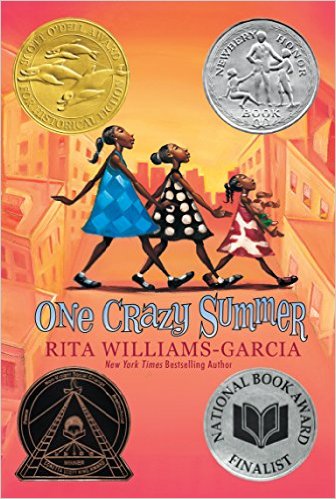 Written by Rita Williams-Garcia
Three sisters, Delphine, Vonetta, and Fern, live with their father and grandmother in Brooklyn. One...
4th - 7th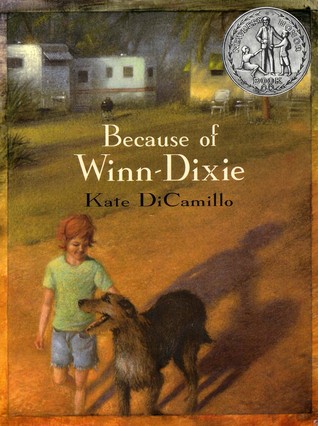 Written by Kate DiCamillo
Ten-year-old India Opal Buloni, new to the town of Naomi, Florida, finds a dog in the supermarket...
4th - 7th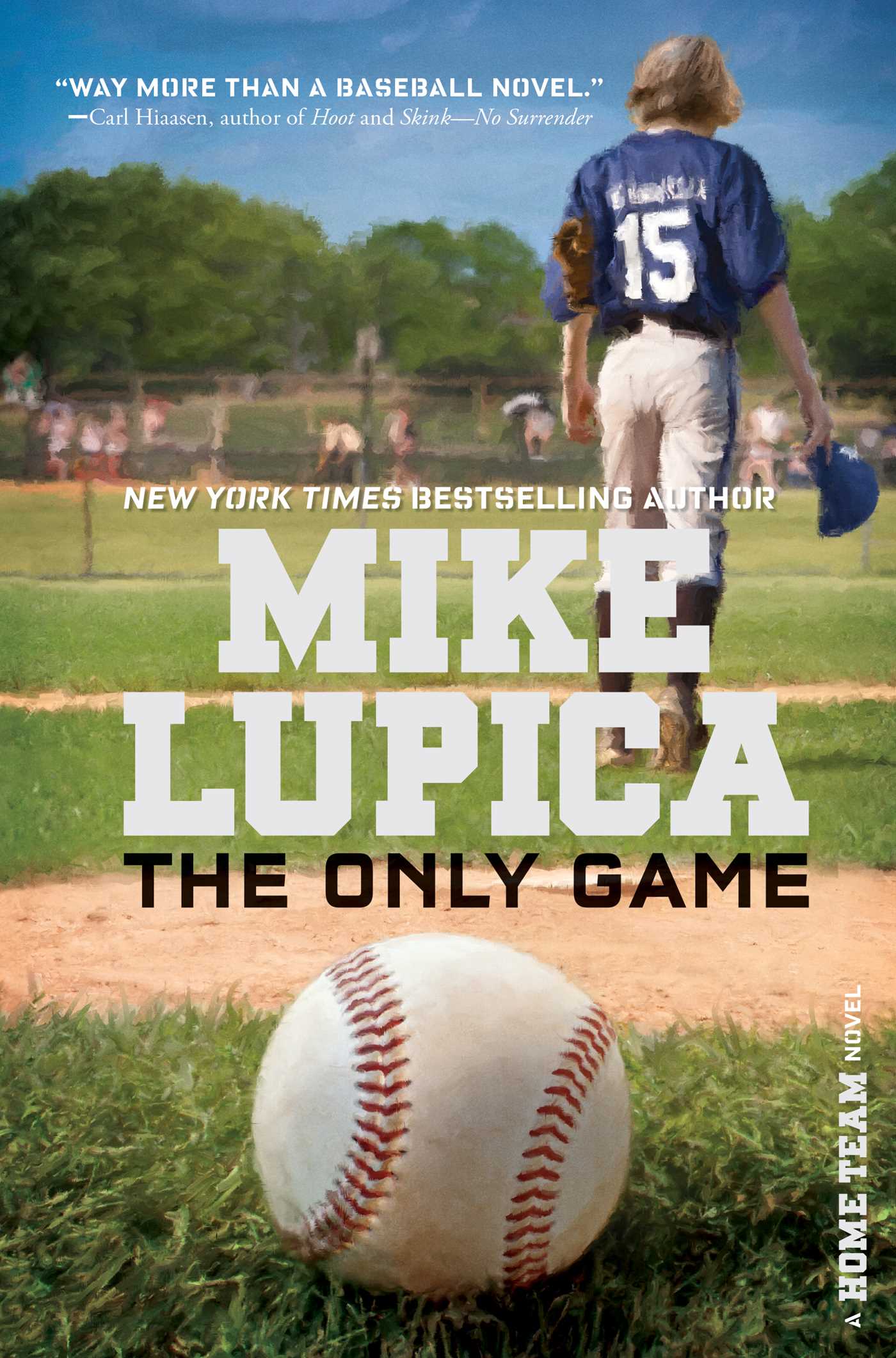 Written by Mike Lupica
Can a young baseball star maintain his love of the game after the loss of his brother? Find out in...
4th - 7th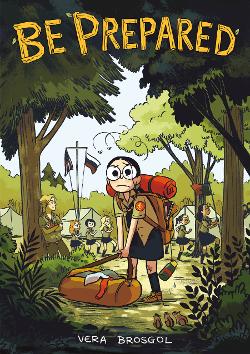 Written by Vera Brosgol
All Vera wants to do is fit in but that's not easy for a Russian girl in the suburbs. Her friends...
4th - 8th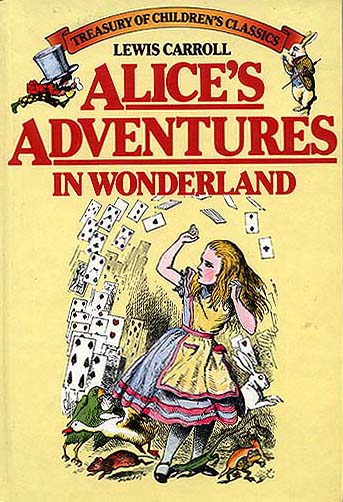 Written by Lewis Carroll
The story of Alice and how she follows a white rabbit in a waistcoat and pocket watch down a rabbit...
3rd - 6th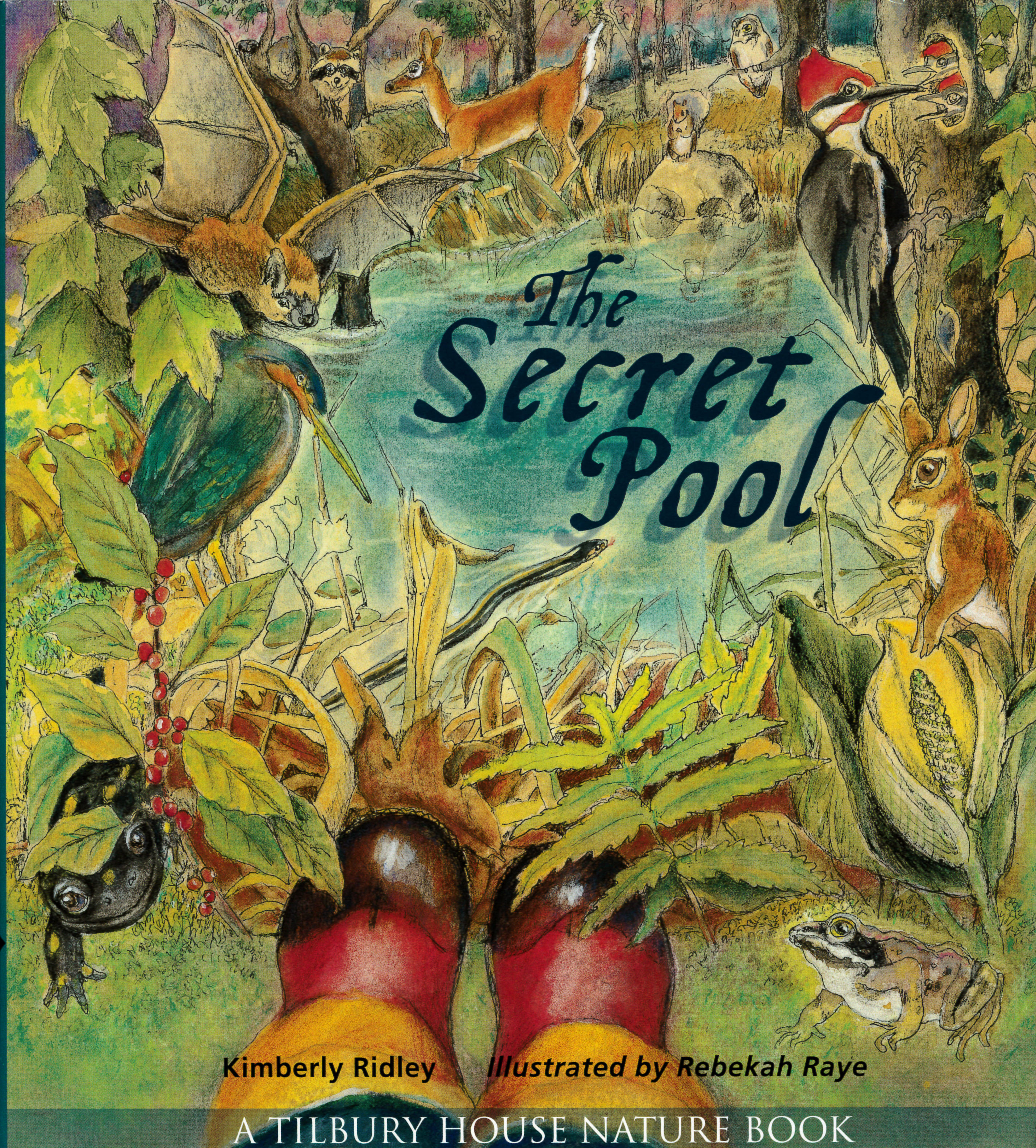 Written by Kimberly Ridley
What secrets lie within the small pools of water that appear during the spring and evaporate at...
2nd - 7th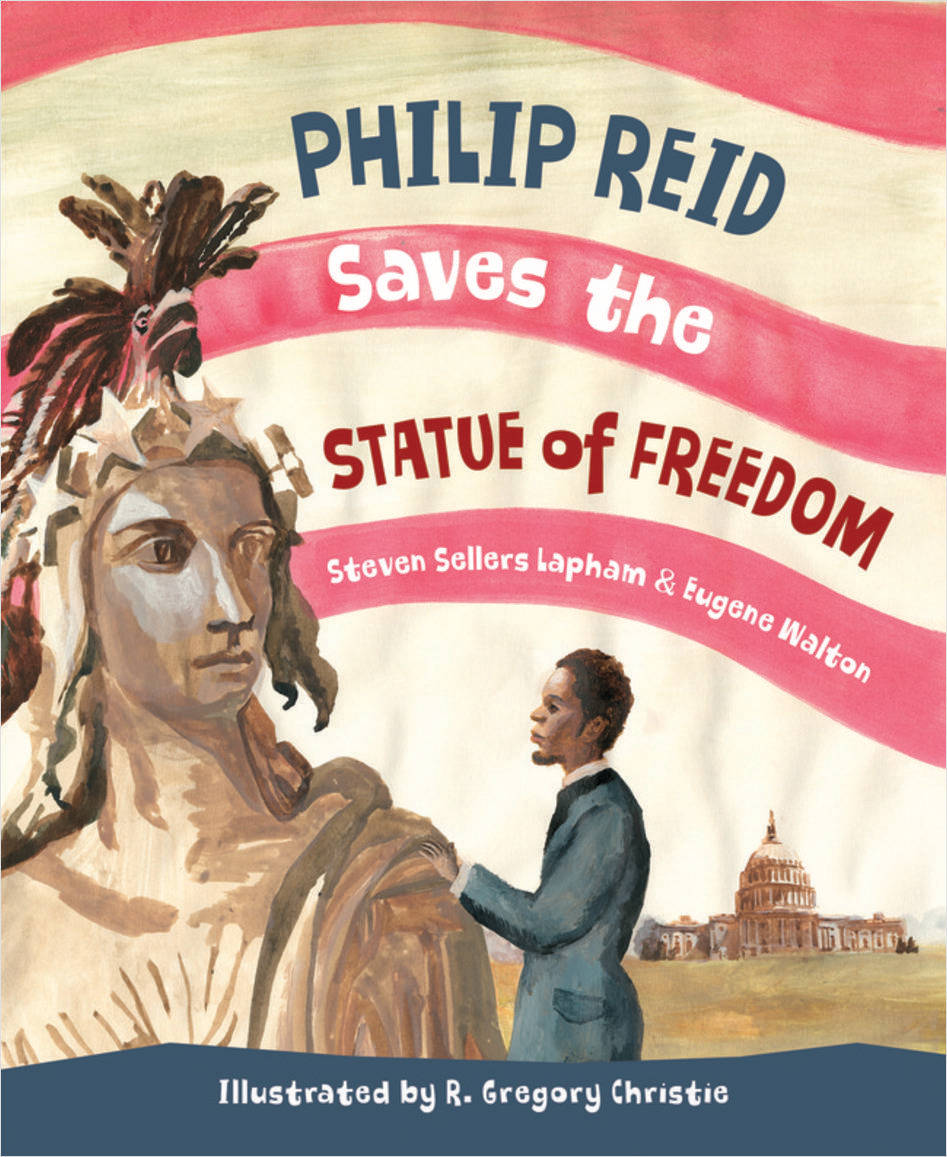 Written by Steven Sellers Lapham and Eugene Walton
A slave and talented artisan, Philip Reid solves the problem of how to dismantle the Statue of...
3rd - 6th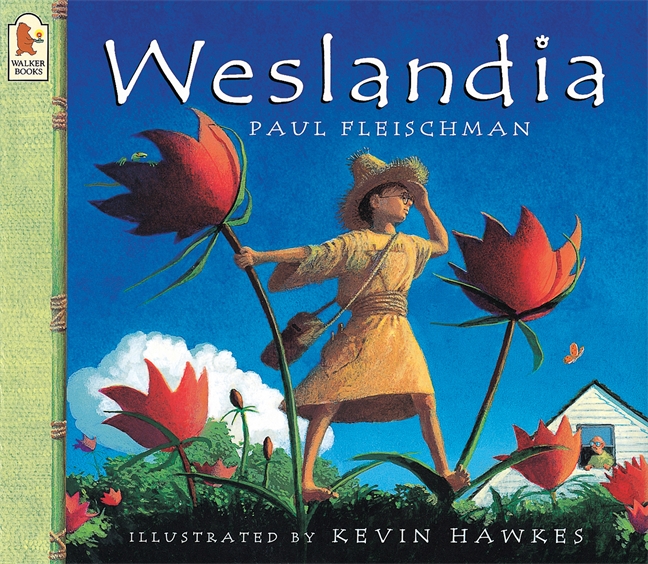 Written by Paul Fleishman
Wesley is struggling to find something fun to do on his summer vacation. He decides to create his...
1st - 5th