Soar Into Summer Reading Collection
Watch kids' interest in reading sky rocket when they select books from our recommended reading list.  Then, their reading will soar some more when they engage deeper in the story using suggested activities or other fun reading resources on Literacy Central.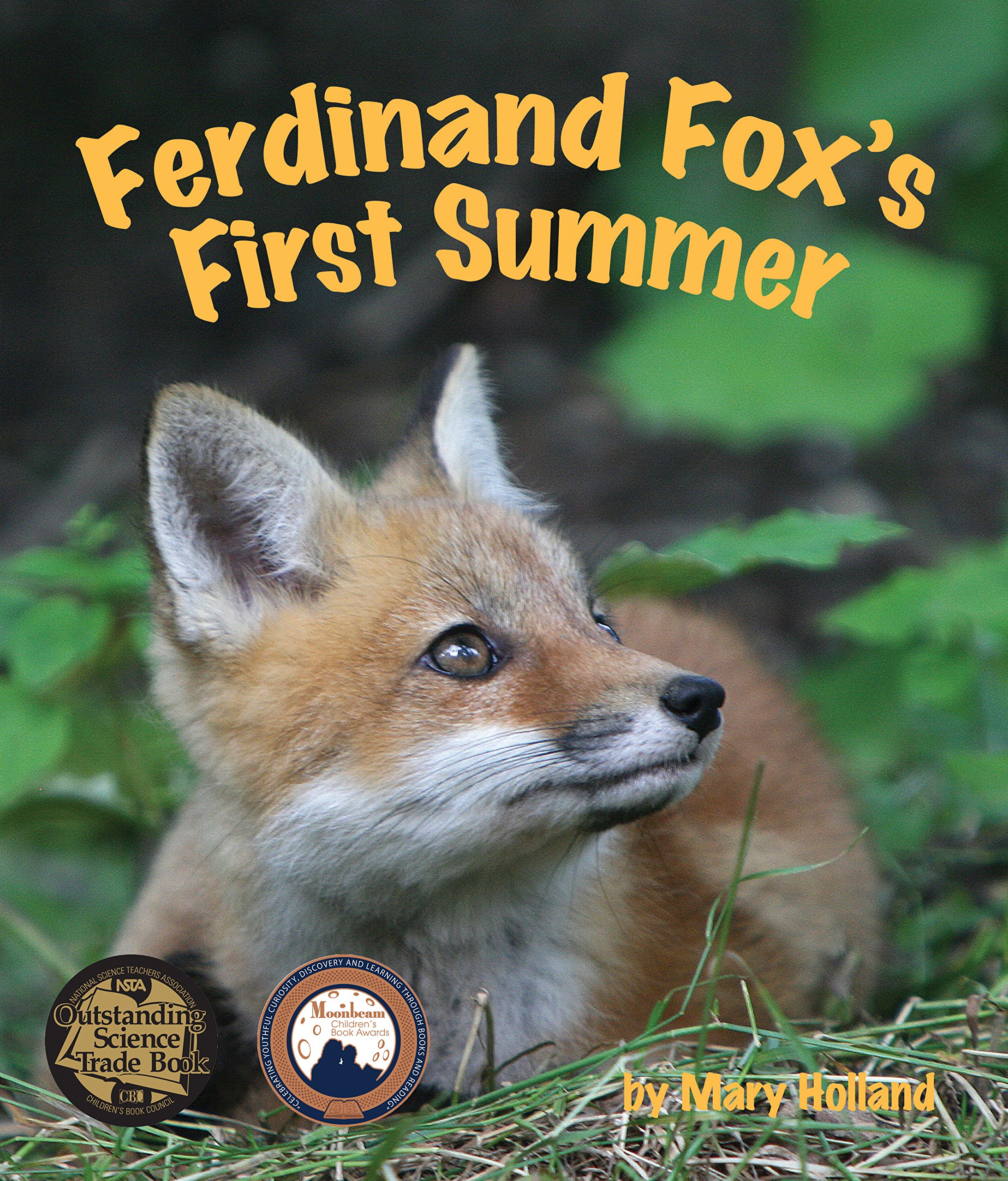 Written by Mary Holland
A young fox has just been born. Join Ferdinand on a photographic journey as he grows and changes...
K - 3rd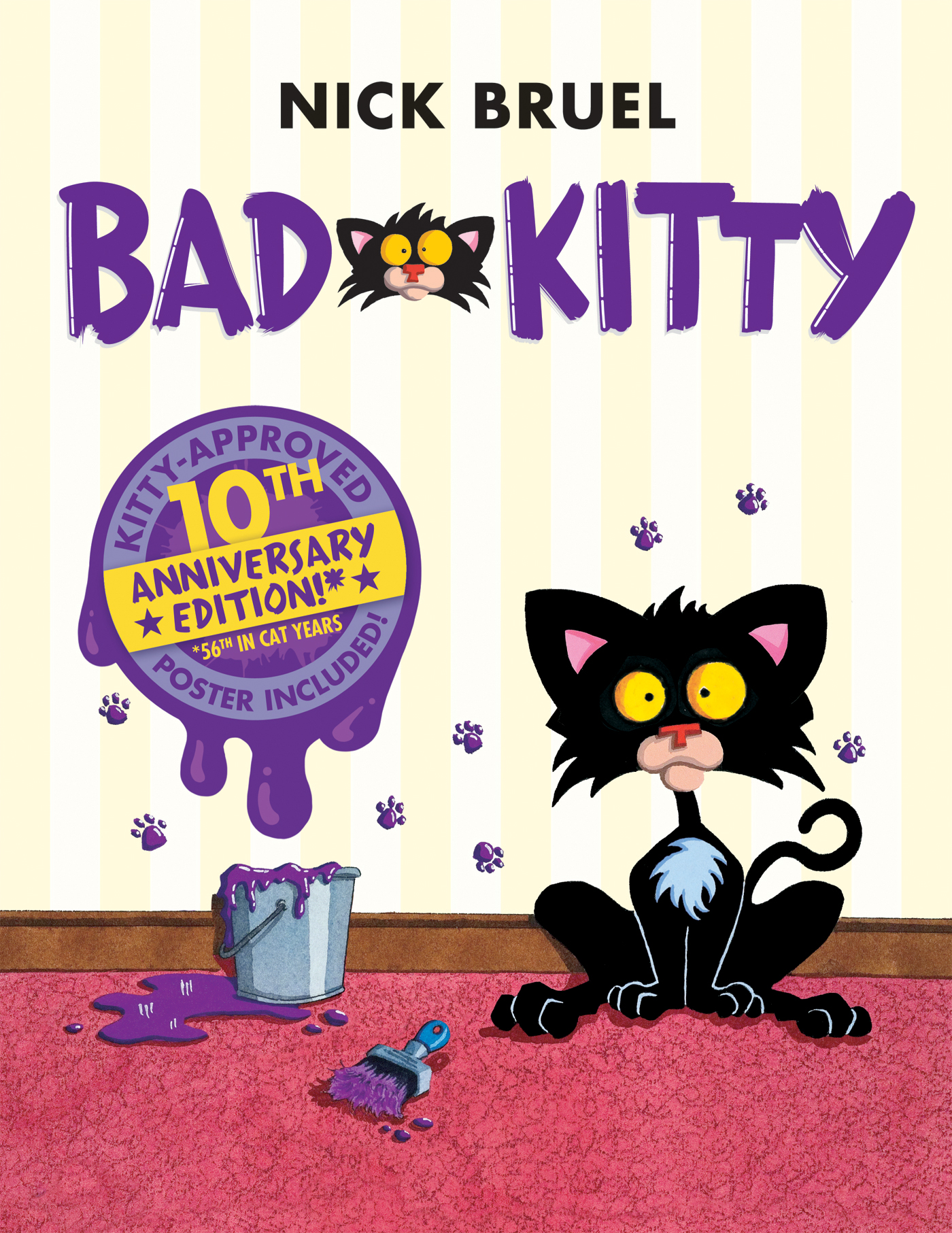 Written by Bruel and Nick
Kitty is not happy when she's told that her favorite foods are all gone and all that's left are...
Pre-K - 3rd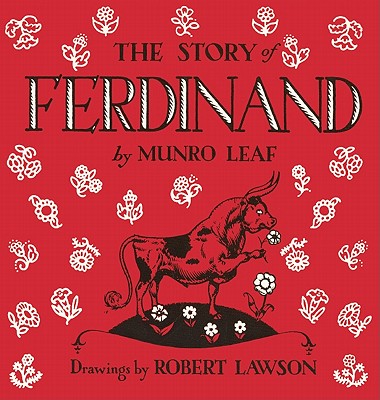 Written by Munro Leaf
This is the story of Ferdinand, a bull who would rather smell the flowers than fight other bulls or...
Pre-K - K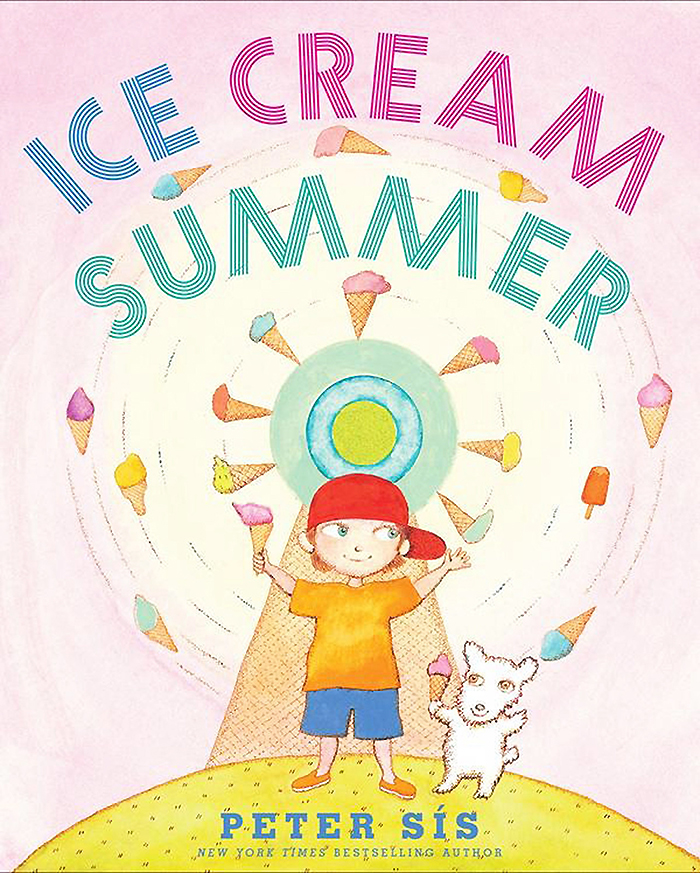 Written by Peter Sis
Joe wants to go on a special trip with his grandpa at the end of the summer. Through letters, Joe...
K - 3rd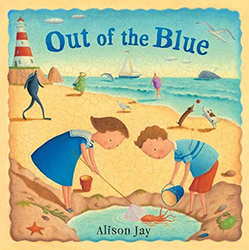 Written by Alison Jay
A wordless text that illustrates the many treasures to be found along the shore. Join two children...
Pre-K - 1st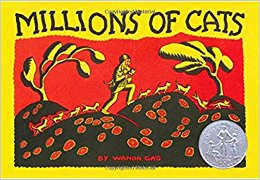 Written by Wanda Gág
The story of a lonely elderly couple who decide they want a cat to keep them company. The husband...
Pre-K - 1st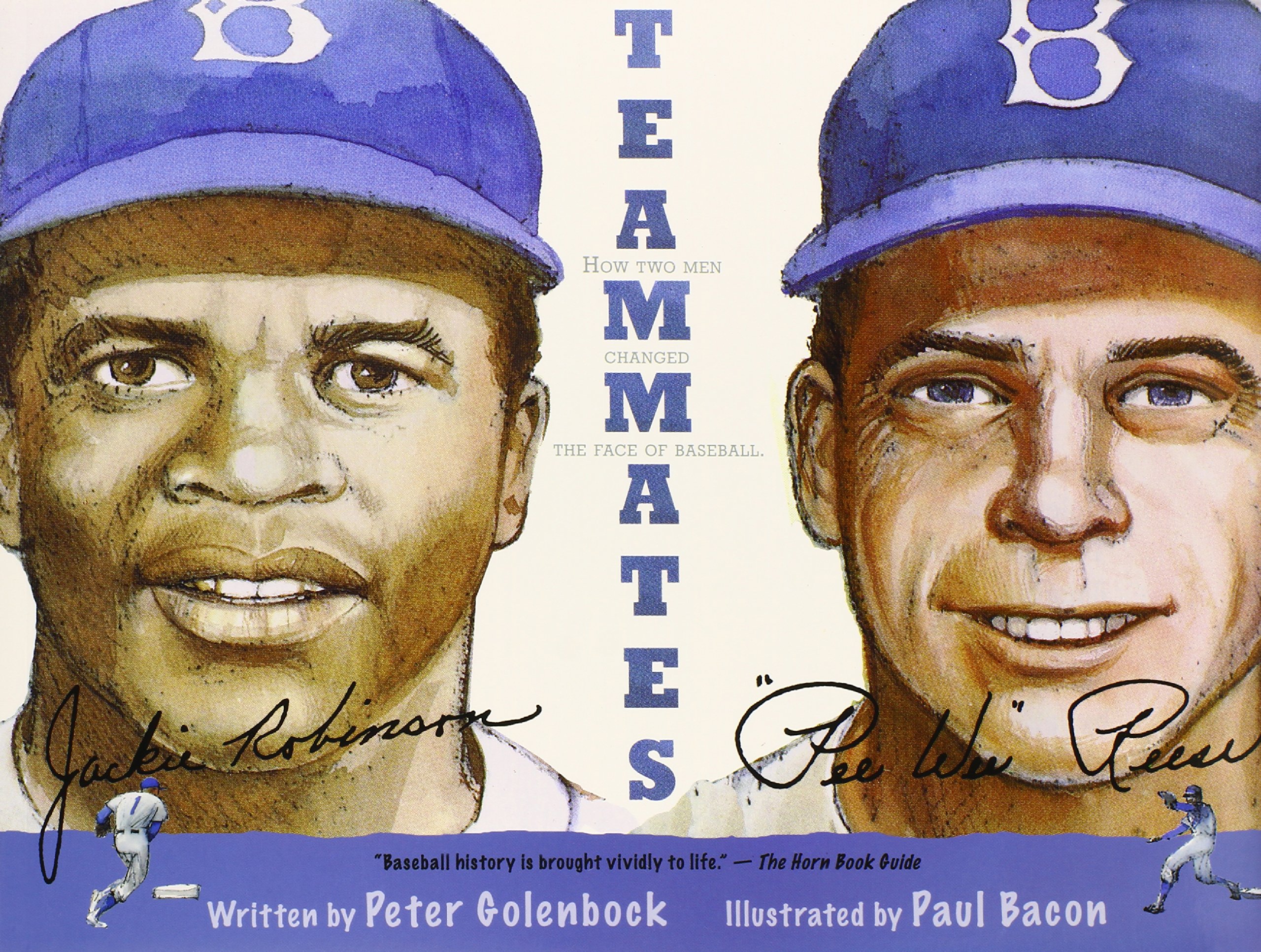 Written by Peter Golenbock
Jackie Robinson joined the Brooklyn Dodgers in the 1940s, becoming the first African American on a...
Pre-K - 3rd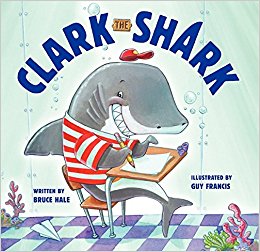 Written by Bruce Hale
Clark is an overly boisterous shark who loves life but also needs to be told when to behave...
Pre-K - 3rd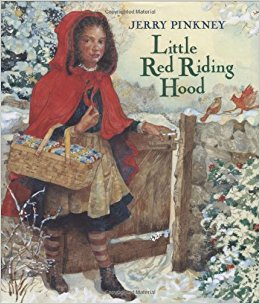 Written by Jerry Pinkney
The classic story of Little Red Riding Hood is enhanced by the fine drawings accompanying the text....
Pre-K - 2nd
Written by Liz Starin
Ursula, a bear, and Ricardo, a human, are preparing for the water ballet competition, where the...
1st - 2nd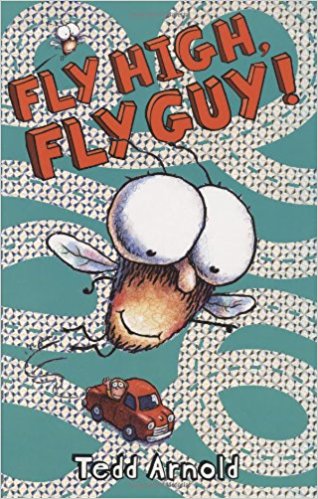 Written by Tedd Arnold
Mom and Dad won't let Fly Guy go along on the family road trip. They're afraid he'll get lost. But...
Pre-K - 3rd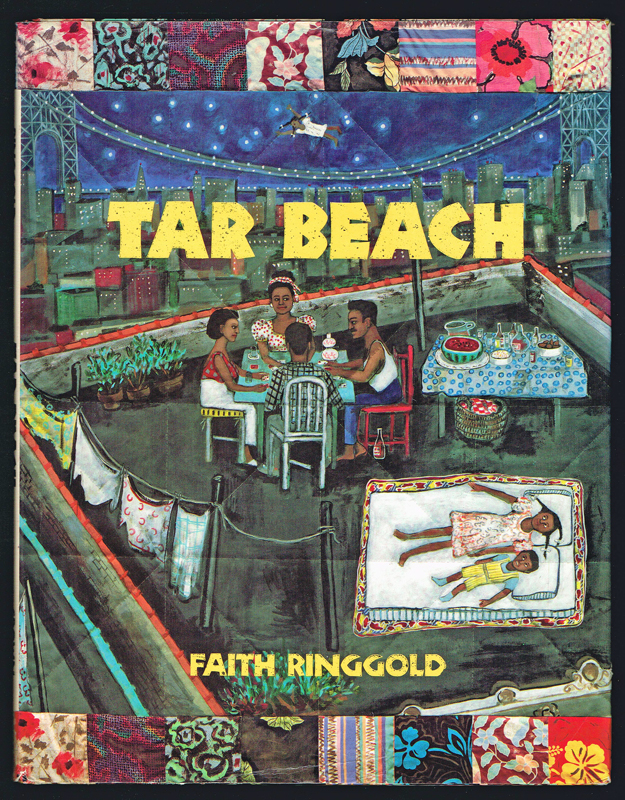 Written by Faith Ringgold
The story takes place in 1939, and 9-year-old Cassie Lightfoot wants to be free to leave her Harlem...
K - 3rd