1-3 of 3 results for "adventure"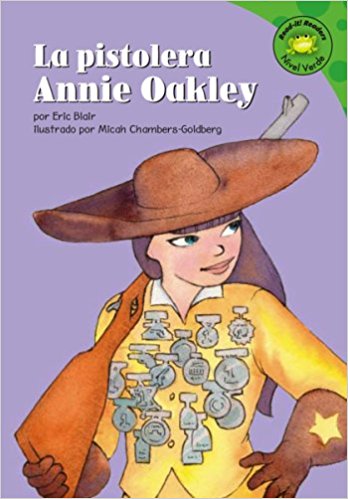 Written by Eric Blair
This book for beginner readers provides the story of Annie Oakley, and explains how she became a sharpshooter and some of her adventures.
K - 4th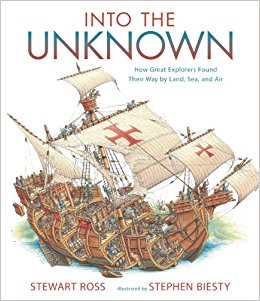 Written by Stewart Ross
Ready to relive some of the most daring voyages of all time? Unfold these spectacular cross sections and explore fourteen historic journeys.
3rd - 7th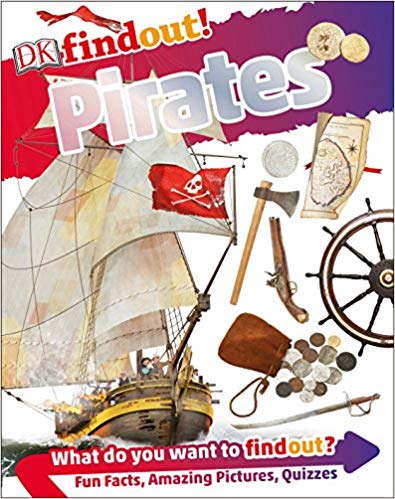 Written by E.T. Fox
Learn all about dastardly pirates in this children's book full of photographs and illustrations,...
1st - 4th