1-9 of 9 results for All Resources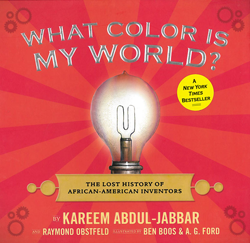 Written by Kareem Abdul-Jabbar and Raymond Obstfeld
As they fix up their new house, Herbie and his sister discover how many things that we use every day were designed by black inventors. Individual biographies accompany each invention.
3rd - 7th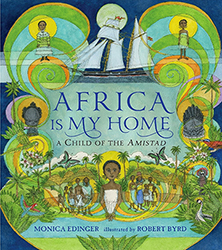 Written by Monica Edinger
Magulu is only nine years old when she is taken by slave traders and brought to the Americas. She...
5th - 7th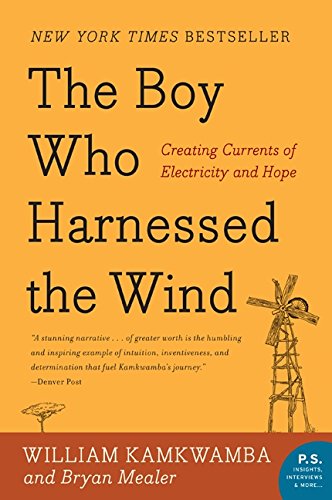 Written by William Kamkwamba and Bryan Mealer
Growing up in Malawi, William lived in a world where science was magic and drought and hunger were...
6th - 12th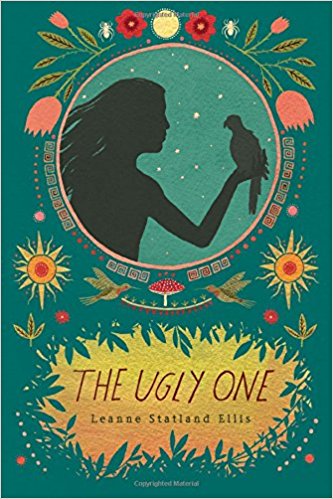 Written by Leanne Statland Ellis
I had always been ugly, as far back as I could remember. Micay has a deep scar that runs like a...
5th - 7th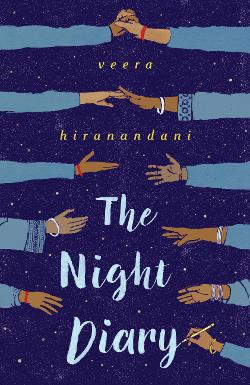 Written by Veera Hiranandani
Shy twelve-year-old Nisha, forced to flee her home with her Hindu family during the 1947 partition...
3rd - 7th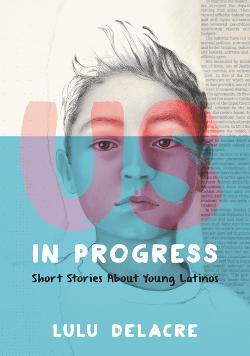 Written by Lulu Delacre
A dynamic short story collection that focuses on and delves into the nuances of the lives of young Latinos and Latinas in the United States.
3rd - 7th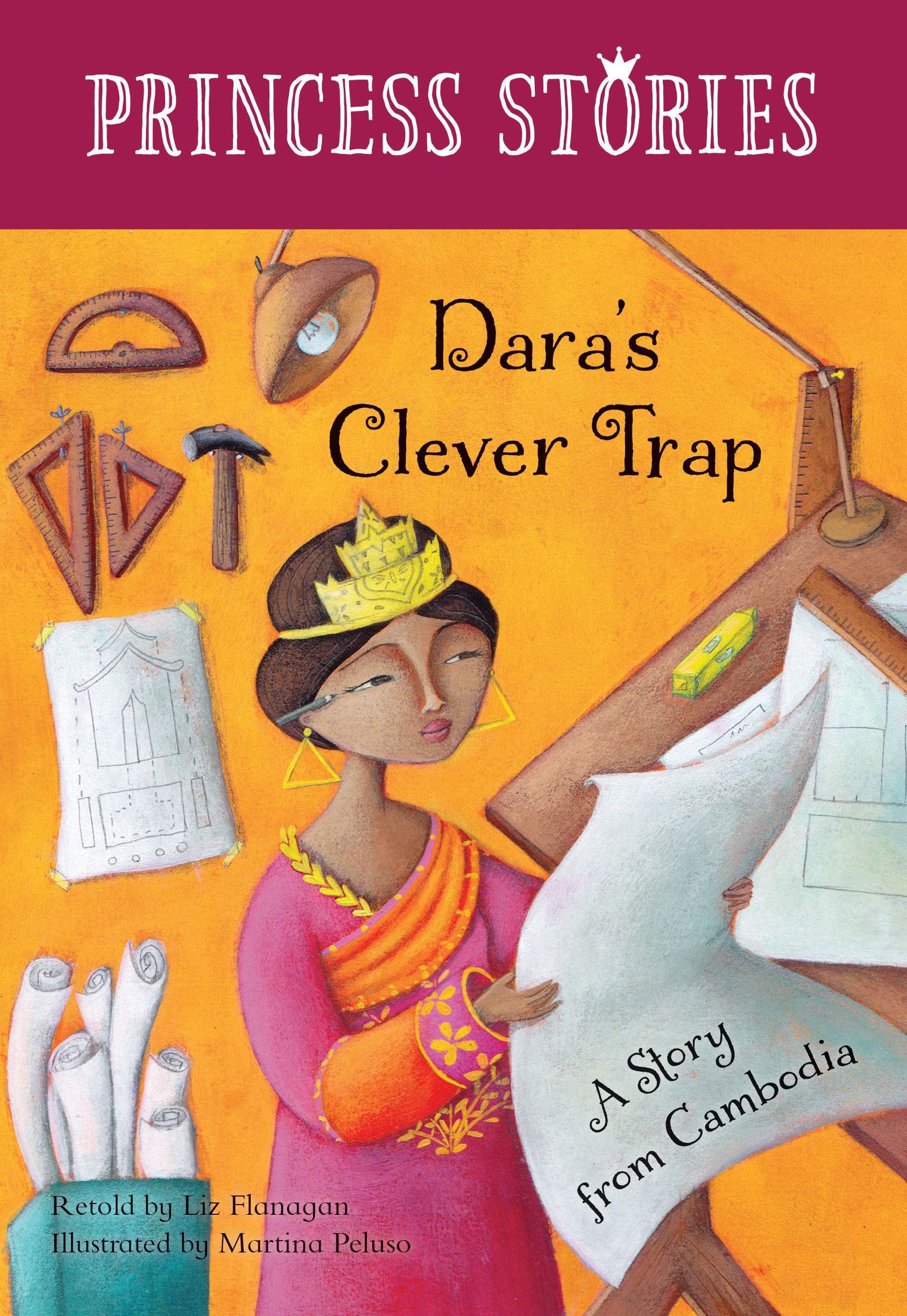 Written by Liz Flanagan
Meet a cunning princess who is known for her brains, not her beauty. Dara uses her talent as an engineer to foil a wicked plot and save her husband in this Cambodian traditional tale.
K - 6th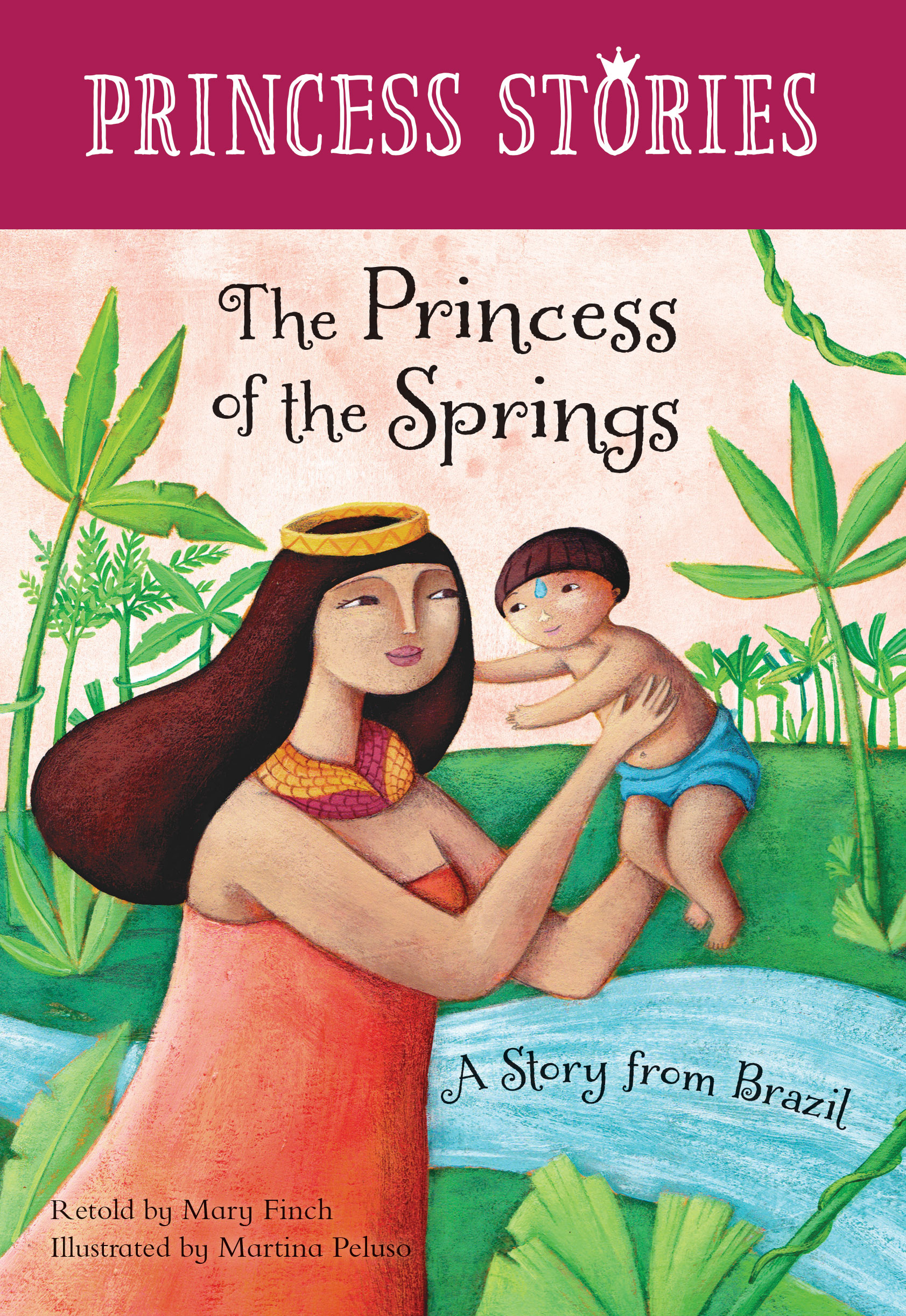 Written by Mary Finch
A brave young princess sets out on a dangerous adventure to rescue both her mother and her baby son in this traditional tale from Brazil.
K - 6th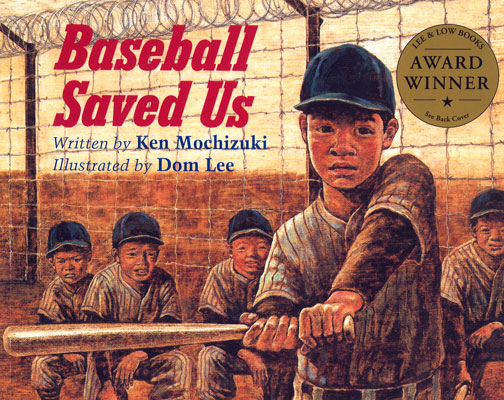 Written by Ken Mochizuki
For a young Japanese-American boy sent to an internment camp during World War II, baseball becomes a way to escape his unhappy surroundings.
K - 6th