1-10 of 10 results for All Resources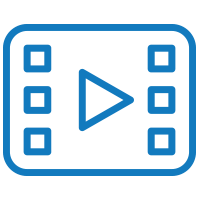 Ish: Word Search
Look for vocabulary words from Ish. Circle or click on words across, down, or diagonally. You can print the puzzle or use the interactive version on your tablet, phone, or computer.

Ish: Memory Match
After reading Ish, use this Memory Match puzzle to help students build familiarity with the book's...

Ish: Criss Cross
Answer clues based on definitions of the vocabulary words from Ish. Look for hints in the Word Bank. Print the puzzle or use on your tablet, phone, or computer.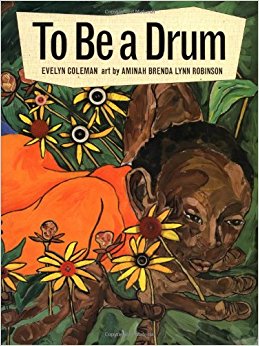 Written by Evelyn Coleman
The pulse of the drum, symbolizing the rhythm of the earth, has moved through African culture, over time and place. In this story, Daddy Wes helps his children discover this rhythm.
K - 8th

Guest Reader Tips
Field-tested suggestions from RIF volunteers designed to help guest readers get kids excited about reading.