1-7 of 7 results for "folktale"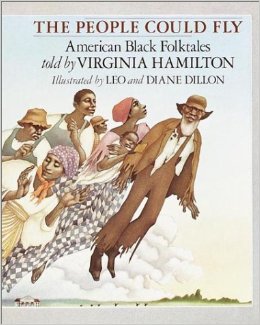 Written by Virginia Hamilton
A collection of 24 African-American folktales including those featuring animals, fairy tales, the supernatural, and slave stories.
2nd - 11th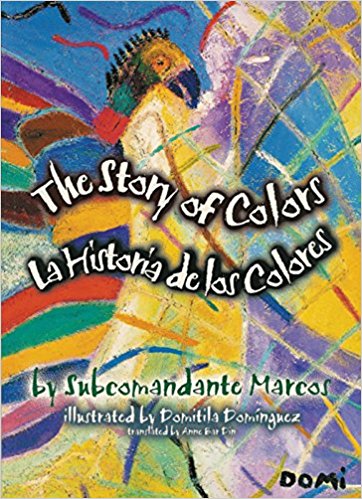 Written by Subcomandante Marcos (author) and Anne Bar Din (translator)
This beautifully illustrated folktale teaches us all about the value of diversity. Old man Antonio...
4th - 7th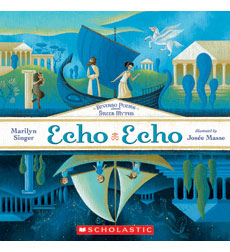 Written by Marilyn Singer
What happens when you hold up a mirror to poems about Greek myths? You get a brand-new perspective...
3rd - 6th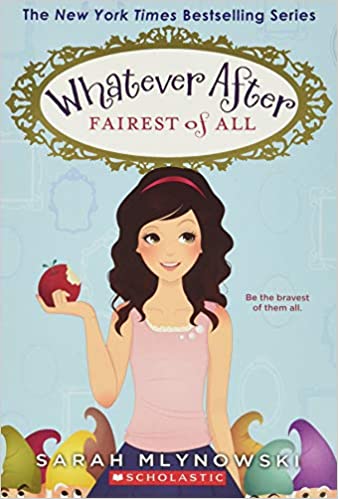 Written by Sarah Mlynowski
Mirror, mirror, on the basement wall . . .
Once upon a time my brother and I were normal...
3rd - 7th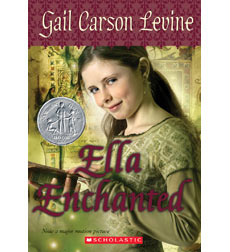 Written by Gail Carson Levine
Based on the Cinderella story, Ella of Frell tries to overcome the "gift" of obedience, a curse bestowed on her at birth by a fairy. "Plenty of humorous twists."—Kirkus
5th - 7th