1-12 of 12 results for "robotics"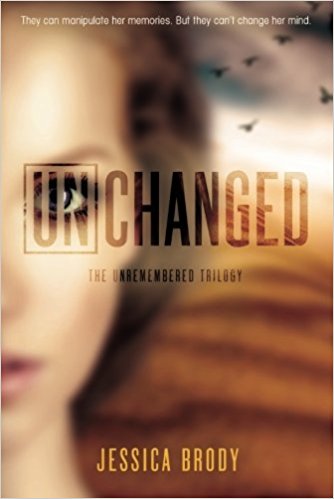 Written by Jessica Brody
After returning to the Diotech compound and undergoing an experimental new memory alteration,...
7th - 12th
Written by Kimberly Karalius
Aspiring love charm maker Hijiri Kitamura was excited to come back to Grimbaud for her sophomore...
7th - 9th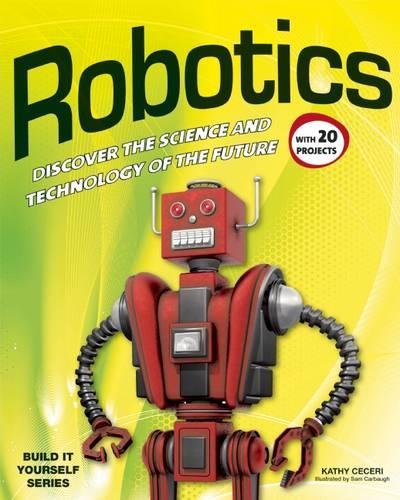 Written by Kathy Ceceri
Just what are robots and how do they work? With step-by-step instructions learn how to build your own robots and find out more about the design challenges and triumphs in robotics.
3rd - 7th
Written by Grant Goodman
When the mecha-moles launch an attack on the Bureau of Sneakery, Darcy finds herself on a perilous...
4th - 7th