1-5 of 5 results for "autobiography"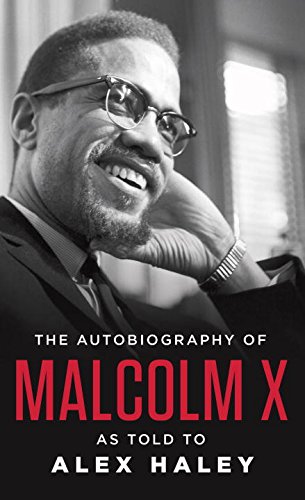 Written by Alex Haley and Malcolm X
Originally published in 1964, Malcolm X tells his story to writer Alex Haley. Malcolm X tells Haley...
3rd - 7th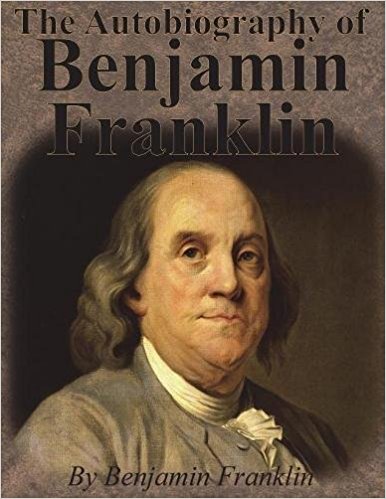 Written by Benjamin Franklin
In "The Autobiography of Benjamin Franklin" the life story of one of the most important figures...
11th - 12th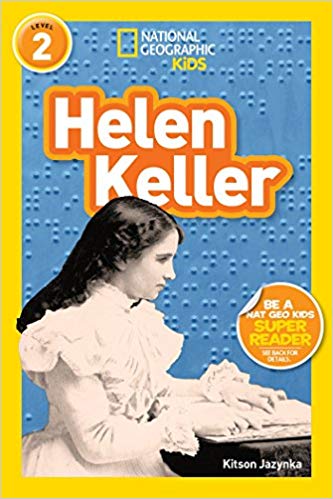 Written by National Geographic Kids
Readers will be inspired by the amazing story of Helen Keller in this informative biography. They...
K - 3rd