1-5 of 5 results for "autobiography"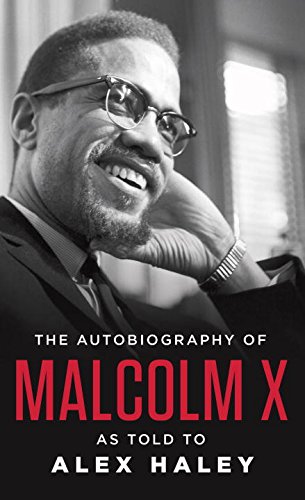 Written by Alex Haley and Malcolm X
Originally published in 1964, Malcolm X tells his story to writer Alex Haley. Malcolm X tells Haley...
3 - 7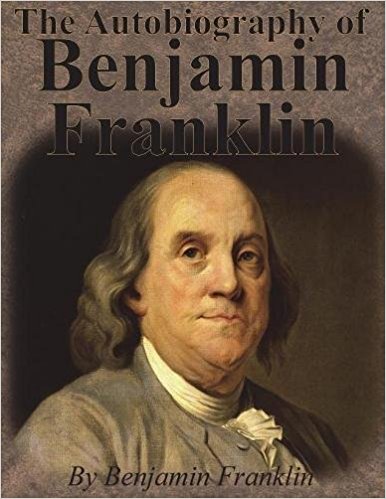 Written by Benjamin Franklin
In "The Autobiography of Benjamin Franklin" the life story of one of the most important figures...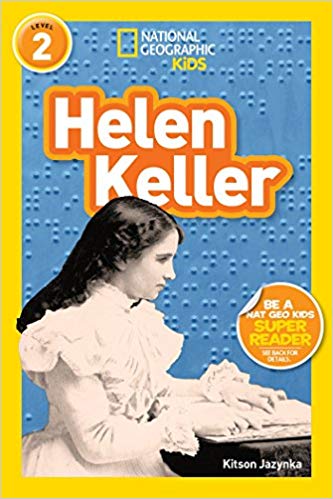 Written by National Geographic Kids
Readers will be inspired by the amazing story of Helen Keller in this informative biography. They...
K - 3