1-5 of 5 results for "coping"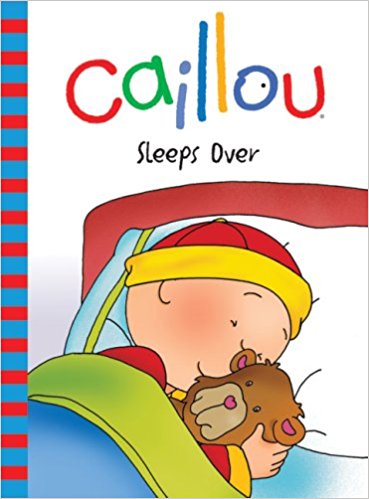 Written by Nicole Nadeau PhD
Providing toddlers with the opportunity to learn about life along with a remarkably relatable...
Pre-K - K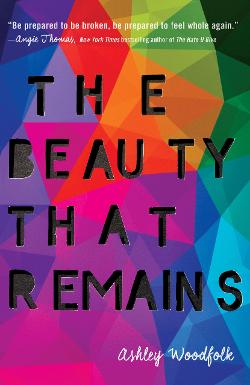 Written by Ashley Woodfolk
Music brought Autumn, Shay, and Logan together and death might pull them apart. When tragedy...
9th - 12th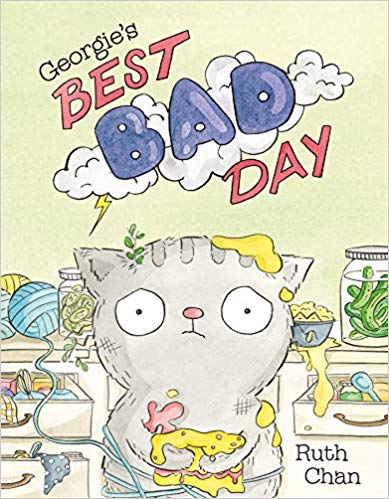 Written by Ruth Chan
Georgie and Friends are all having a bad day. So this cat and his crew of adorable animals decide...
Pre-K - 1st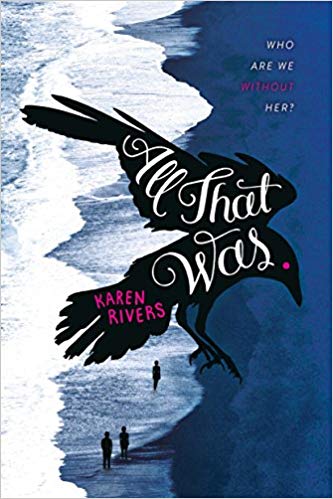 Written by Karen Rivers
Piper and Sloane are best friends. To Sloane, Piper has always been extraordinary: fierce and...
7th - 12th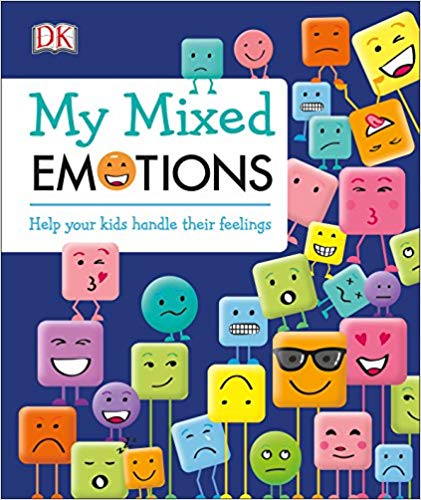 Written by Elinor Greenwood
This thoughtful, engaging book is packed with helpful hints, tips, and techniques for helping...
2nd - 5th