1-6 of 6 results for "self-acceptance"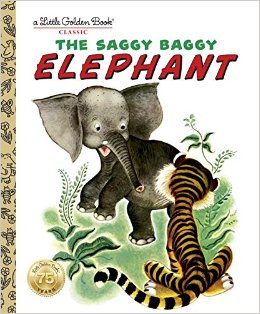 Written by Kathryn Jackson and Byron Jackson
Sooki was a carefree elephant who enjoyed dancing in the jungle, until a parrot came along and...
Pre-K - 2nd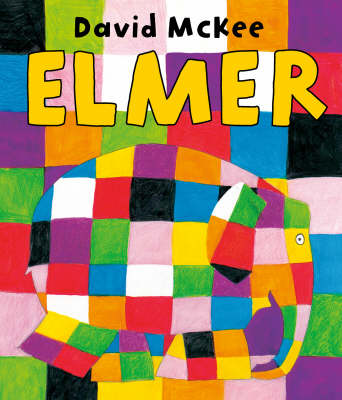 Written by David McKee
Elmer is not like other elephants. Instead of being gray, he is checkered with all the colors of...
Pre-K - 3rd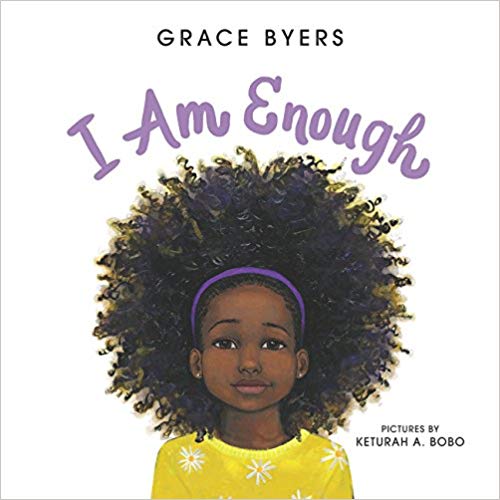 Written by Grace Byers
An ode to loving who you are, respecting others, and being kind to one another. We are all here for a purpose. We are more than enough. We just need to believe it.
Pre-K - 3rd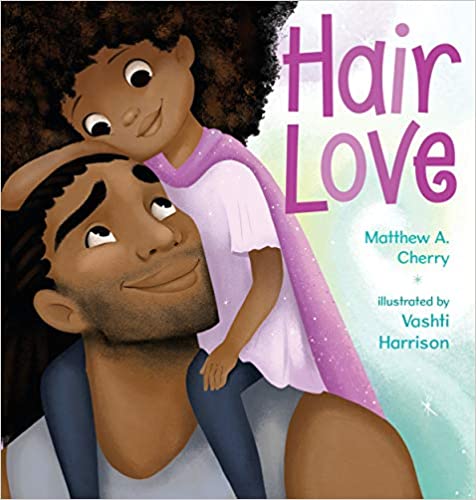 Written by Matthew A. Cherry
Zuri's hair has a mind of its own. It kinks, coils, and curls every which way. Zuri knows it's...
Pre-K - 3rd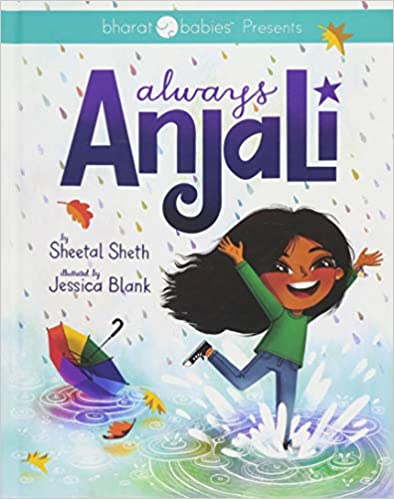 Written by Sheetal Sheth
Anjali and her friends are excited to get matching personalized license plates for their bikes. But...
Pre-K - 4th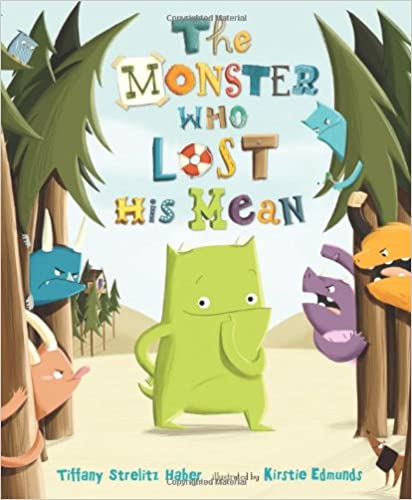 Written by Tiffany Strelitz
Everyone knows that the M in "monster" stands for MEAN. But what happens when a monster can't be...
Pre-K - 3rd