Image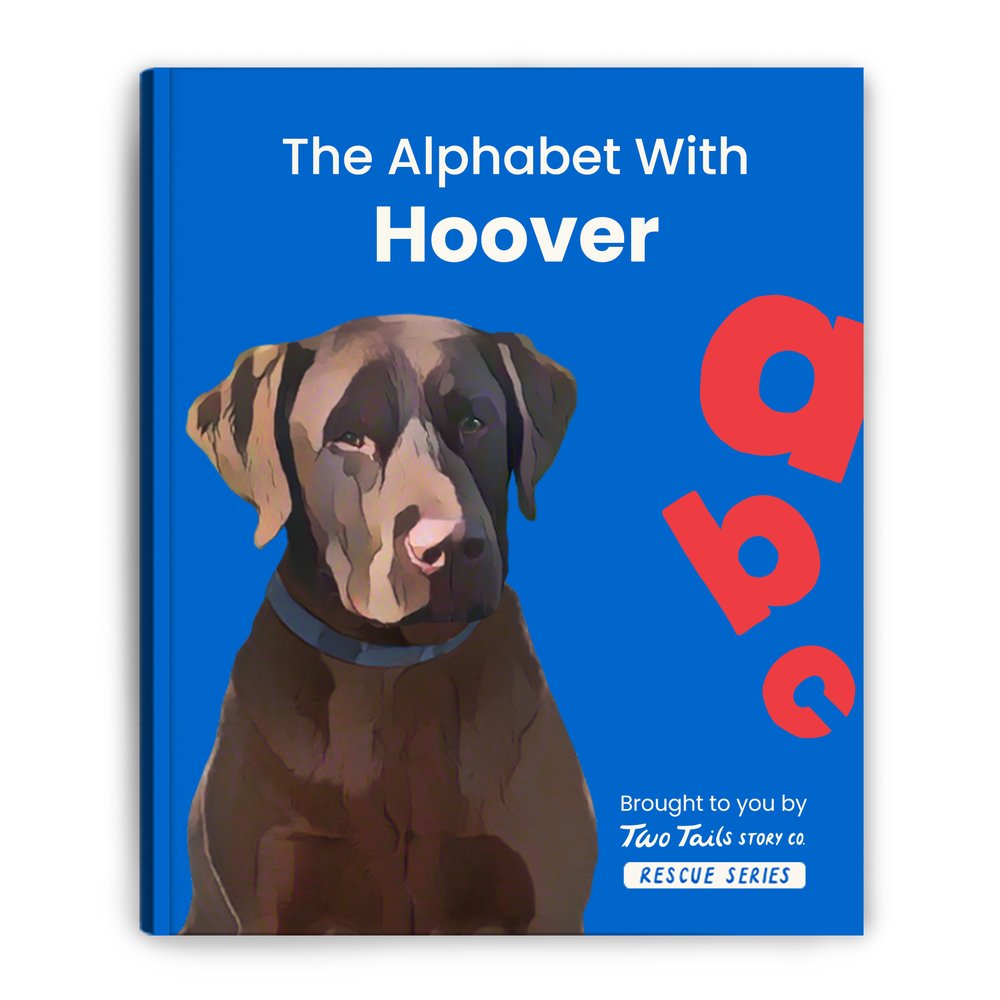 Publisher
Two Tails Story Co.
The Alphabet with Hoover
This science-based alphabet book design won the 2022 National Parent Products Award and the Mom's Choice Award! It features Hoover, a real rescue dog, in every illustration and tells his amazing story on the first page.
From A to Z, our illustrators bring each letter to life, combining literacy science with Hoover's uplifting story. All of the details were carefully considered and field-tested, from the subject words to the color schemes, the dog positions, the 'easter eggs' and even the font.
Publisher
Two Tails Story Co.