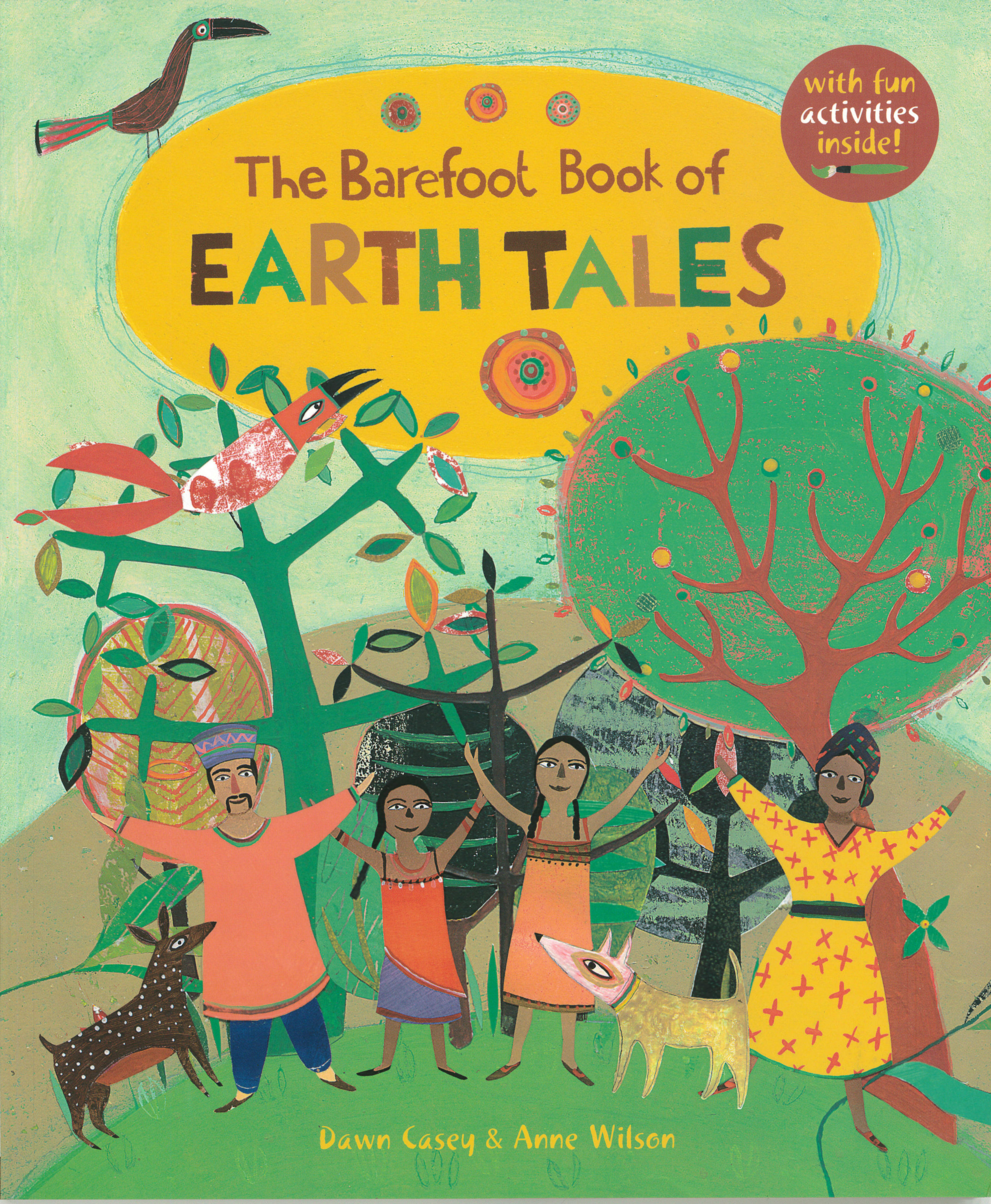 The Barefoot Book of Earth Tales
In this anthology of folktales, readers will learn about how different cultures live in harmony with nature. Each story is accompanied by fun and creative activities to help remind the reader tread lightly and take care of our precious earth.
This book is part of the Read for Success collection. To learn more about Read for Success, click here.