RIF's Reading Intervention Program
Read for Success is a reading intervention program proven to combat the summer learning slide and help even the poorest of readers improve their reading ability. Tested over two years among 33,000 students from 16 states as part of an Innovative Approaches to Literacy grant from the U.S. Department of Education, RIF's reading program helped reverse the trend of summer learning loss for more than half the participating students in the study. In addition, 57% of students saw gains in reading proficiency when tested from spring to fall.
Read for Success is centered around motivating children to read by providing access to high-quality classroom book collections, summer books for students to choose and own, enriching STEAM-themed (science, technology, engineering, the arts and mathematics) classroom activities, professional development for teachers and parent engagement. Explore the four classroom collections of STEAM-themed, multicultural books each with a variety of genres and topics.
Collection 1: Scientific Inquiry
This collection highlights scientific inquiry by encouraging readers to ask questions, discuss ideas, and make real-world connections. Fiction and nonfiction titles introduce academic vocabulary in playful narratives with multicultural themes.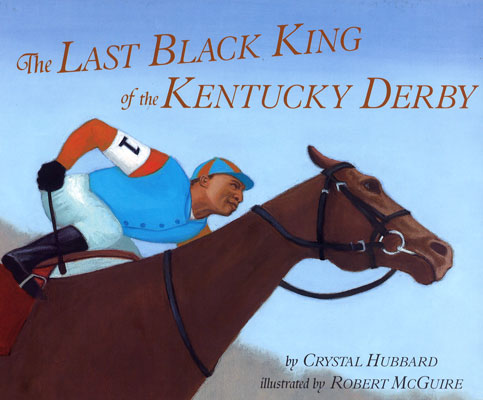 Collection 2: Community and Leadership
Explore social issues, new ideas, and historic events with developmentally appropriate stories and characters. Features fiction and nonfiction titles with multicultural, STEAM-aligned content.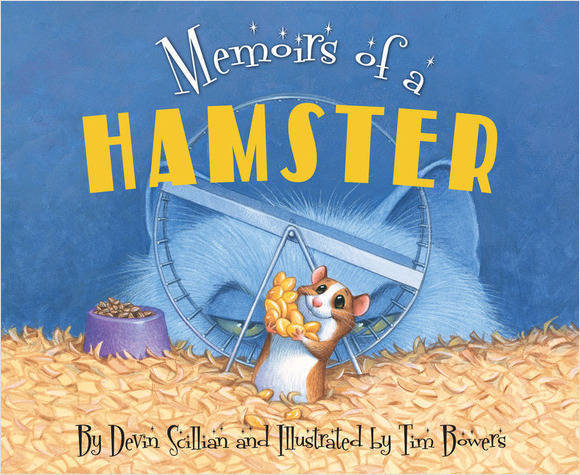 Explore a wide-range of cultures and topics—an African American Olympic high jumper, a Mexican muralist, a female pilot, and a hamster with a dream. Features fiction, nonfiction, and poetry with STEAM-aligned content.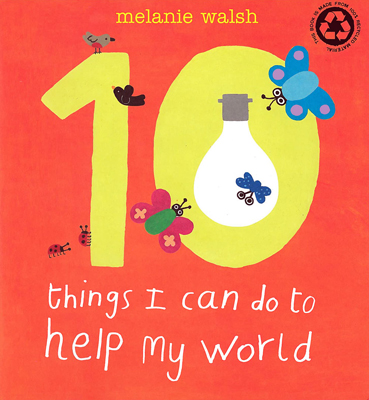 Create a sense of community with books that explore themes of courage, self-expression, and the impact a single act or idea can have. Features fiction and nonfiction titles with multicultural, STEAM-aligned content.