Image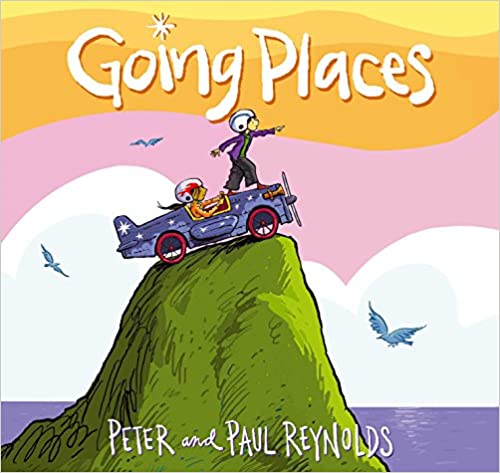 Copyright Year
2014-03-18
Publisher
Scholastic, Inc
Going Places
It's time for this year's Going Places contest! Finally. Time to build a go-cart, race it—and win. Each kid grabs an identical kit, and scrambles to build.

Everyone but Maya. She sure doesn't seem to be in a hurry...and that sure doesn't look like anybody else's go-cart!

But who said it had to be a go-cart? And who said there's only one way to cross the finish line?
Copyright Year
2014-03-18
Publisher
Scholastic, Inc