Image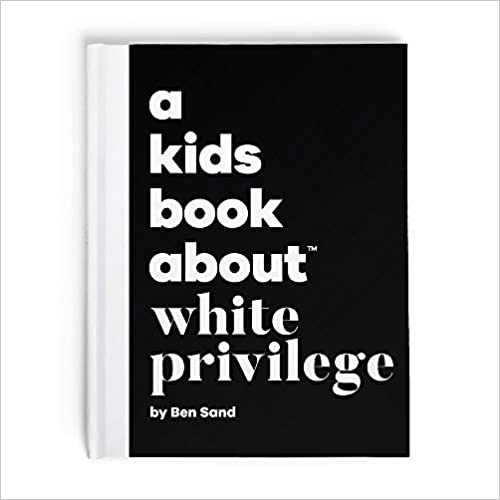 Copyright Year
2020-01-01
Publisher
A Kids Book About, Inc.
A Kids Book About White Privilege
What white privilege is and how to use privilege for good?
We've neglected the topic of white privilege for too long. This book directly addresses the myth that all children start from the same spot. White children growing up today need to see their privilege and learn how to use it for good. And maybe—just maybe— learn how to give it up.
Copyright Year
2020-01-01
Publisher
A Kids Book About, Inc.