Image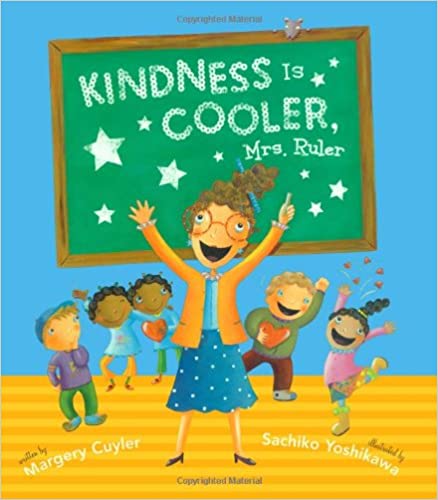 Copyright Year
2007-06-26
Publisher
Scholastic, Inc
Kindness Is Cooler, Mrs. Ruler
She's about to teach a new golden rule:
KINDNESS IS COOL!

Soon the entire class is doing so many good deeds that their kindness bulletin board barely fits their classroom!

From clearing the table after dinner, to helping the elderly, one kindergarten class is proving that kids really can make a difference.

Count along with Mrs. Ruler's class. Can all their good deeds really add up to 100 acts of kindness?

Copyright Year
2007-06-26
Publisher
Scholastic, Inc