Image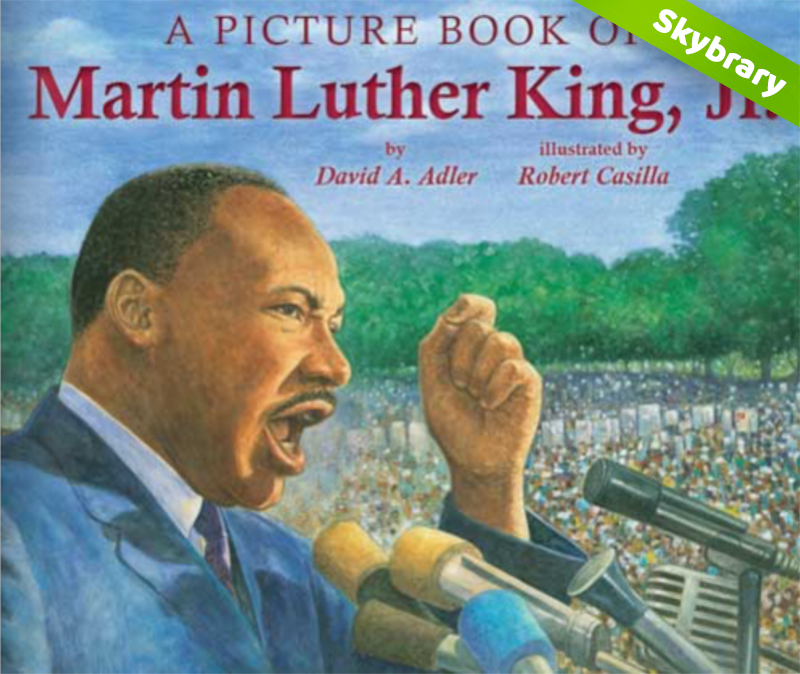 Copyright Year
1989-01-01
A Picture Book of Martin Luther King, Jr.
An introduction to the life of Dr. Martin Luther King Jr., from his childhood to his assassination. This book covers the early racism he experienced and how it shaped his worldview, the "I Have a Dream" speech, and how his message influenced later generations.
Get access to this book, and nearly 1,000 more in Skybrary - RIF's digital library of engaging children's eBooks, perfect for ages 2-9. Available on the web, iPhones and iPads.
Copyright Year
1989-01-01