Banned Books Week Collection
September 24th through September 30th is Banned Books Week, a time to raise awareness about book censorship and the importance of access to information. Explore our collection of activities, lesson plans, leveled reading passages, and word games aligned with books that have either been banned or challenged in schools. Excercise your right to read!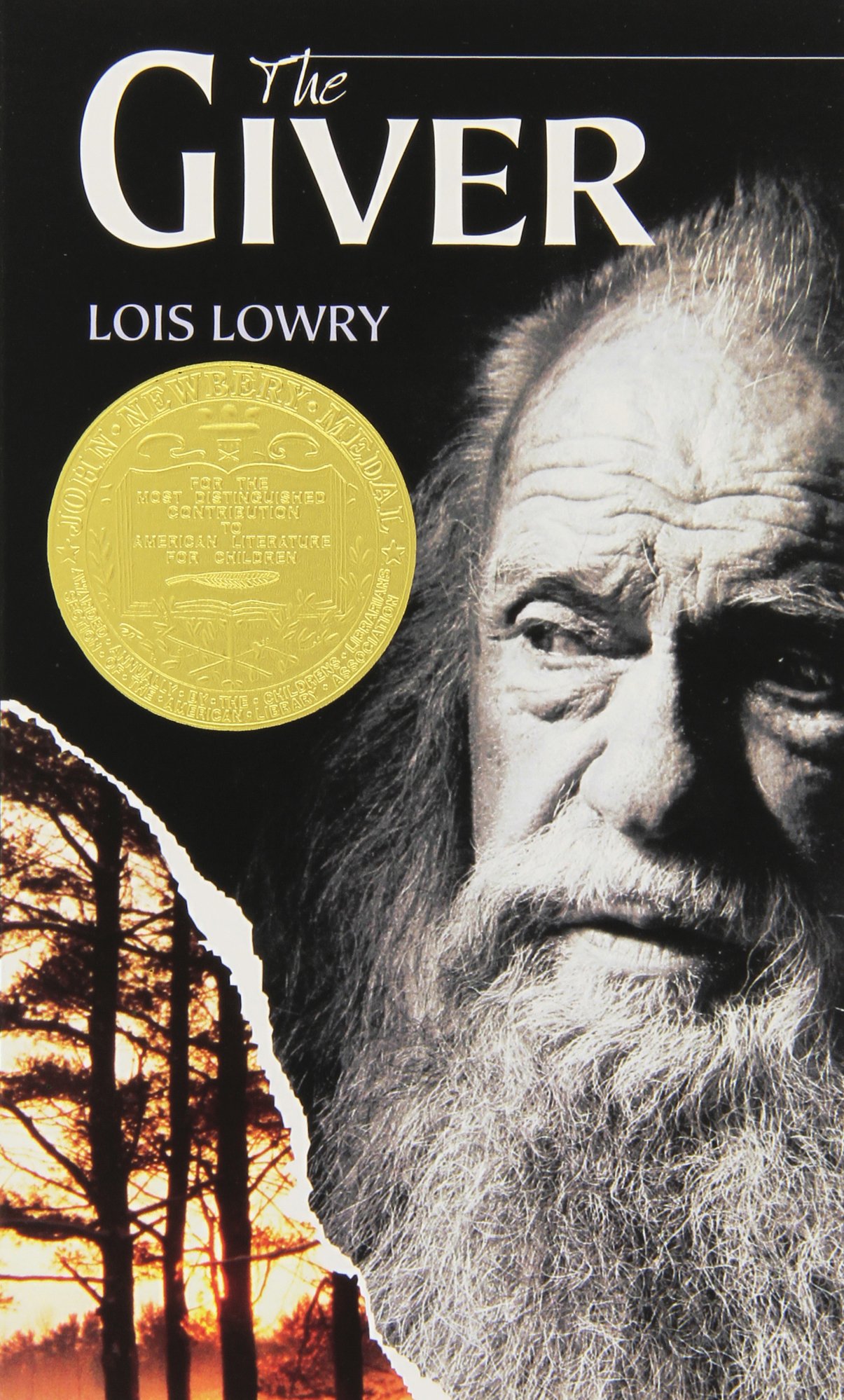 Written by Lois Lowry
The story of a dystopian community ruled by the Committee of Elders, which tightly controls every...
7th - 11th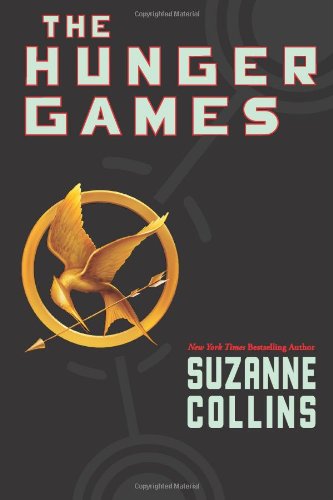 Written by Suzanne Collins
The story centers on Katniss Everdeen, who lives in the dystopian nation of Panem. Katniss is from...
5th - 11th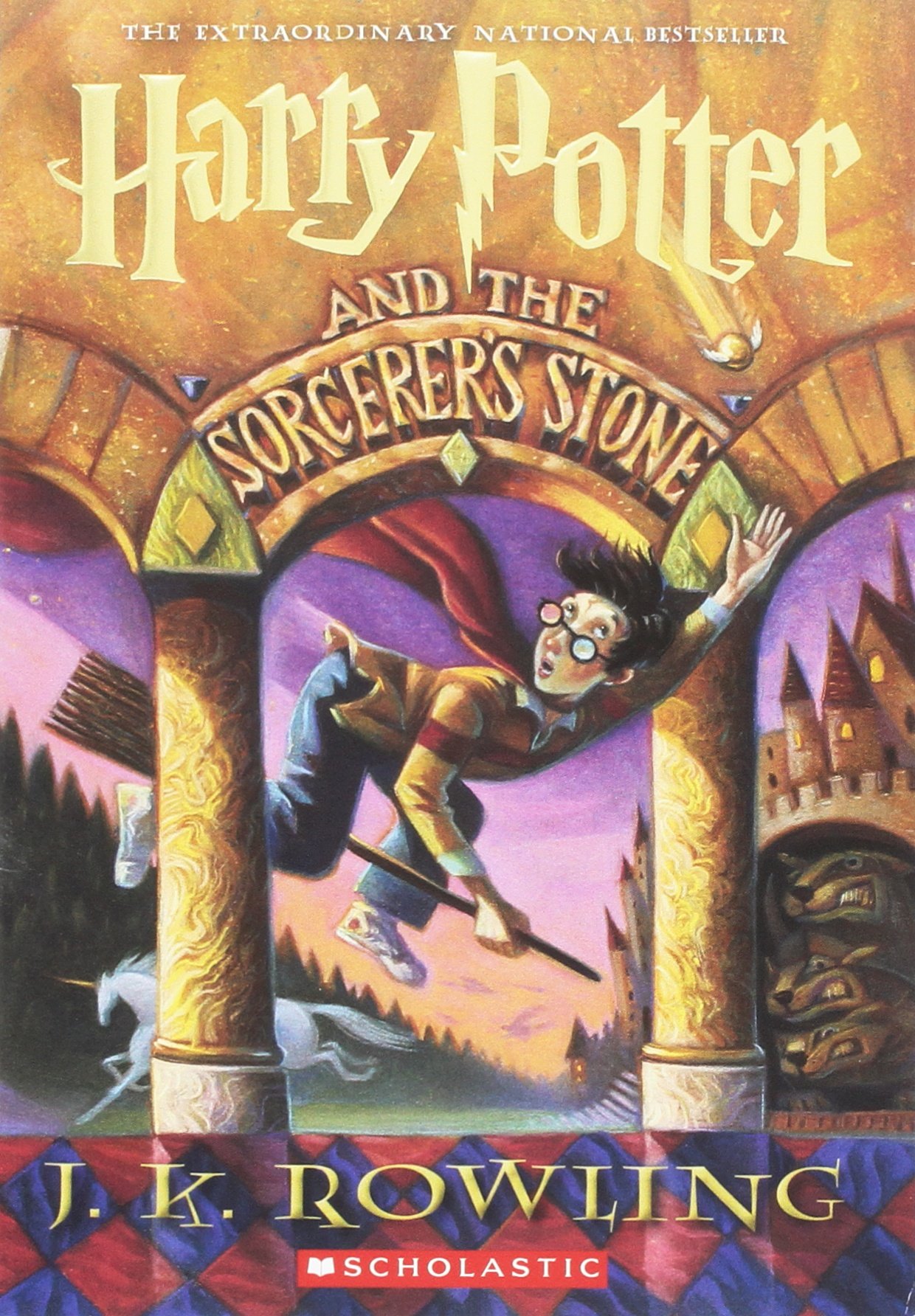 Written by J.K. Rowling
Harry Potter is miserable living with his aunt and uncle, the Dursleys, and his cousin, Dudley. But...
4th - 8th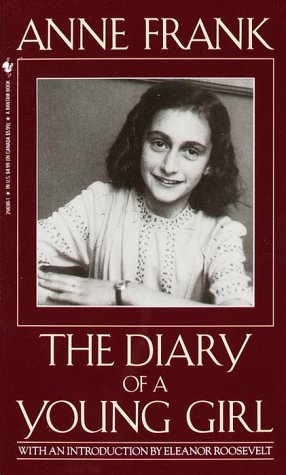 Written by Anne Frank
Anne Frank wrote this diary while her family was in hiding in an attic during the Nazi occupation...
5th - 8th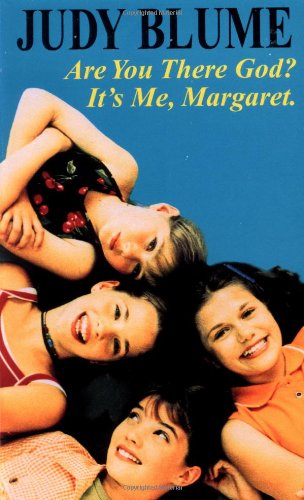 Written by Judy Blume
A groundbreaking novel when it came out in 1970, the book discusses sensitive issues young girls...
3rd - 7th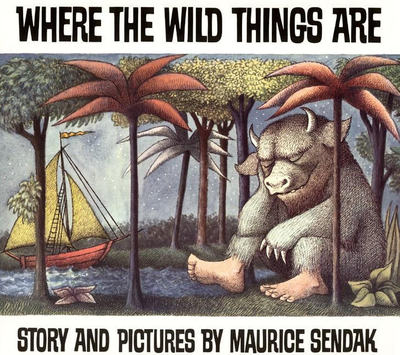 Written by Maurice Sendak
Max is a "wild thing," and after a fight with his mother, he leaves home and travels a long...
Pre-K - 3rd