Book Resources for Kids Who Code (or Want to Learn!)
Introduce young readers to the world of coding, from the most basic concepts to programming games in Scratch. These resources tap into students' natural curiosity about how their favorite games work. Explore lesson plans, activities, games, and videos aligned to coding guides, graphic novels, and a chapter book about girls who code.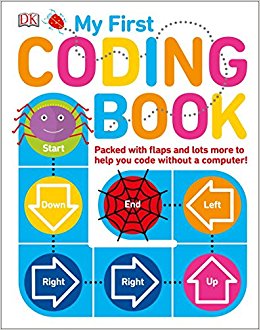 Written by Kiki Prottsman
This interactive, hands-on book gives young student their first introduction to coding. Give...
K - 2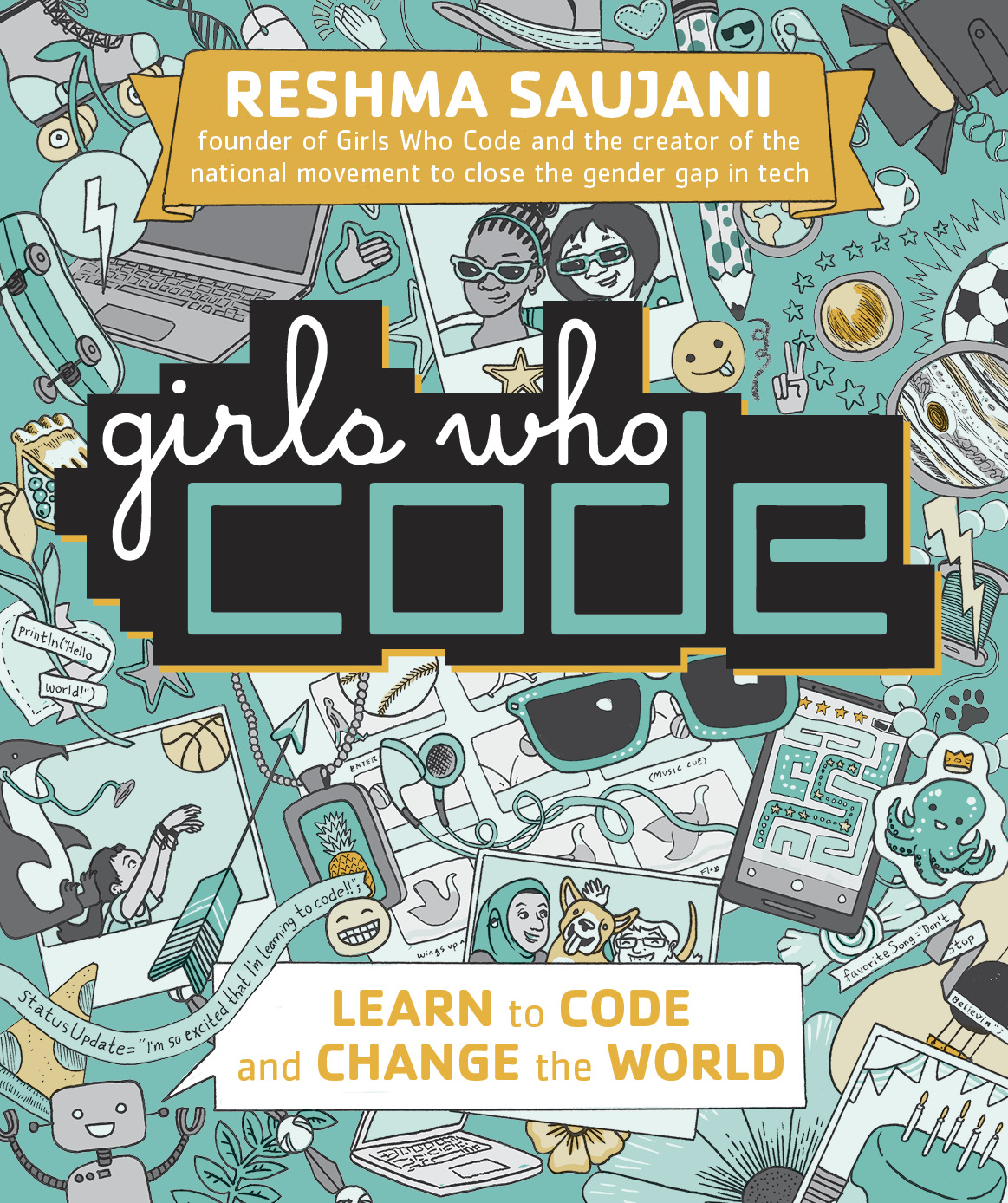 Written by Reshma Saujani
Girls Who Code founder Reshma Saujani's graphically animated book shows what a huge role computer...
3rd - 12th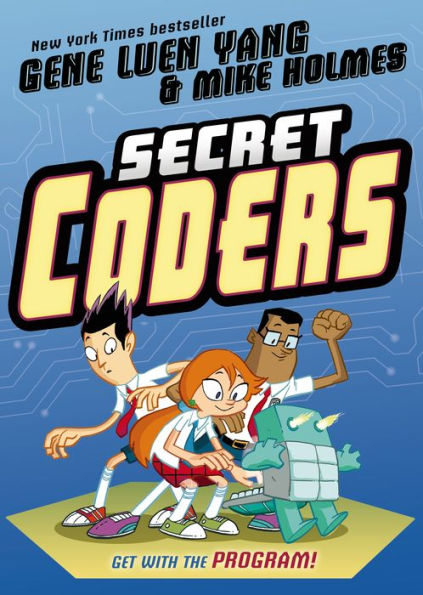 Written by Gene Luen Yang and Mike Holmes
Something strange is afoot at Stately Academy and it's up to a few enterprising students who know a...
4th - 6th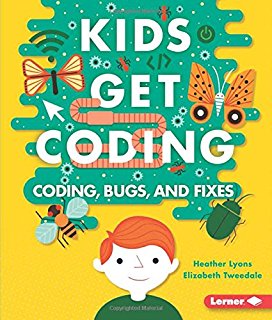 Written by Heather Lyons and Elizabeth Tweedale
This book from the Kids Get Coding series shows kids how to get started and learn from mistakes....
3rd - 9th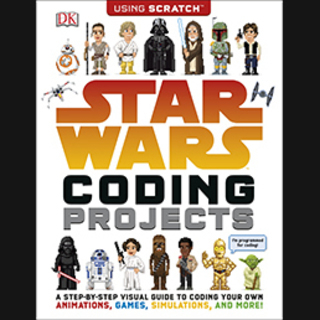 Written by Jon Woodcock
Favorite characters from the Star Wars movies guide you through creating your own code using...
3rd - 7th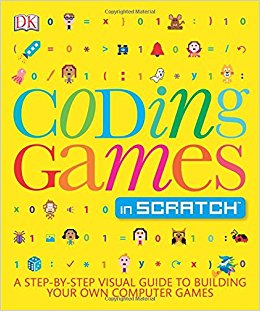 Written by Jon Woodcock
Learn how to use the programming language Scratch to create your own games. Easy to follow instructions and colorful illustrations bring the language to life.
3rd - 7th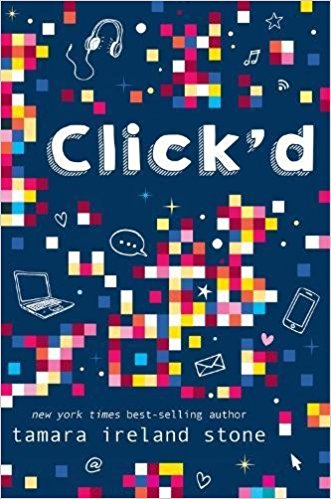 Written by Tamara Ireland Stone
This novel for middle grades features a girl who's idea for an app goes viral. A fictionalized look at coding, friendship, problem solving, and navigating life as a tween.
3rd - 7th

Why Ya Buggin'? Criss Cross
Put your programming knowledge to the test with this Criss Cross puzzle. All clues relate to content in Kids Get Coding. Print puzzle or fill in squares on your tablet, phone, or computer.