Celebrate Black History Month
This month celebrates the leaders and heroes of the African American community. Introduce young readers to picture books with beautiful illustrations about Harriet Tubman and Dr. Martin Luther King. And for a special treat on February 14th, check out Somebody Loves You, Mr. Hatch.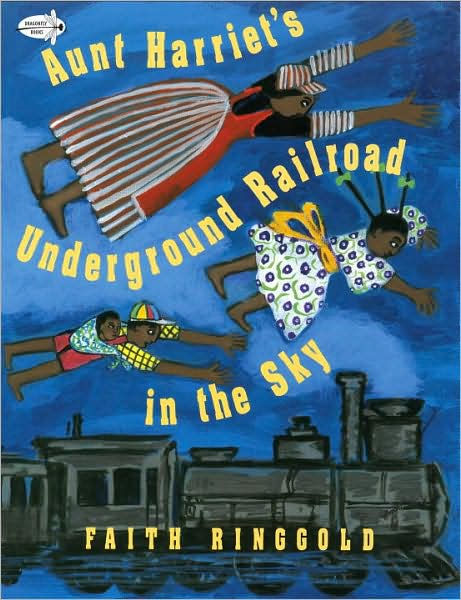 Written by Faith Ringgold
This book weaves the history Harriet Tubman and her work with the Underground Railroad into a...
Pre-K - 2nd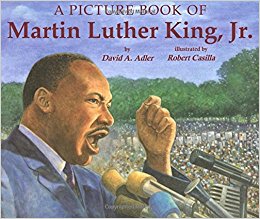 Written by David A. Adler
An introduction to the life of Dr. Martin Luther King Jr., from his childhood to his assassination....
Pre-K - 3rd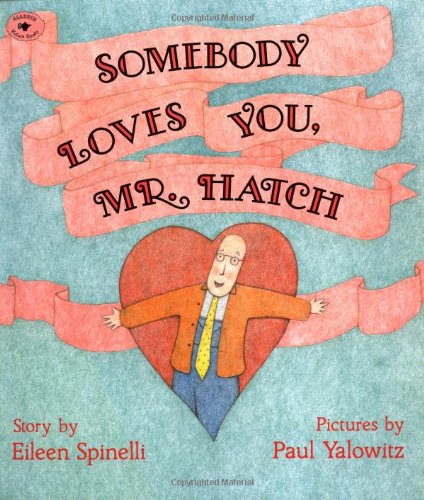 Written by Eileen Spinelli
Mr. Hatch leads an ordinary life, but his world changed when he received a box of candy on...
PreK - 2nd