1-6 of 6 results for All Resources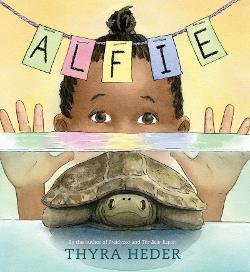 Written by Thyra Heder
Told from the perspective of both the girl, Nia, and her pet turtle, Alfie, and describes what happens when he disappears on the eve of her seventh birthday to find her a special present.
Pre-K - 3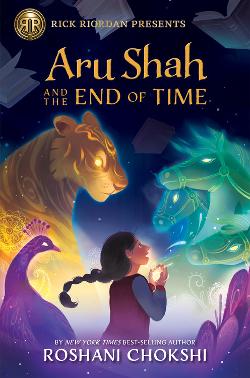 Written by Roshani Chokshi
A tale inspired by Hindu mythology that features a 12-year-old girl who sets up a cosmic showdown when she lights an ancient lamp on a dare.
3 - 7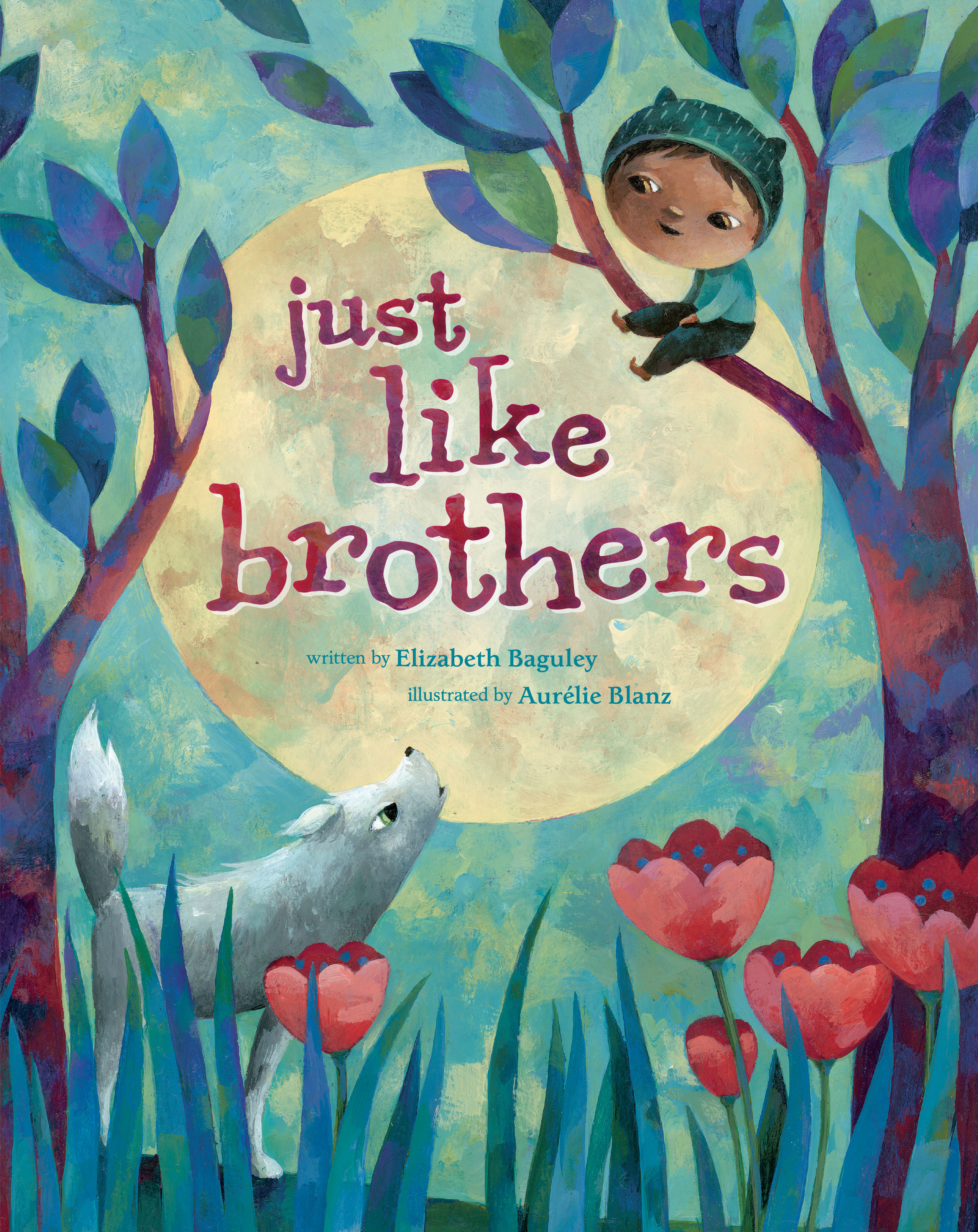 Written by Elizabeth Baguley
Near the woods live a little boy and his mother. The mother warns her son to watch out for wolves,...
PreK - 2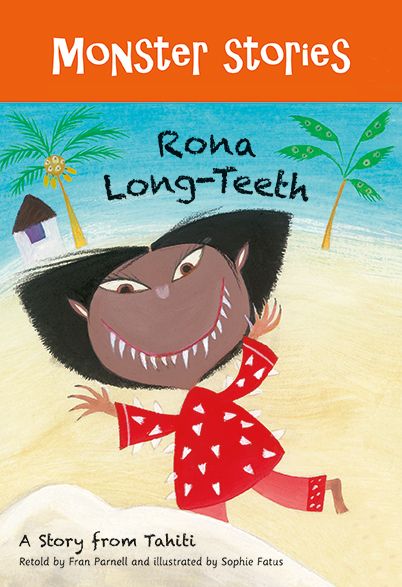 Written by Fran Parnell
Hina's mother Rona Long-Teeth takes good care of her. But when the moon is full, Rona eats the...
K - 6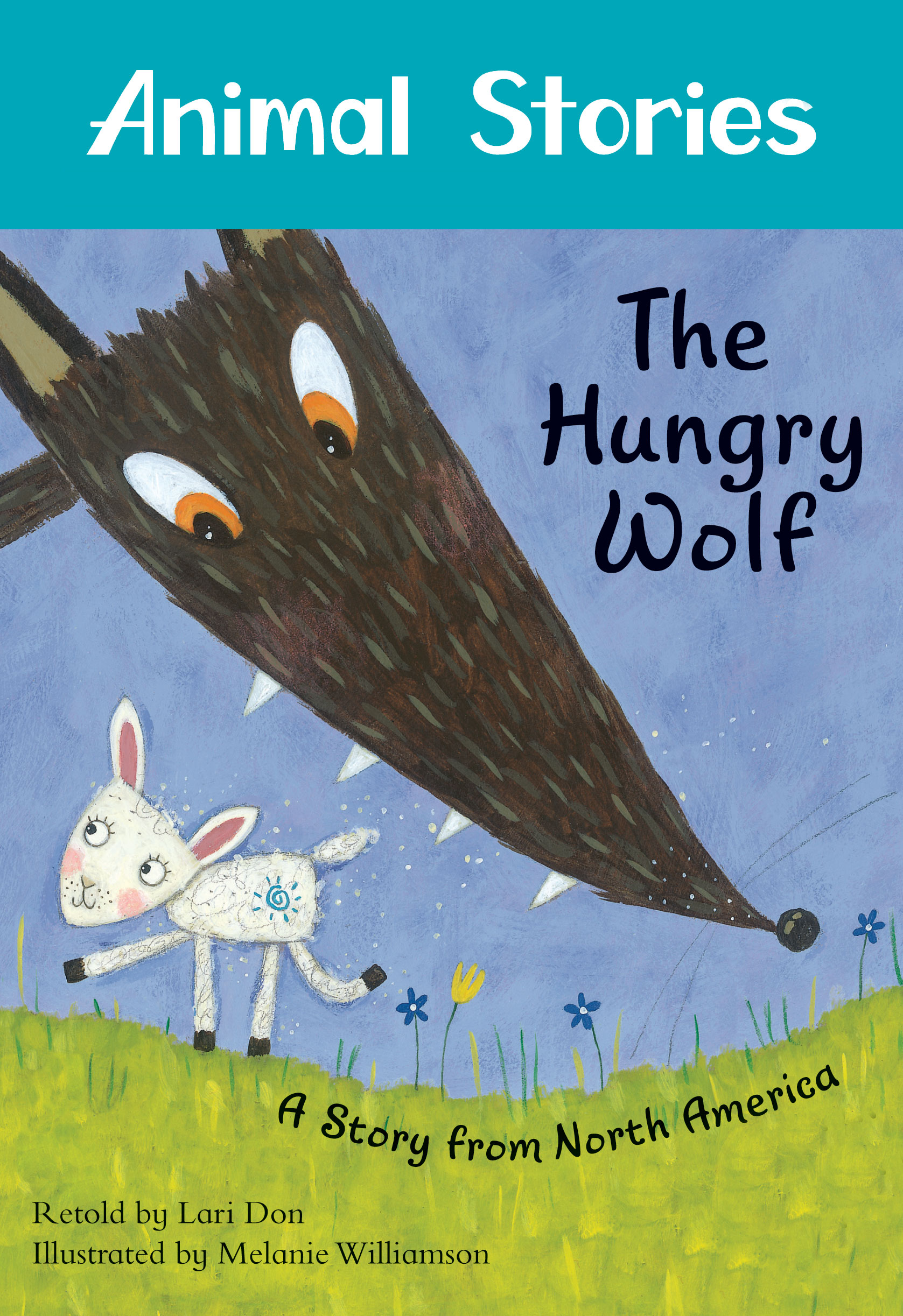 Written by Lari Don
When a hungry young wolf spots a tasty-looking animal in the field above the river, he thinks he...
K - 4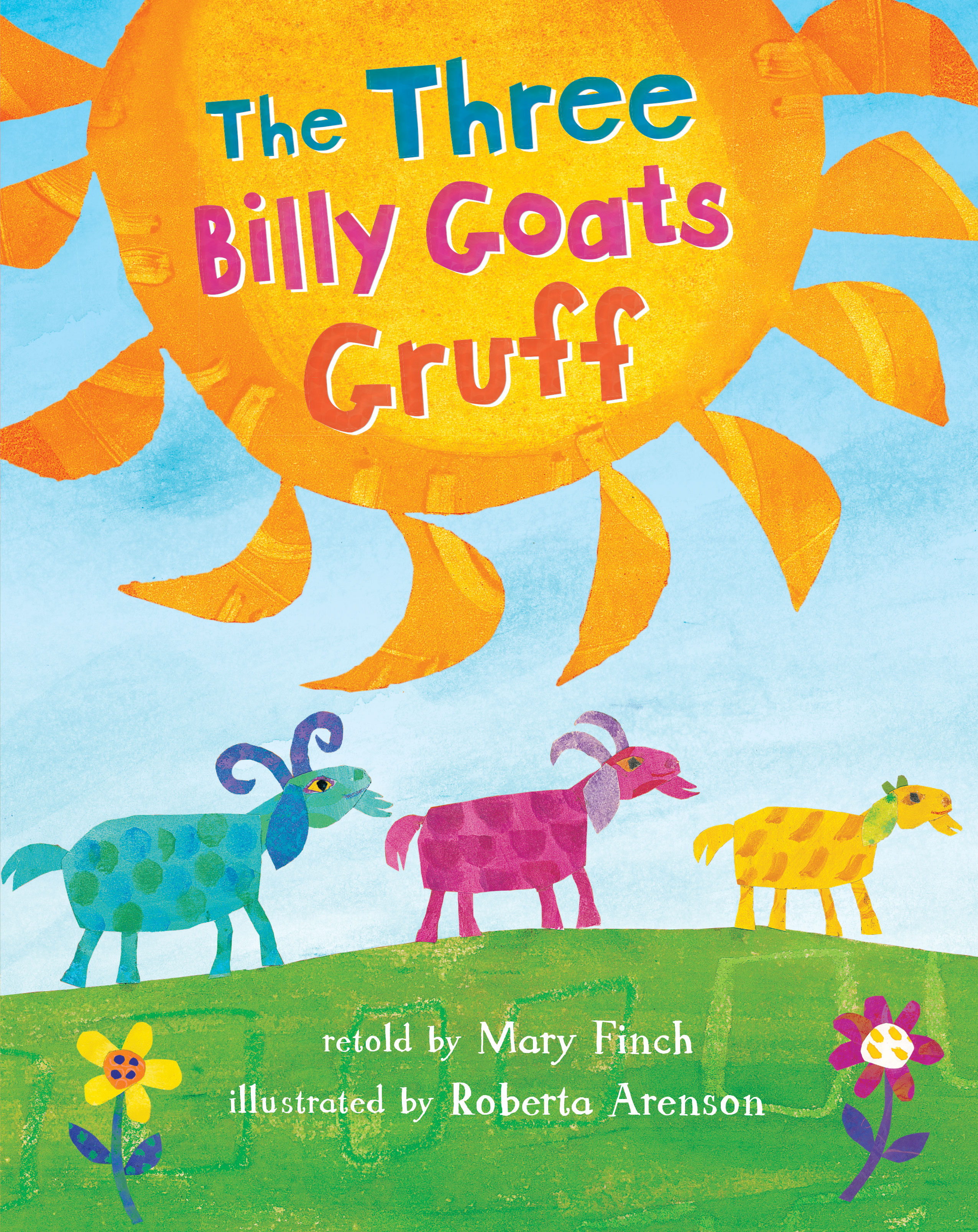 Written by Mary Finch
Will the three goat brothers make it across the big, hairy troll's bridge to the sweet grass on...
PreK - 2