1-11 of 11 results for All Resources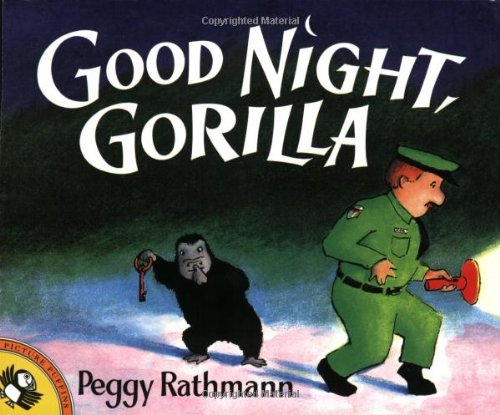 Written by Peggy Rathmann
What happens when a gorilla doesn't want to go to bed at night? He follows the zookeeper on his...
Pre-K - Pre-K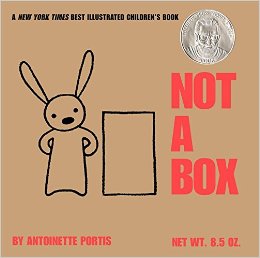 Written by Antoinette Portis
Children explore the power of the imagination with a rabbit as a guide. As the rabbit insists that...
Pre-K - 1st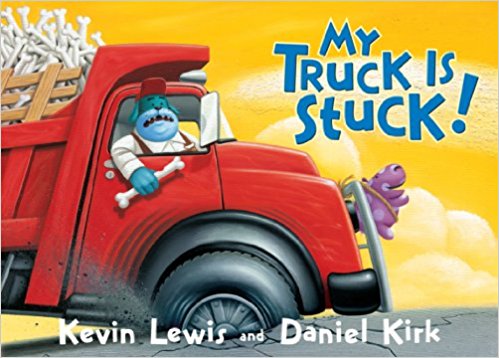 Written by Kevin Lewis
A read-aloud board book about what happens when a truck gets stuck. Hauling, beeping, and repairing the truck are all part of the story as young readers discover how to make the truck go again.
Pre-K - K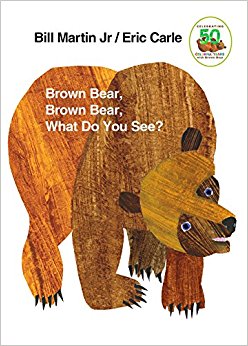 Written by Bill Martin Jr.
A series of animals parade across the pages of this colorful book as children read about what...
Pre-K - K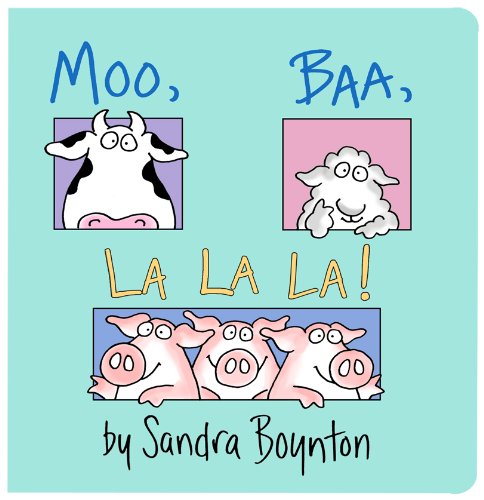 Written by Sandra Boynton
A fun book for young children that introduces them to animals and the sounds they make. Cows, sheep, pigs, dogs, and cats are included in the story.
Pre-K - Pre-K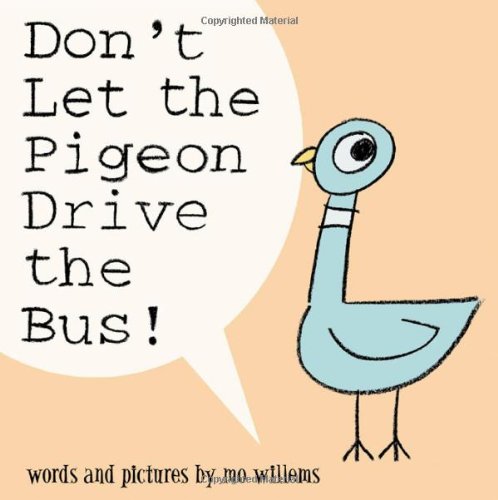 Written by Mo Willems
A book that engages the young reader in following the bus driver's instructions not to let the...
Pre-K - 2nd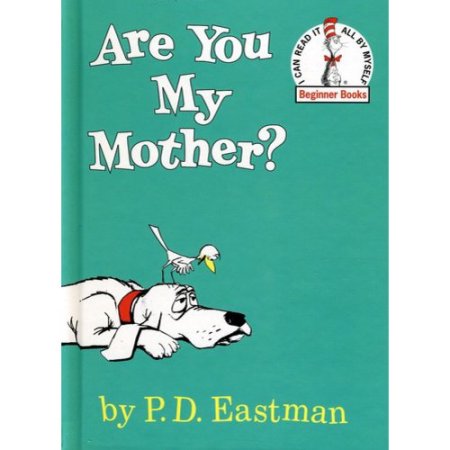 Written by P. D. Eastman
When a baby bird hatches early and finds that his mother is gone, he goes looking for her. He asks...
Pre-K - 1st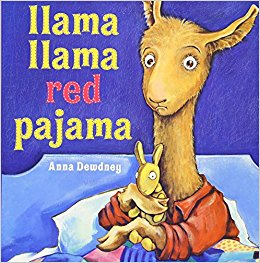 Written by Anna Dewdney
Baby Llama has trouble sleeping, and his worries escalate until he cries out loud for his Mama....
Pre-K - K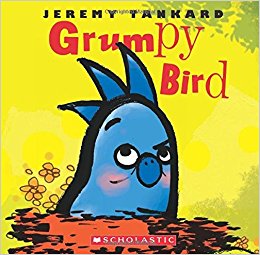 Written by Jeremy Tankard
When Bird wakes up in a grumpy mood, he finds he can't do anything—not even fly. While walking...
Pre-K - K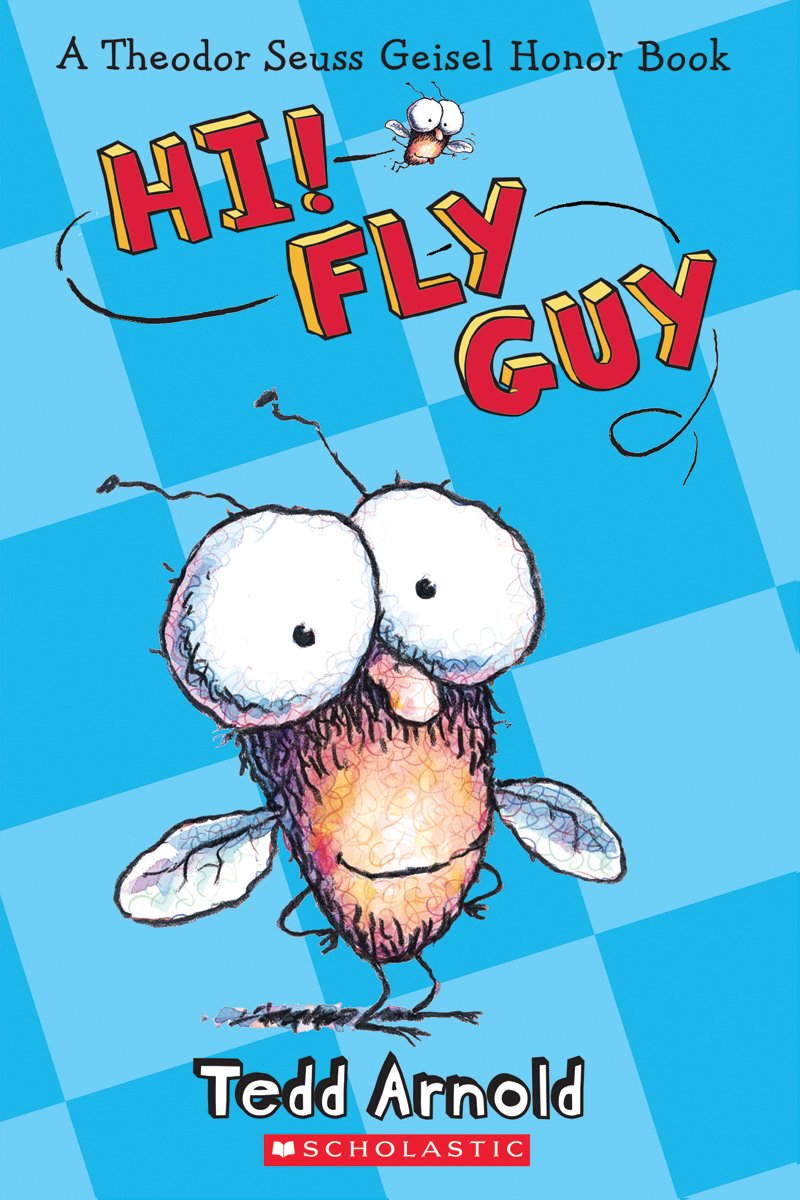 Written by Tedd Arnold
In search of a pet to enter in the Amazing Pet Show, a boy named Buzz puts on a pith helmet...
Pre-K - 3rd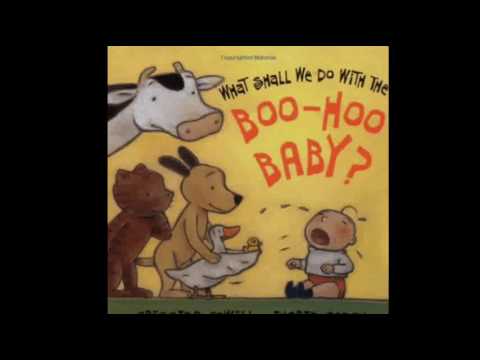 Written by Cressida Cowell
All of Baby's animal friends do everything they can think of to get Baby to stop crying. But the...
Pre-K - K