1-12 of 12 results for All Resources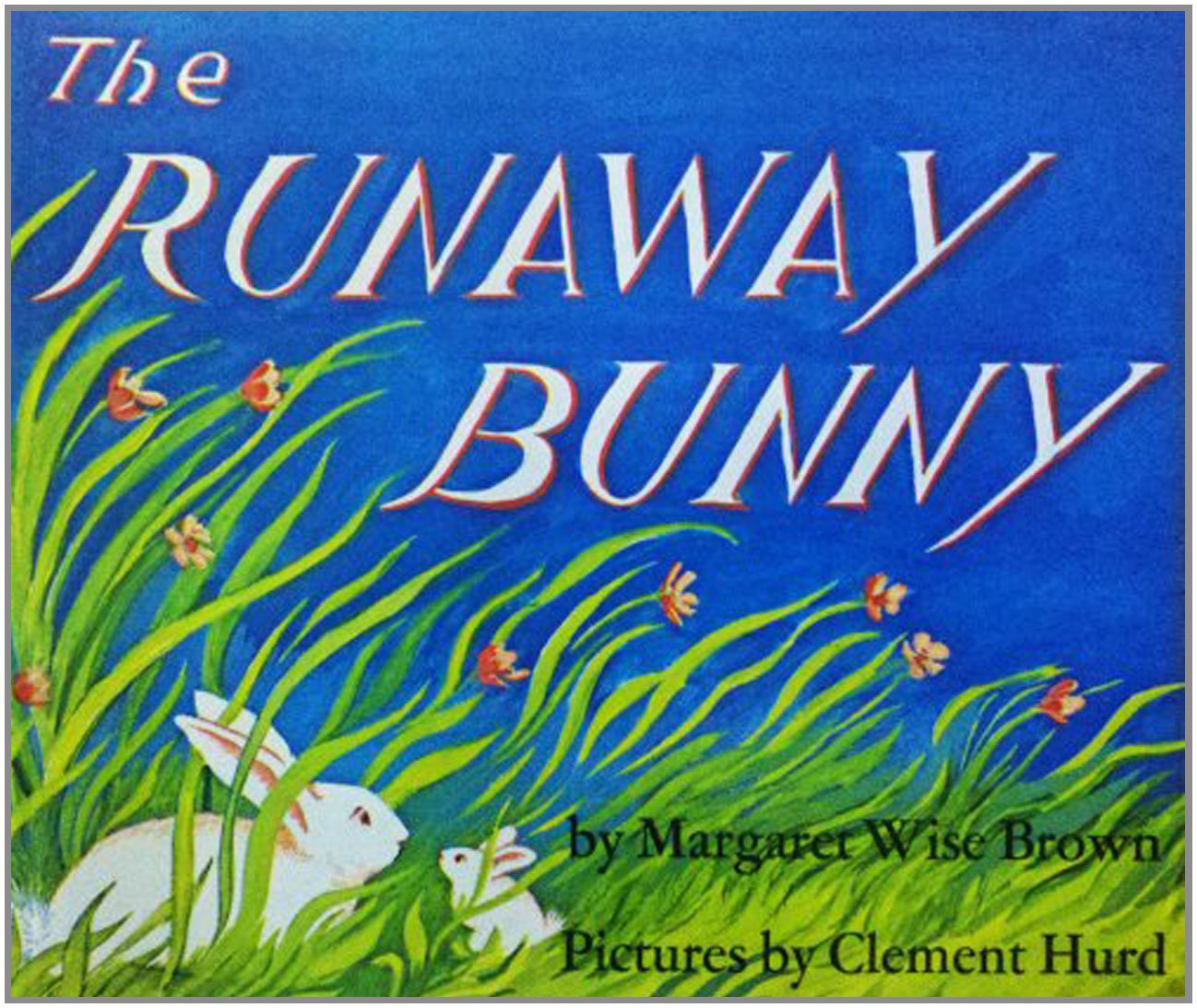 Written by Margaret Wise Brown
A bunny decides to run away and imagines that he turns into a fish, a rock, a crocus, a sailboat,...
Pre-K - 3rd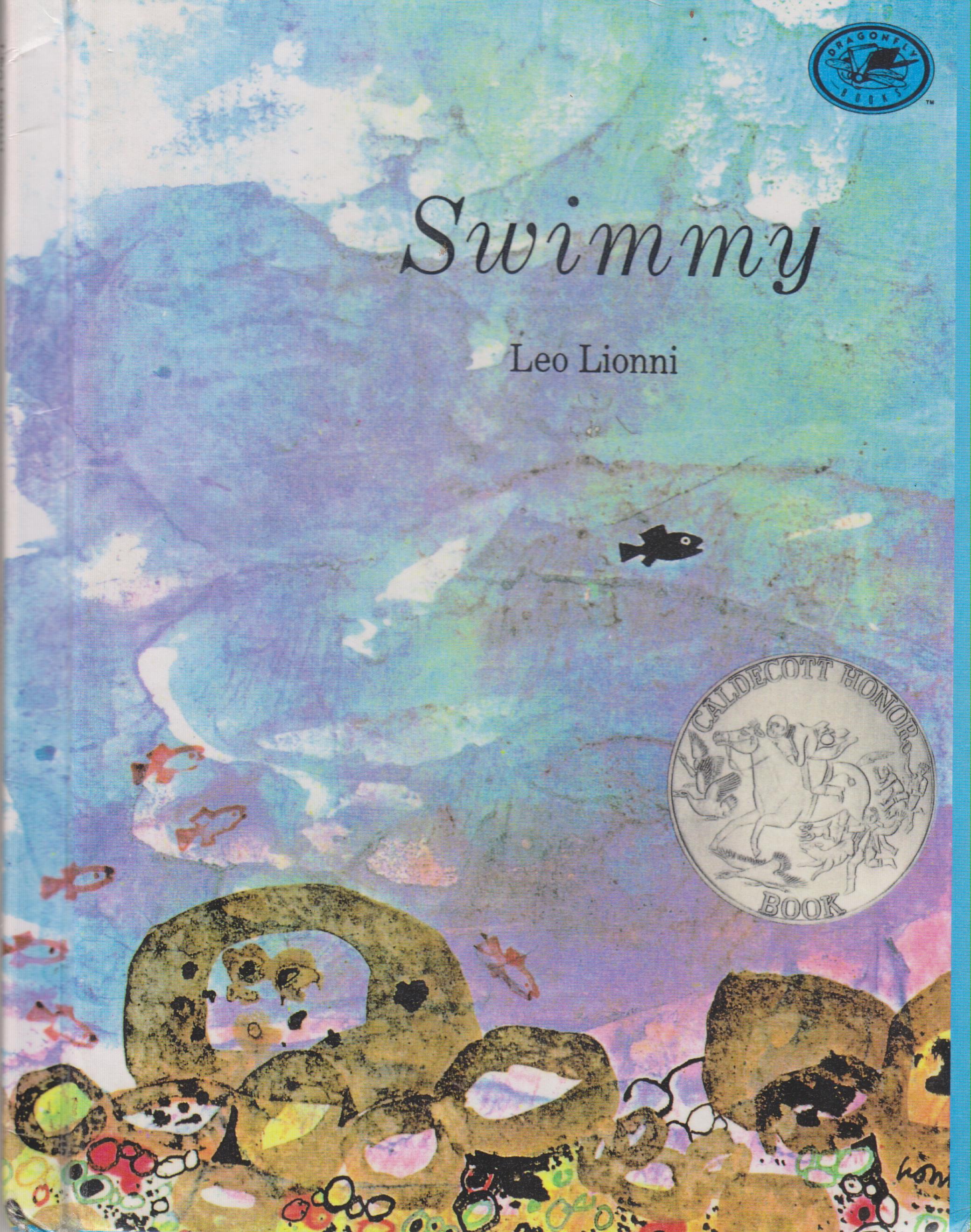 Written by Leo Lionni
Swimmy, the only black fish is a school of red ones, is left alone after the others are eaten by a...
Pre-K - 2nd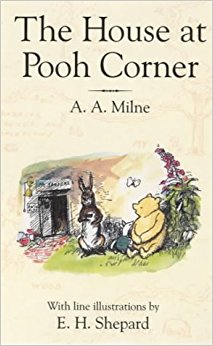 Written by A. A. Milne
The second volume of stories featuring Winnie-the-Pooh, the book introduces the character Tigger...
Pre-K - 7th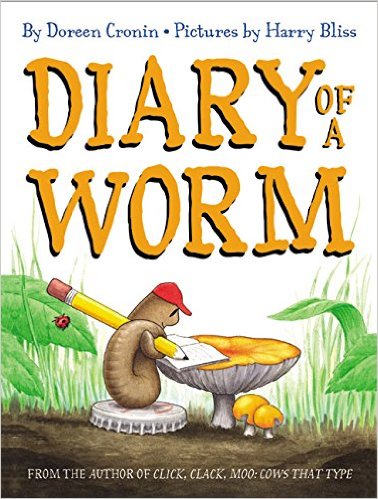 Written by Doreen Cronin
Did you ever wonder what it's like to be a worm? This diary, written from the perspective of a...
Pre-K - 3rd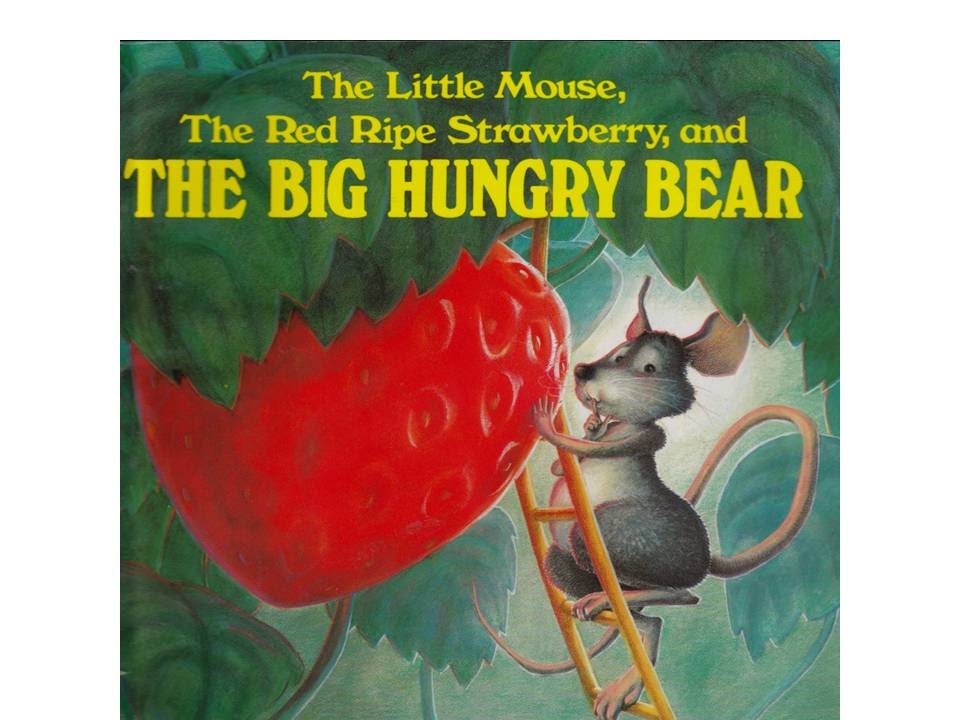 Written by Don Wood and Audrey Wood
The mouse loves his bright, red strawberry, but he has competition from a big hungry bear. Young children enjoy learning what the mouse has to do to protect his freshly picked strawberry.
Pre-K - 2nd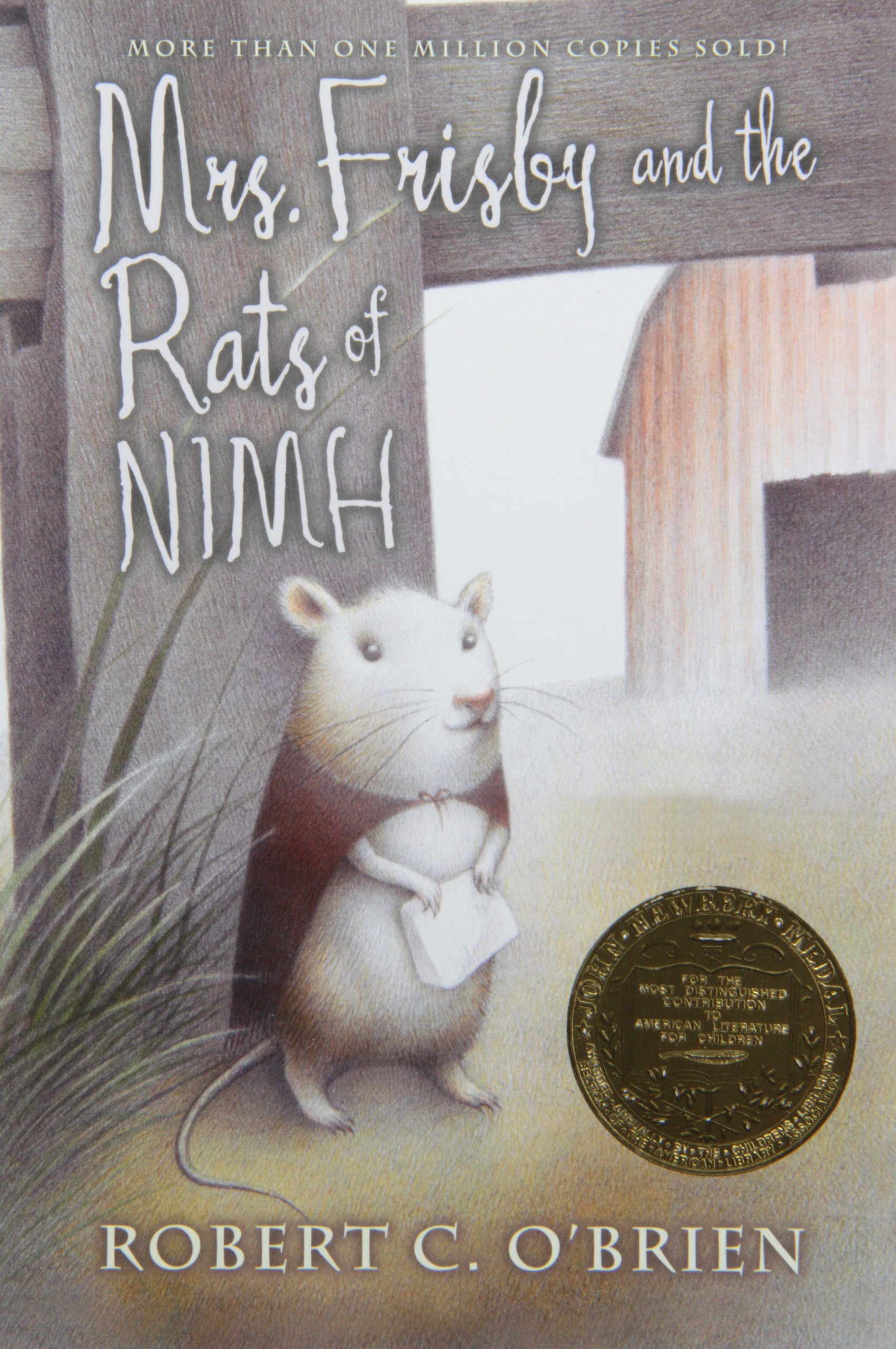 Written by Robert C. O'Brien
The story of a widowed mouse, Mrs. Frisby, who must move her family to their summer home to avoid...
3rd - 7th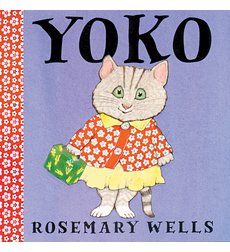 Written by Rosemary Wells
When Yoko brings her favorite lunch, sushi, to school all the other students make fun of her....
Pre-K - 2nd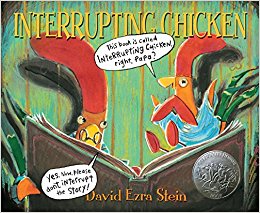 Written by David Ezra Stein
Papa is frustrated with little red chicken because she always interrupts her bedtime story. No...
Pre-K - 3rd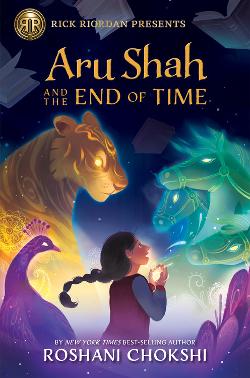 Written by Roshani Chokshi
A tale inspired by Hindu mythology that features a 12-year-old girl who sets up a cosmic showdown when she lights an ancient lamp on a dare.
3rd - 7th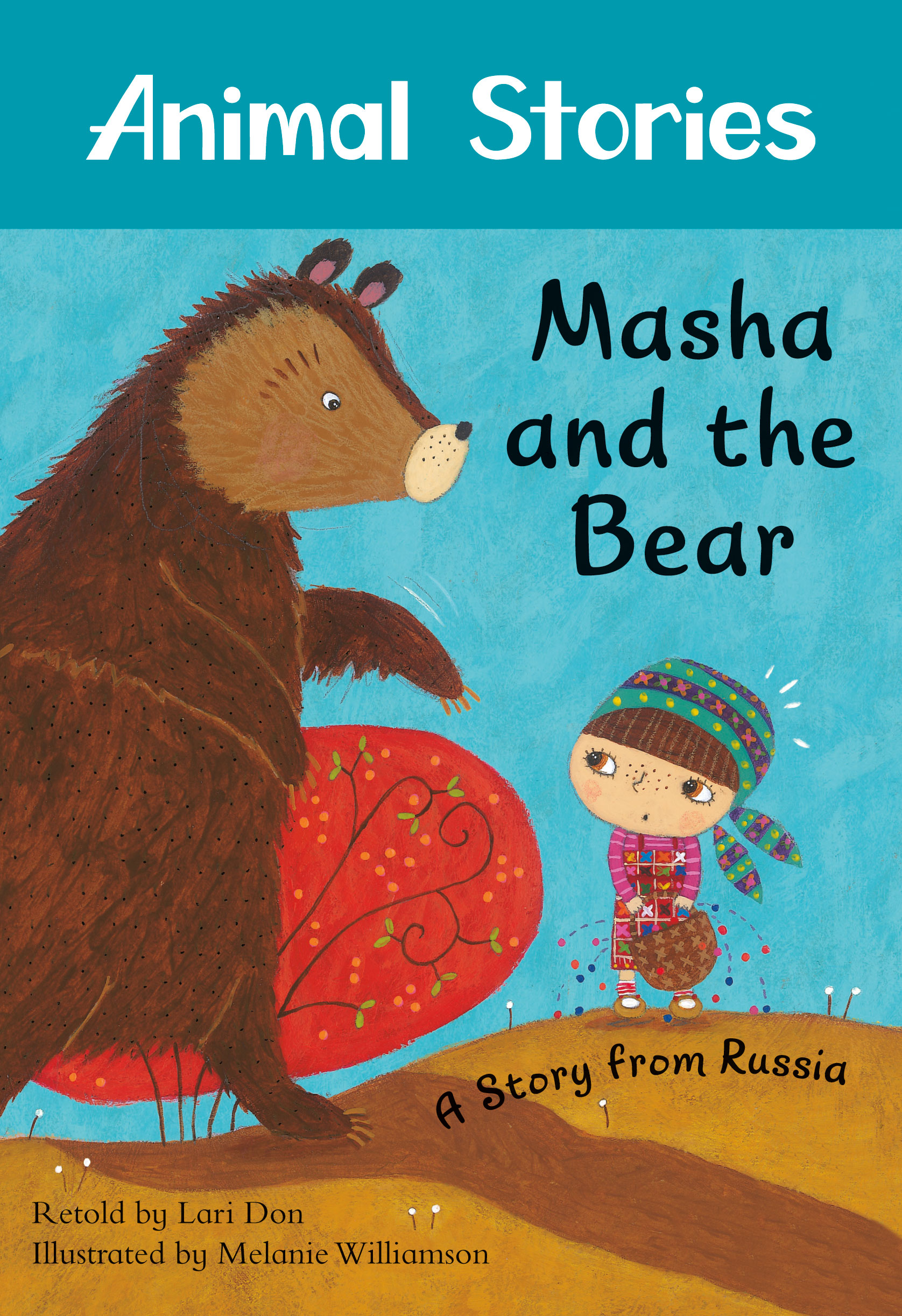 Written by Lari Don
When young Masha ventures out into the forest to pick berries to feed her family, she gets lost. A...
K - 4th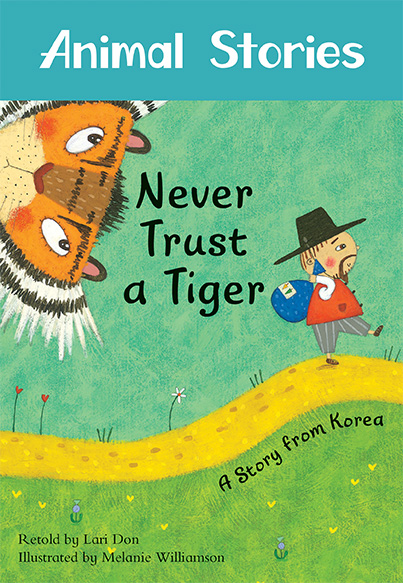 Written by Lari Don
As a merchant makes his way to the market, he comes across a beautiful tiger that has fallen down a...
K - 4th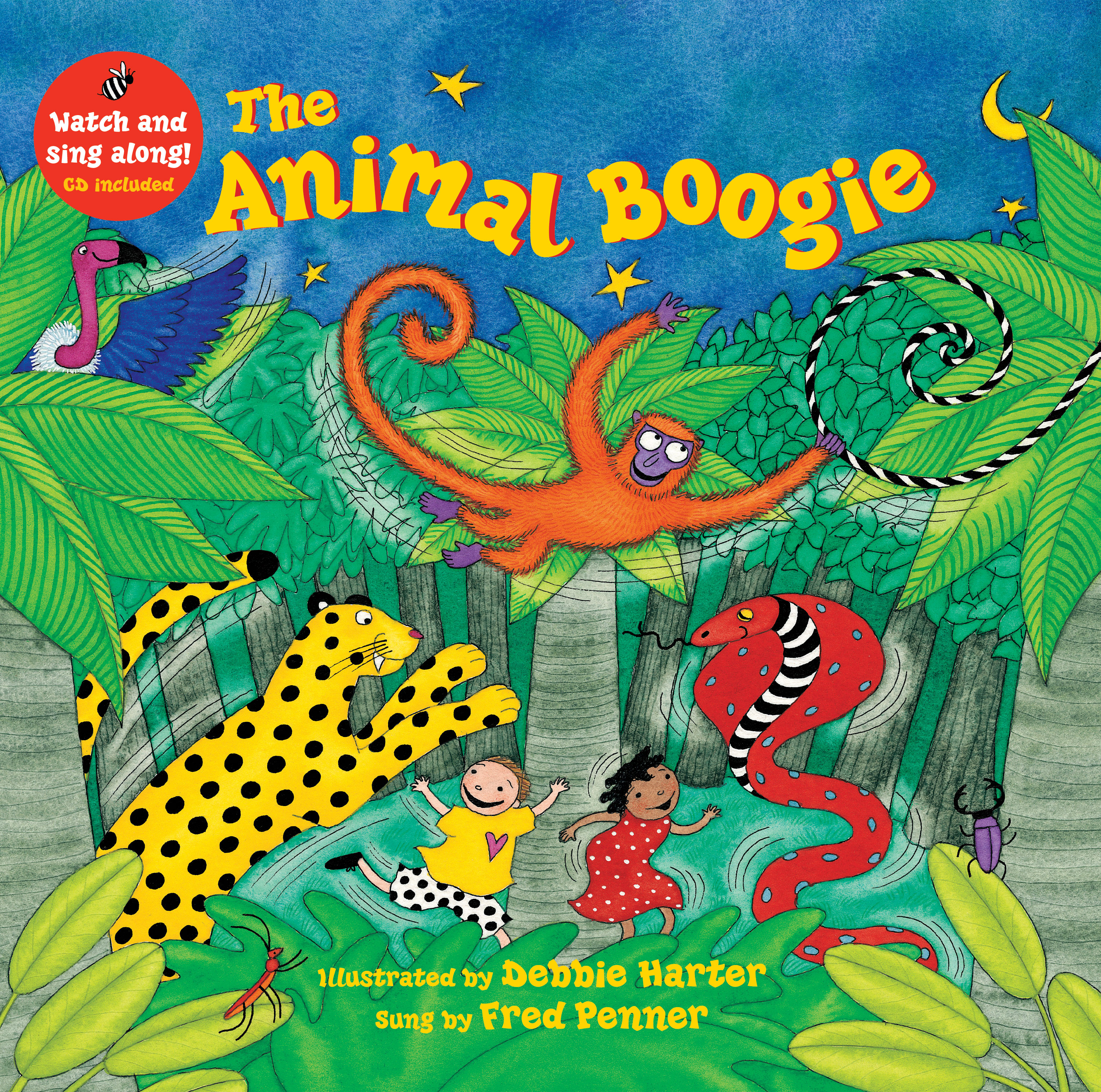 Written by Stella Blackstone
Can you boogie? Down in the Indian jungle, the children and animals are learning about actions like leaping, stomping, shaking and flapping while meeting different jungle creatures.
PreK - 2