1-6 of 6 results for "animals"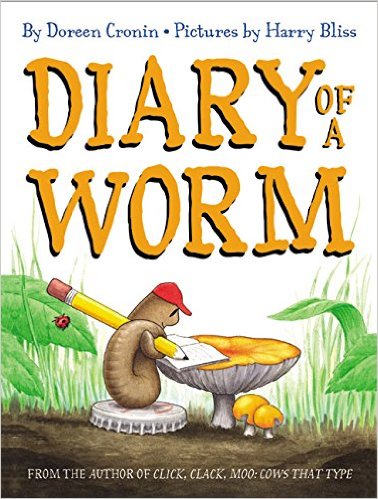 Written by Doreen Cronin
Did you ever wonder what it's like to be a worm? This diary, written from the perspective of a...
Pre-K - 3rd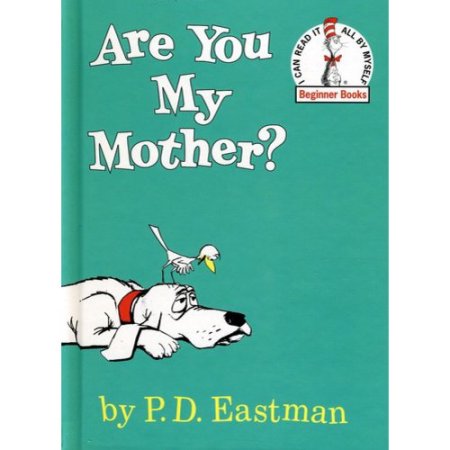 Written by P. D. Eastman
When a baby bird hatches early and finds that his mother is gone, he goes looking for her. He asks...
Pre-K - 1st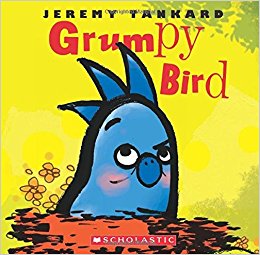 Written by Jeremy Tankard
When Bird wakes up in a grumpy mood, he finds he can't do anything—not even fly. While walking...
Pre-K - K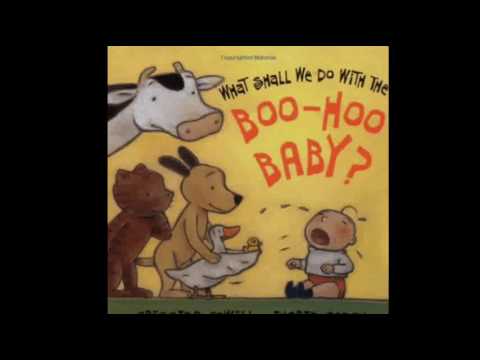 Written by Cressida Cowell
All of Baby's animal friends do everything they can think of to get Baby to stop crying. But the...
Pre-K - K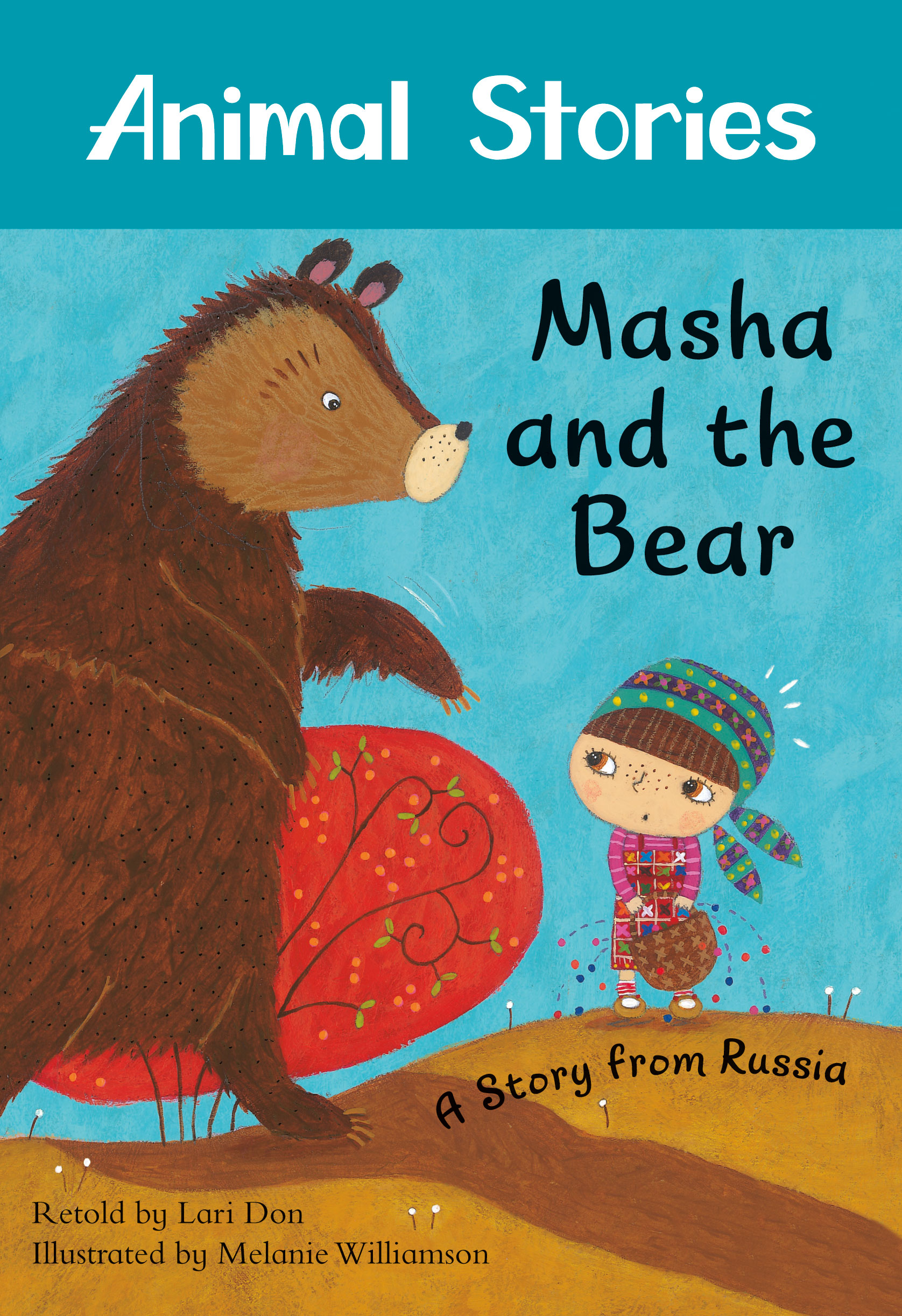 Written by Lari Don
When young Masha ventures out into the forest to pick berries to feed her family, she gets lost. A...
K - 4th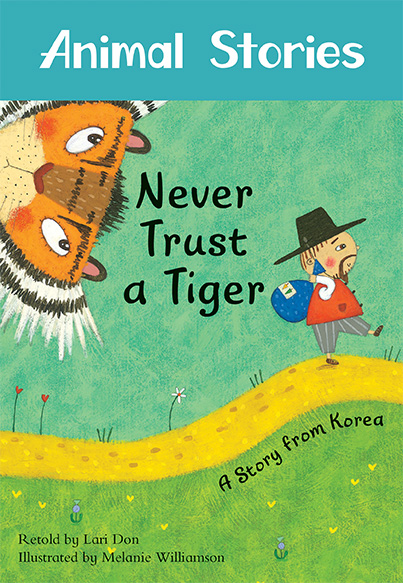 Written by Lari Don
As a merchant makes his way to the market, he comes across a beautiful tiger that has fallen down a...
K - 4th