1-12 of 12 results for All Resources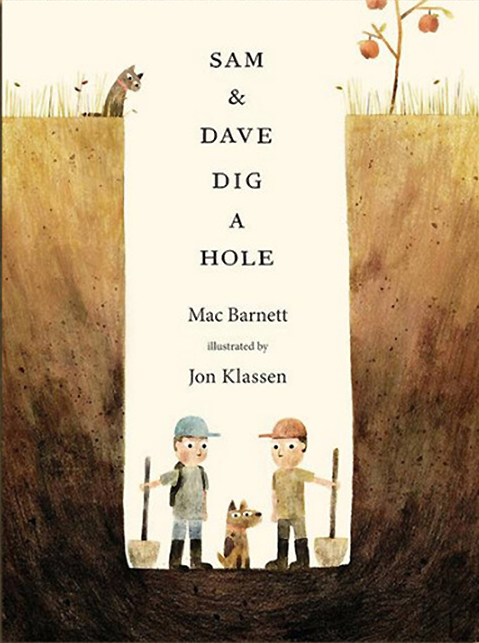 Written by Mac Barnett
Sam and Dave set off to find something spectacular while digging in the backyard. They dig and dig...
Pre-K - 3rd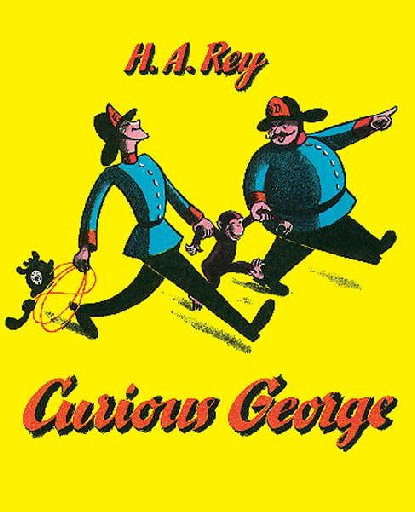 Written by Hans Augusto and Margret Ray
The timeless tale of Curious George, the orphaned brown monkey who is captured by the Man in the...
Pre-K - 3rd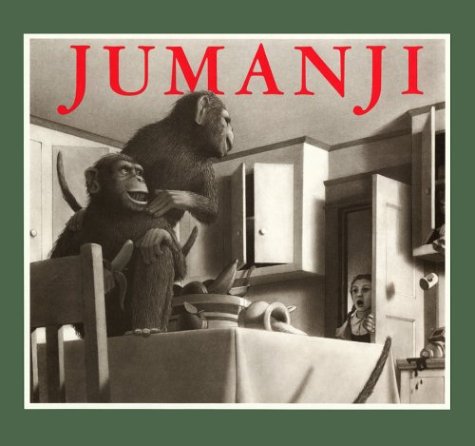 Written by Chris Van Allsburg
When Judy and Peter Shepherd bring home a game called Jumanji from the park they find out it's a...
1st - 5th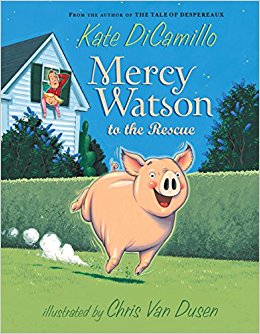 Written by Kate DiCamillo
Mercy is a pig, but Mr. and Mrs. Watson cherish her. Mercy enjoys eating their buttered toast and...
1st - 4th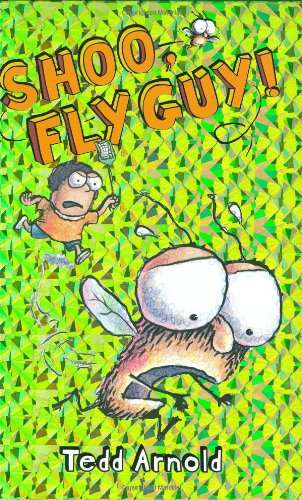 Written by Tedd Arnold
The third book in a humorous, easy-to-read series about a boy and his fly! Each book in the series...
Pre-K - 3rd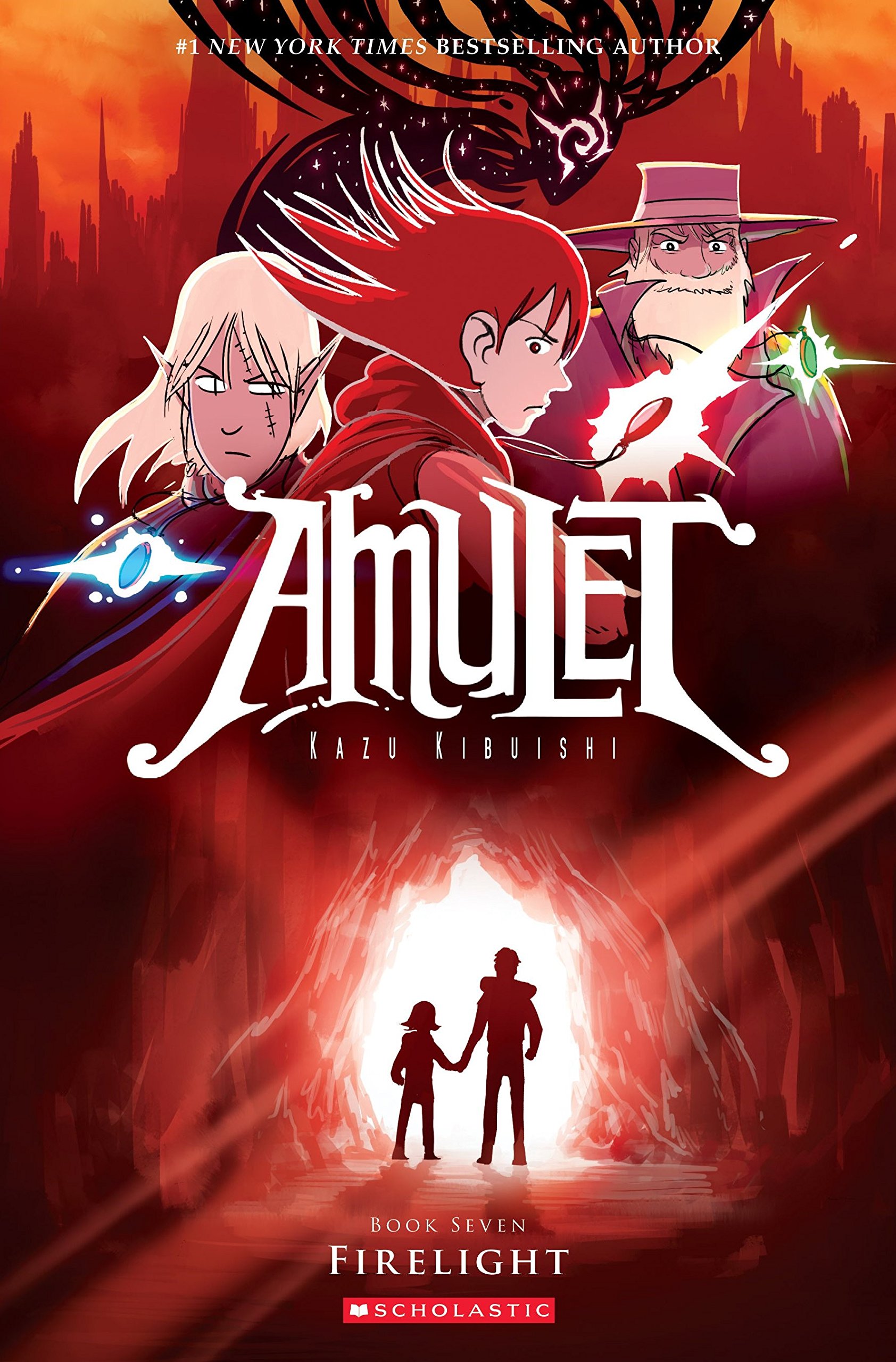 Written by Kazu Kibuishi
In the seventh book in the Amulet series, Emily, her brother Navin, and their friends Trellis and...
3rd - 7th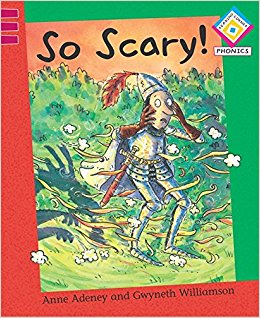 Written by Anne Adeney
Stories of no more than 200 words, focusing on long vowel sounds, trisyllabic words plus tricky words. Paul the brave knight must save Lady June from the scary thing ...but what is it?
Pre-K - 3rd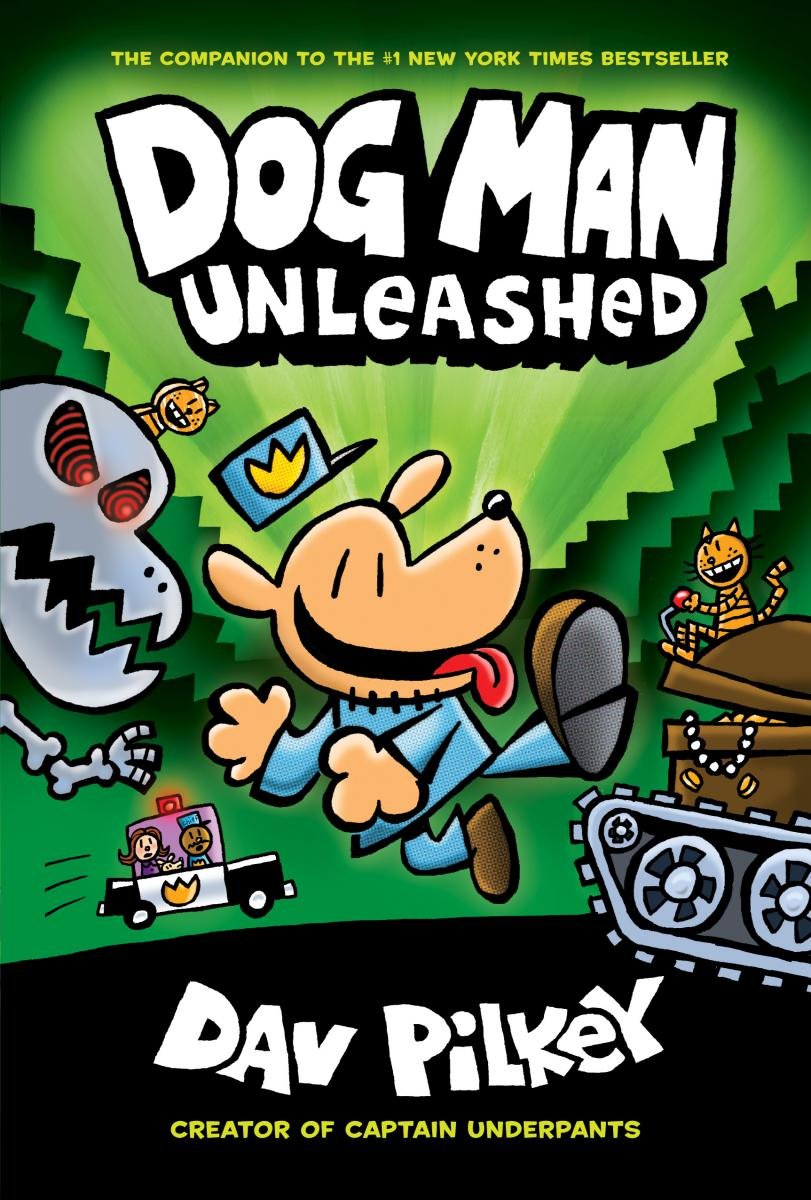 Written by Dav Pilkey
Dog Man, a new hero from the creator of Captain Underpants, has to stop his nemesis, Petey the Cat,...
2nd - 7th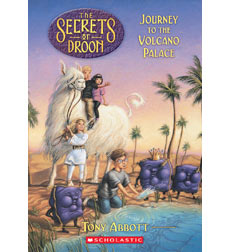 Written by Tony Abbott
Step down... into the secret world of Droon, a fantasy series in which three kids discover a...
2nd - 3rd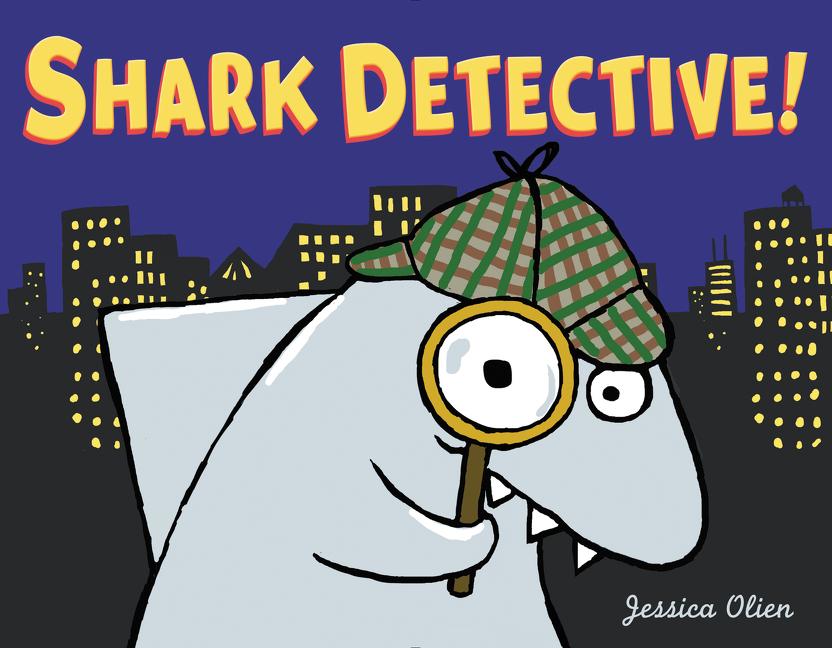 Written by Jessica Olien
During the day, Shark lives a lonely life in the big city, but at night, he dreams of being a detective. When a kitty goes missing, could it be time for Shark's dreams to finally come true?
Pre-K - 3rd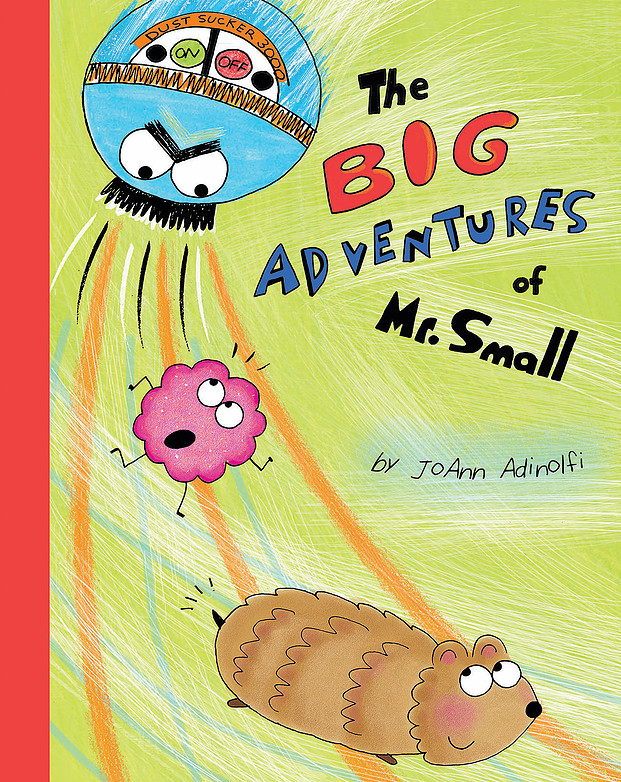 Written by JoAnne Adinolfi
Mr. Small is a hamster with a big hunger for adventure. When he leaves his cozy cage and meets...
1st - 5th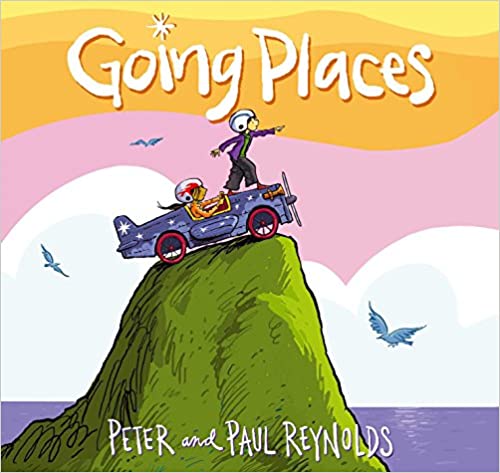 Written by Paul Reynolds
It's time for this year's Going Places contest! Finally. Time to build a go-cart, race it—and...
Pre-K - 3rd