1-8 of 8 results for All Resources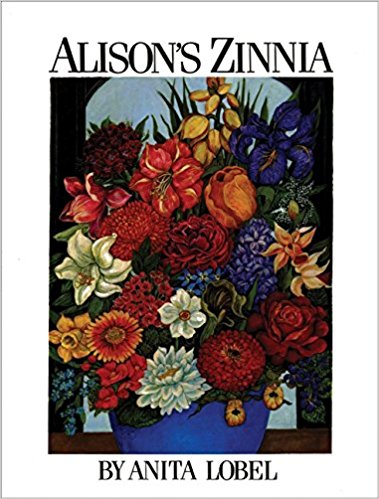 Written by Anita Lobel
An unusual alphabet book incorporates reinforcement of individual letters into a dazzling display of floral painting as Lobel links girls' names, flowers, and verbs in a chain of floral gifts.
Pre-K - 3rd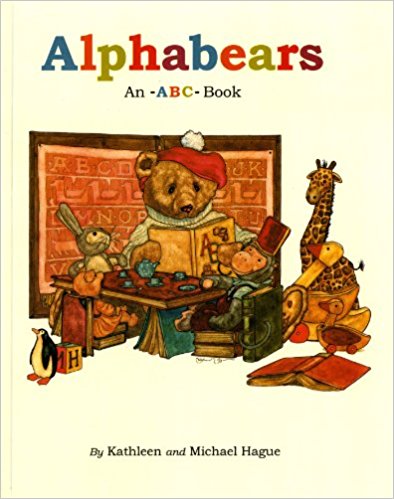 Written by Kathleen Hague
In Alphabears, twenty six huggable teddies help teach children the letters of the alphabet
Pre-K - K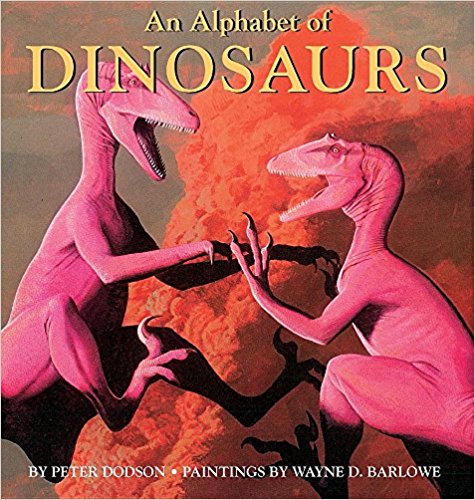 Written by Peter Dodson
Here are twenty-six dinosaurs as they have never been seen before. Dramatic paintings and...
K - 5th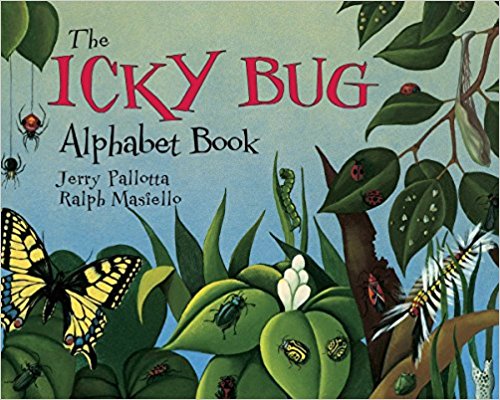 Written by Jerry Pallotta
Activities of insects & crawly creatures from A to Z, beginning with the ant and concluding with the zebra butterfly
K - 3rd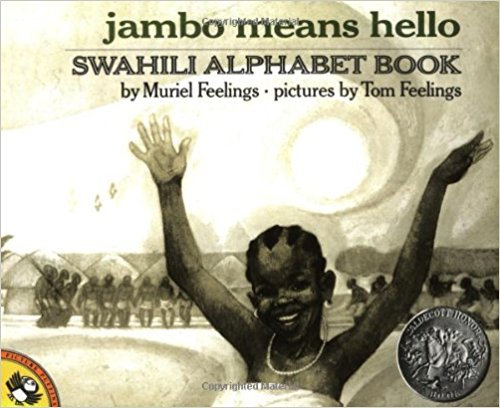 Written by Muriel Feelings
Jambo Means Hello introduces children to the Swahili alphabet with helpful pronunciation keys,...
Pre-K - K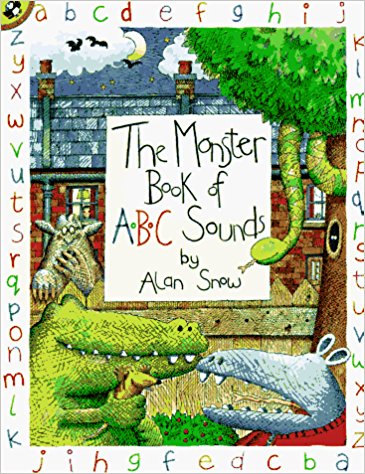 Written by Allan Snow
Rats and monsters play a game of hide and seek in this alphabet book of sounds
K - 1st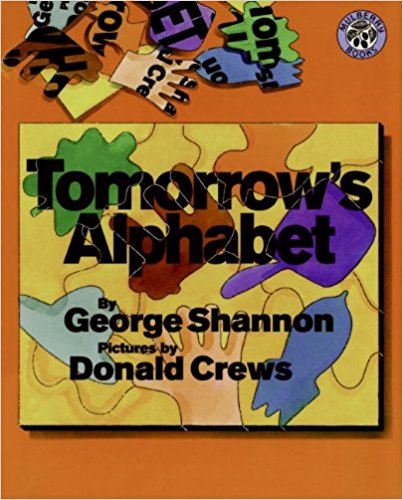 Written by George Shannon
A is for seed, B is for eggs, C is for milk -- what's going on here? The seed is tomorrows Apple,...
Pre-K - 3rd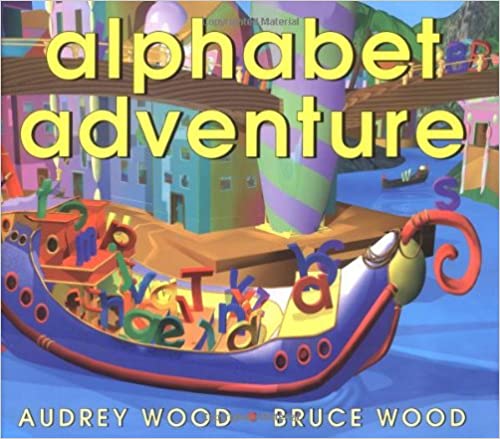 Written by Audrey Wood
All the little letters from Charley's Alphabet have learned their proper order, from a to z....
Pre-K - 3rd