1-11 of 11 results for All Resources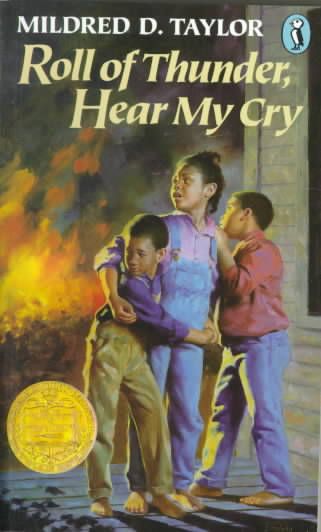 Written by Mildred D. Taylor
The story is about the Logan family, who live in Mississippi during the Depression. The family...
6th - 10th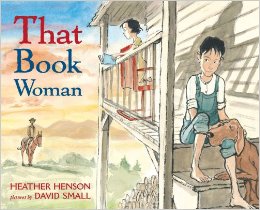 Written by Heather Henson
In the 1930s, the Pack Horse Librarians traveled high up into the Appalachian Mountains to lend...
Pre-K - 3rd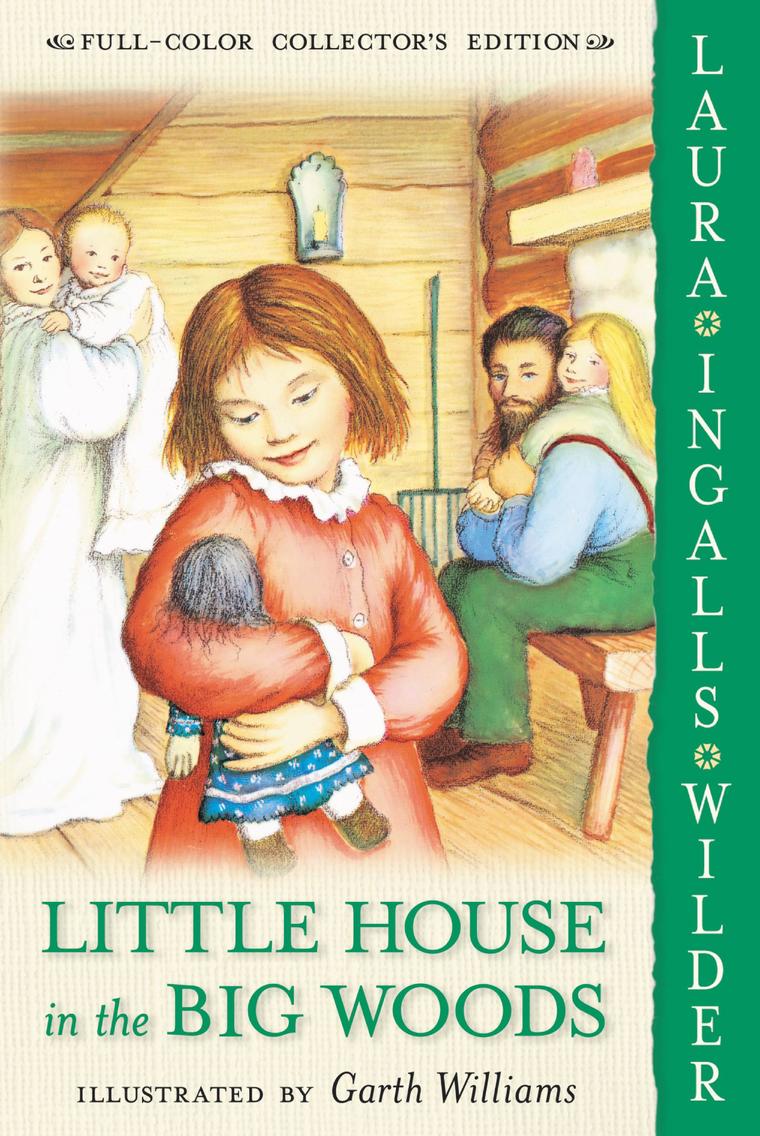 Written by Laura Ingalls Wilder
The first in a series of books by Laura Ingalls Wilder about pioneer life. The family of Ma, Pa,...
3rd - 7th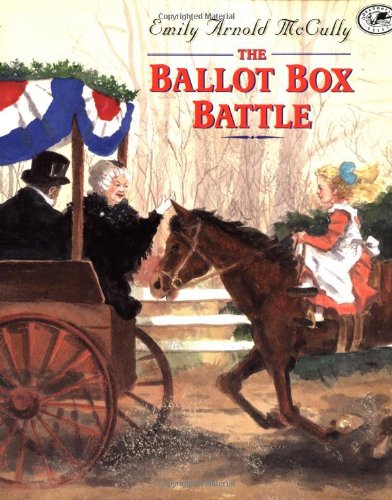 Written by Emily Arnold McCully
The year was 1880. The place was Tenafly, New Jersey. Cordelia lived next door to Elizabeth Cady...
Pre-K - 2nd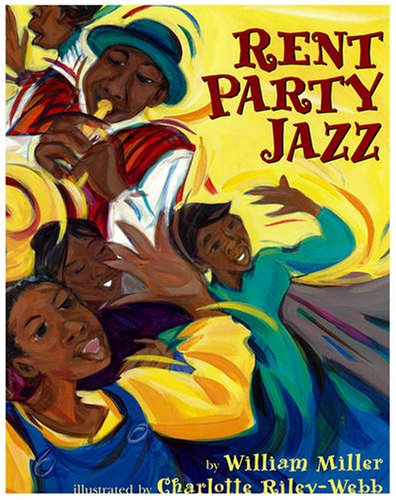 Written by William Miller
It's the 1930s in New Orleans. Sonny and his mother are barely getting by, and then his mother...
1st - 4th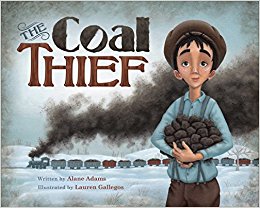 Written by Alane Adams
It's the 1920s in Pennsylvania. When Georgie wakes up to find out that there is no coal to heat his...
PreK - 3rd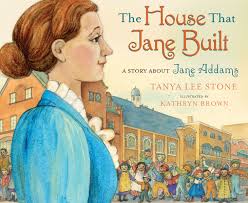 Written by Tanya Lee Stone
This is the story of Jane Addams, who transformed her house in Chicago into a community center called Hull House. She was the first woman to receive the Nobel Peace Prize.
1st - 4th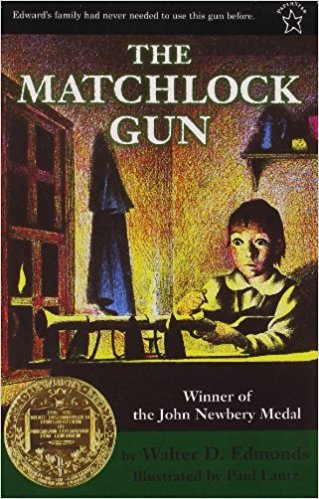 Written by Walter Edmonds
The year was 1756, and New York State was still a colony. Residents were often subjected to raids...
2nd - 5th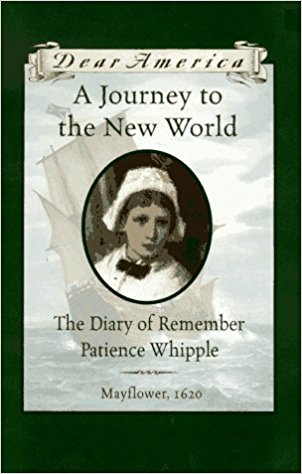 Written by Kathryn Lasky
The diary of a young Pilgrim girl who makes the dangerous journey on the Mayflower to America is...
4th - 6th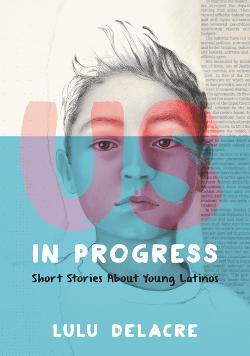 Written by Lulu Delacre
A dynamic short story collection that focuses on and delves into the nuances of the lives of young Latinos and Latinas in the United States.
3rd - 7th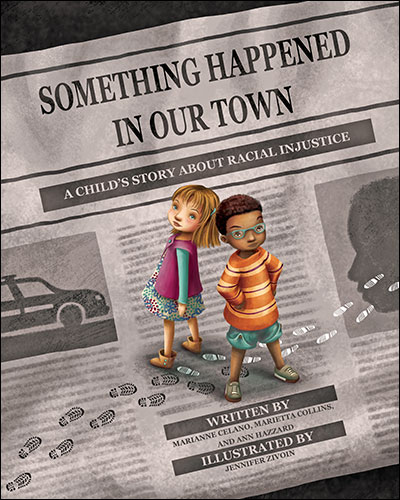 Written by Marianne Celano, PhD, ABPP, and Marietta Collins
Emma and Josh heard that something happened in their town. A Black man was shot by the police. "Why...
Pre-K - 3rd