1-7 of 7 results for All Resources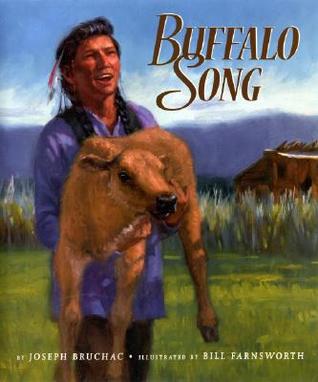 Written by Joseph Bruchac
By the late 1800s, American buffalo (bison) were nearly extinct. Drawing on Native Indian history,...
1st - 6th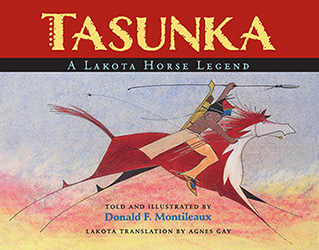 Written by Donald F. Montileaux
In this Lakota legend, a young warrior sets out on a search for food and instead discovers a...
1st - 4th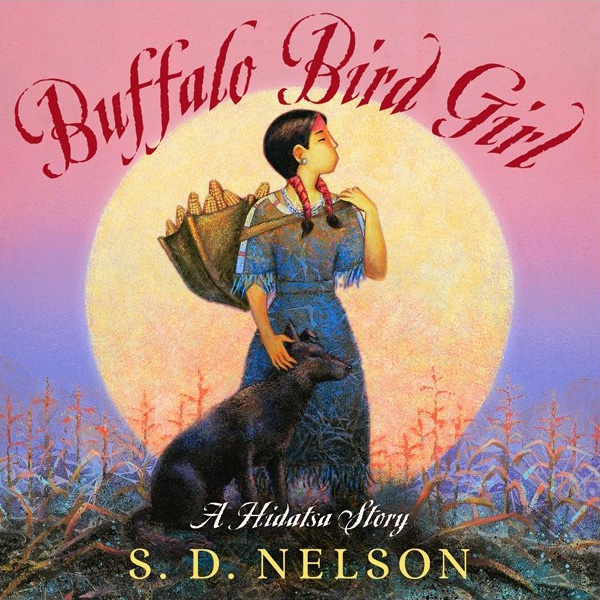 Written by S.D. Nelson
Born in 1839, Buffalo Bird Girl, Waheenee, was a member of the Hidatsa tribe of the Great Plains....
1st - 5th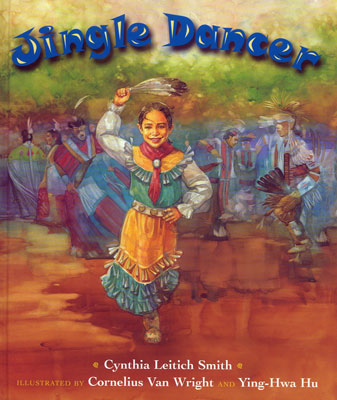 Written by Cynthia Leitich Smith
Dreaming of continuing the tradition that has been a part of her family for generations, a young...
Pre-K - 5th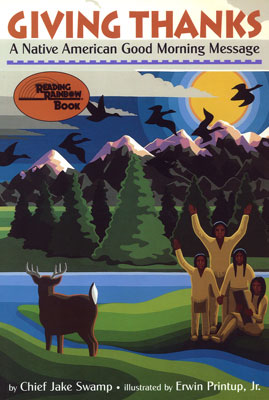 Written by Chief Jake Swamp
An American Indian celebration of Mother Earth.
Pre-K - 6th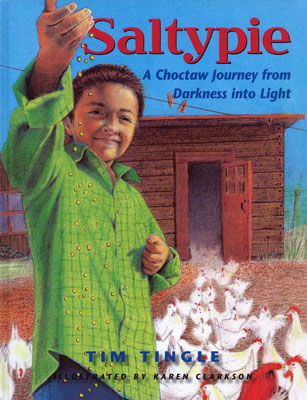 Written by Tim Tingle
A Choctaw boy shares memories of his grandmother and the lessons she taught him.
K - 5th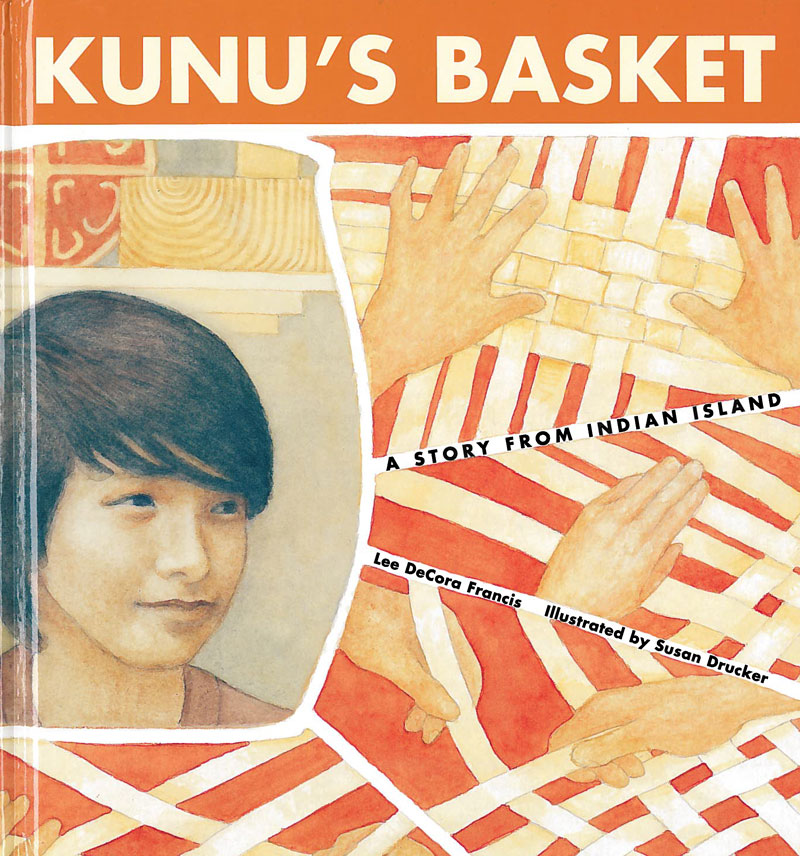 Written by Lee DeCora Francis
Kunu is from the Penobscot Tribe located on Indian Island in Maine. They have a deep tradition in...
3rd - 7th