1-7 of 7 results for All Resources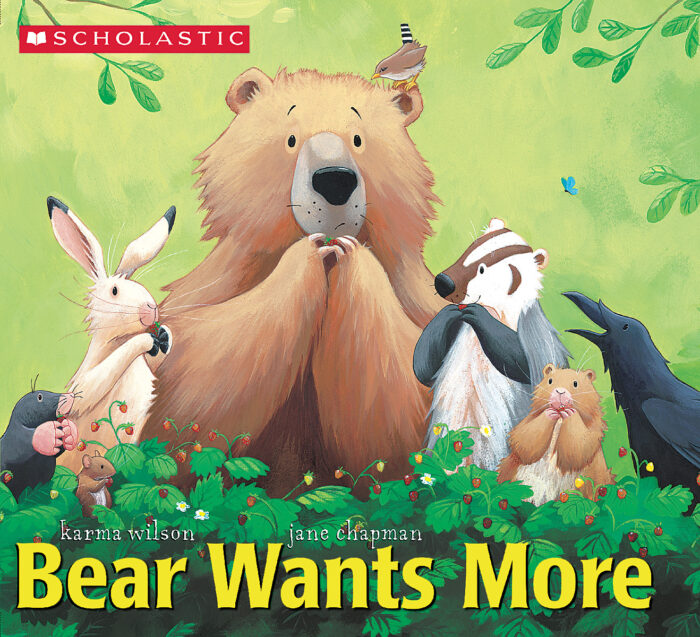 Written by Karma Wilson
When springtime comes, in his warm winter den a bear wakes up very hungry and thin!
Bear...
Pre-K - 1st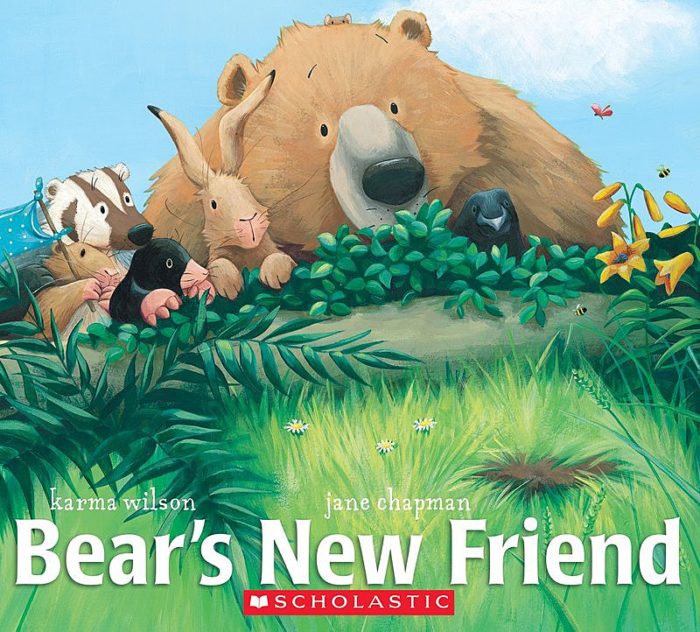 Written by Karma Wilson
Bear is going to the swimming hole, but first he must find his friends. There's a clatter in the...
Pre-K - 2nd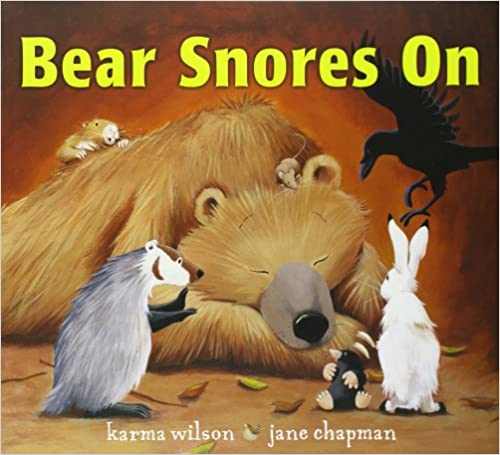 Written by Karma Wilson
It seems like Bear can sleep through anything. As a succession of animals enter his cave to escape...
Pre-K - 1st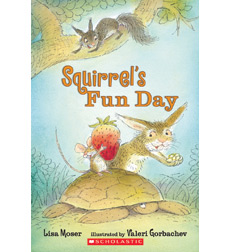 Written by Lisa Moser
Squirrel is busy, busy, busy — and determined to have a fun day! Mouse has cleaning to do, but...
Pre-K - 3rd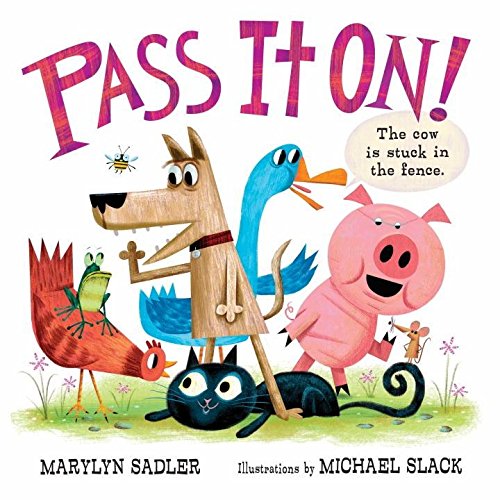 Written by Marilyn Sadler
Bee is looking for his friend, Cow, but he can't find her anywhere. When Bee finally finds her, he...
Pre-K - 1st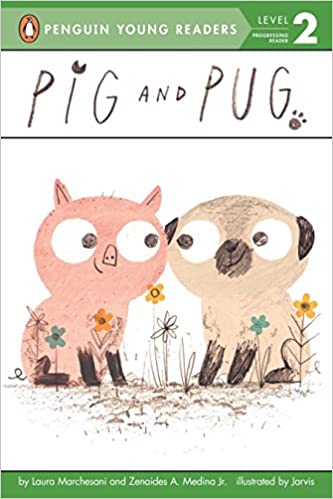 Written by Laura Marchesani & Zenaides A. Medina Jr
All of the farm animals have friends, but Pig does not, until Pug arrives. He has a curly tail like Pig. plays in the mud, and even snorts like Pig. Maybe Pig has finally found a friend!
K - 2nd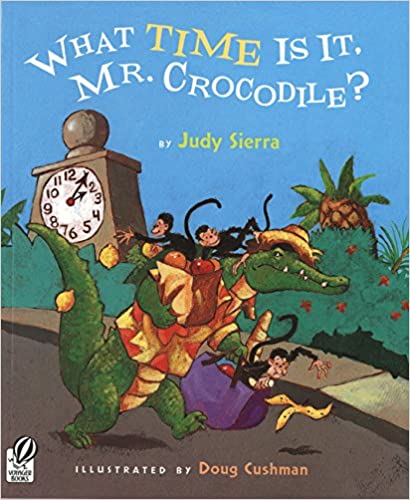 Written by Judy Sierra
Mr. Crocodile has big plans for finally catching--and eating--five pesky monkeys, but those little...
Pre-K - 3rd