1-5 of 5 results for All Resources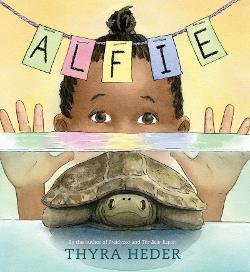 Written by Thyra Heder
Told from the perspective of both the girl, Nia, and her pet turtle, Alfie, and describes what happens when he disappears on the eve of her seventh birthday to find her a special present.
Pre-K - 3rd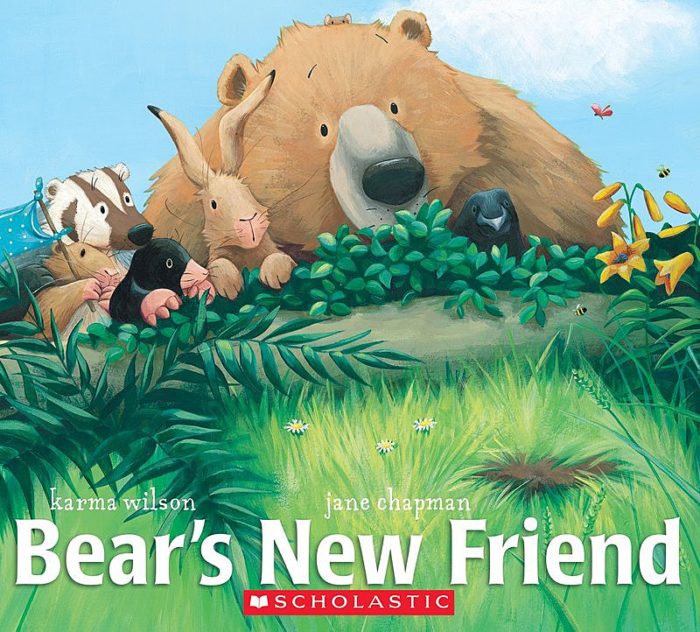 Written by Karma Wilson
Bear is going to the swimming hole, but first he must find his friends. There's a clatter in the...
Pre-K - 2nd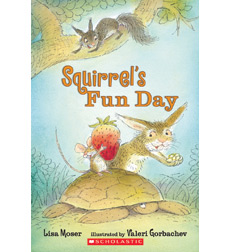 Written by Lisa Moser
Squirrel is busy, busy, busy — and determined to have a fun day! Mouse has cleaning to do, but...
Pre-K - 3rd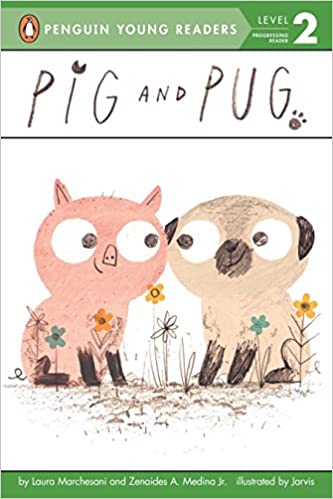 Written by Laura Marchesani & Zenaides A. Medina Jr
All of the farm animals have friends, but Pig does not, until Pug arrives. He has a curly tail like Pig. plays in the mud, and even snorts like Pig. Maybe Pig has finally found a friend!
K - 2nd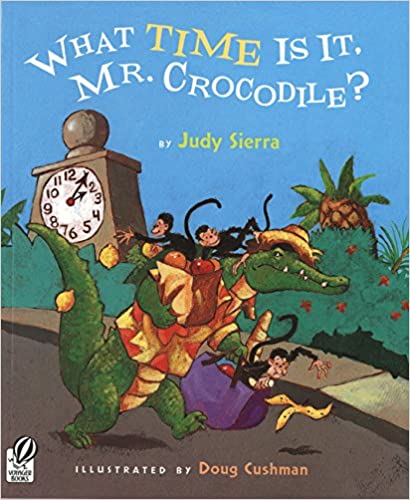 Written by Judy Sierra
Mr. Crocodile has big plans for finally catching--and eating--five pesky monkeys, but those little...
Pre-K - 3rd