1-9 of 9 results for All Resources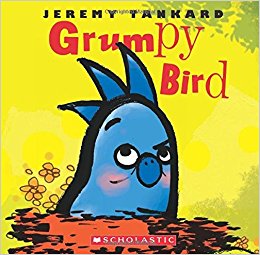 Written by Jeremy Tankard
When Bird wakes up in a grumpy mood, he finds he can't do anything—not even fly. While walking...
Pre-K - K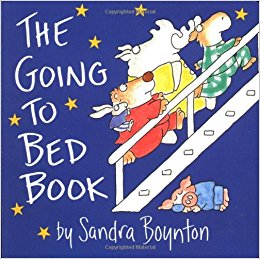 Written by Boynton and Sandra
Serious silliness for all ages. Artist Sandra Boynton is back and better than ever with completely...
Pre-K - K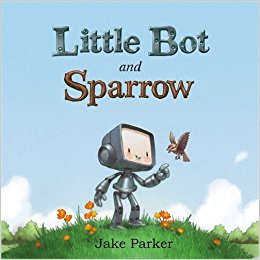 Written by Jake Parker
When Little Bot is thrown out with the garbage, he finds himself in a strange new world....
Pre-K - 1st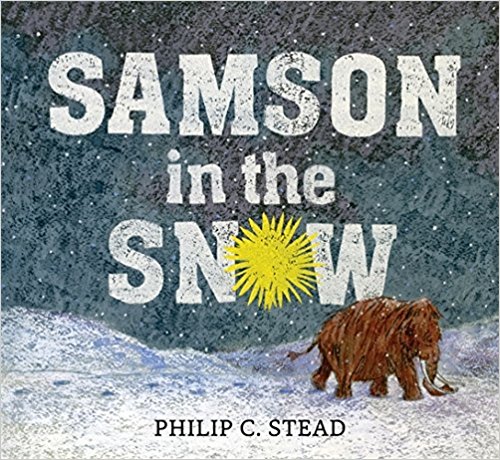 Written by Philip C. Stead
One sunny day Samson, a large and friendly woolly mammoth, encounters a little red bird who is...
Pre-K - 2nd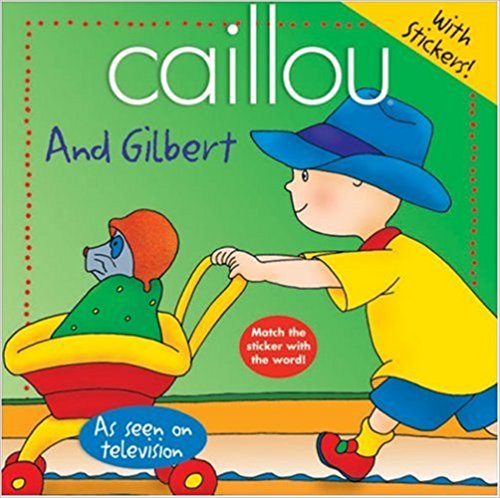 Written by Joceline Sanschagrin
Caillou wants to play with someone, but everyone is busy. Then Caillou meets Gilbert.
Pre-K - K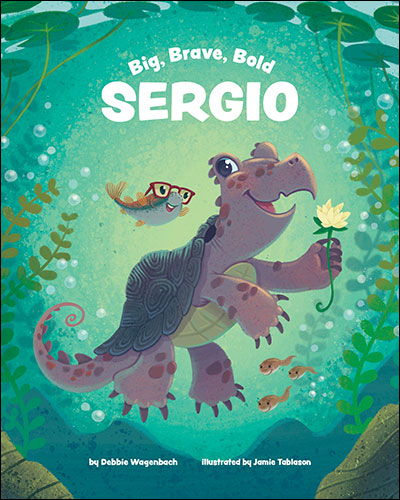 Written by Debbie Wagenbach
Sergio and The Snappers are the toughest turtles in the pond! Swimming with them makes Sergio feel...
Pre-K - 3rd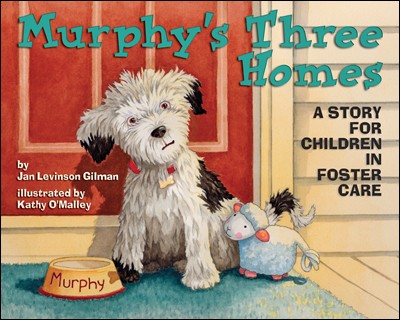 Written by Jan Levinson Gilman and PhD
Murphy, a Tibetan Terrier puppy, is told he is a 'good luck dog' - he is cheerful, happy, and loves...
Pre-K - 3rd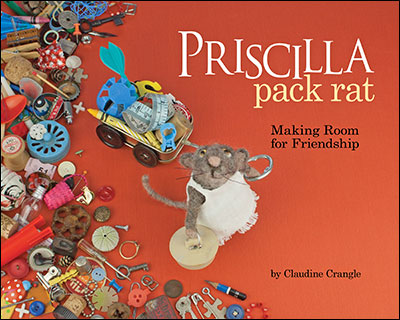 Written by Claudine Crangle
Priscilla has a knack for finding the best and prettiest things. But when tasked with choosing a...
Pre-K - 3rd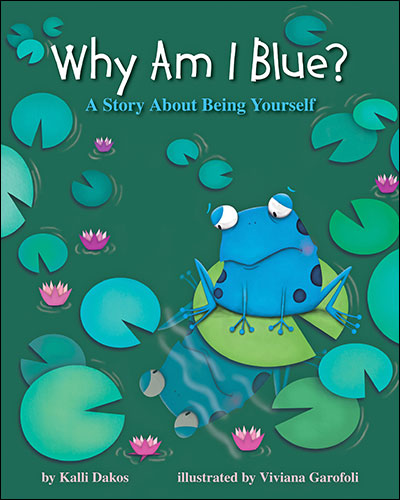 Written by Kalli Dakos
The Blue Frog looked at his reflection in the water and asked, "Why am I blue?" The Green Frog...
Pre-K - 3rd