1-10 of 10 results for All Resources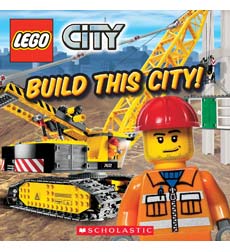 Written by Michael Anthony Steele
A new building is going up Watch the big trucks lift and dig.
Pre-K - 1st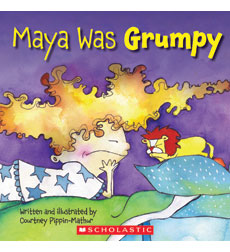 Written by Courtney Pippin-Mathur
Maya seems set on sharing her bad mood with everyone in the house, until her clever Gramma suggests wonderful plans for when her spirits lift. "A visual delight."—Kirkus
Pre-K - 1st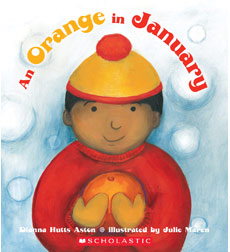 Written by Dianna Aston
From their start as delicate blossoms, this brightly-colored, celebratory tale shows how oranges grow and make their journey all the way to grocery store shelves.
Pre-K - 2nd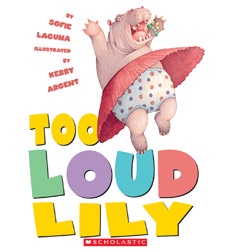 Written by Sofie Laguna
Lily Hippo can't help it—she's just too loud. But a new music and drama teacher shows Lily that sometimes, volume is exactly what you need
Pre-K - 2nd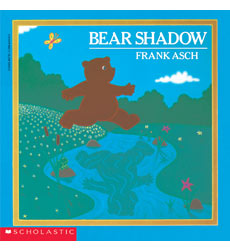 Written by Frank Asch
Bear is trying to catch a fish—if his pesky shadow will let him—in this simple lesson about the sun's daily movement.
Pre-K - 3rd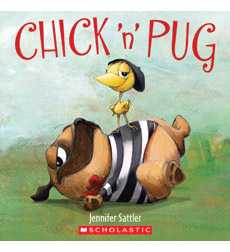 Written by Jennifer Sattler
Chick appoints himself the "sidekick" to a sleepy Pug who bears only passing resemblance to the superhero of Chick's favorite book. "Delightful."—SLJ
Pre-K - 1st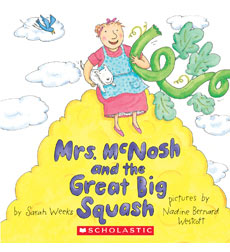 Written by Sarah Weeks
Youngsters who've taken their silly pills will love Mrs. McNosh for her slapstick humor. Written in...
Pre-K - K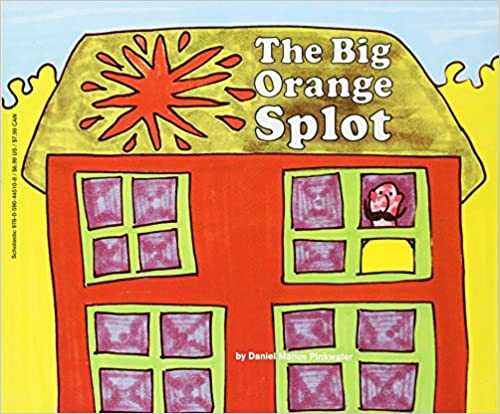 Written by Daniel Manus Pinkwater
When a seagull drops a can of orange paint on his neat house, Mr. Plumbean gets an idea that affects his entire neighborhood.
Pre-K - 3rd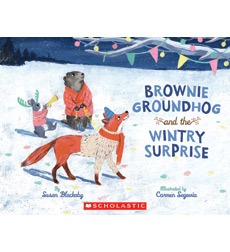 Written by Susan Blackaby
Brownie is ready for a long winter's nap. "Just don't wake me up," she warns. But her friends...
Pre-K - 2nd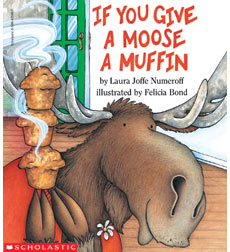 Written by Laura Numeroff
If a big hungry moose comes to visit, you might give him a muffin to make him feel at home. If you...
Pre-K - 3rd