25-32 of 32 results for All Resources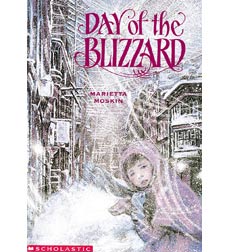 Written by Marietta Moskin
Katie braves New York City's Great Blizzard of 1888 as she sets out on an errand for her ailing mother. "Enough suspense to make it a good choice for reluctant readers."—SLJ
3rd - 4th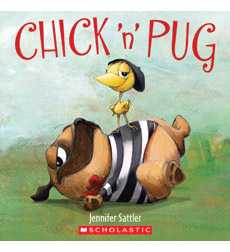 Written by Jennifer Sattler
Chick appoints himself the "sidekick" to a sleepy Pug who bears only passing resemblance to the superhero of Chick's favorite book. "Delightful."—SLJ
Pre-K - 1st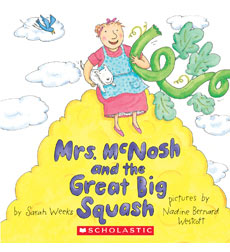 Written by Sarah Weeks
Youngsters who've taken their silly pills will love Mrs. McNosh for her slapstick humor. Written in...
Pre-K - K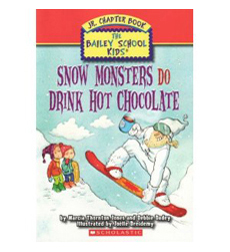 Written by Debbie Dadey
The Bailey School Kids' adventures continue into second grade as they face more mysterious teachers...
1st - 3rd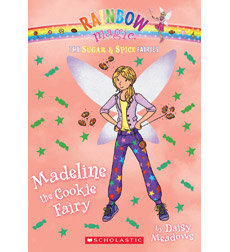 Written by Daisy Meadows
Fairy fans will adore this whimsical and lighthearted chapter book series, with a special fairy at the center of the story.
2nd - 5th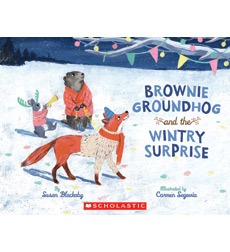 Written by Susan Blackaby
Brownie is ready for a long winter's nap. "Just don't wake me up," she warns. But her friends...
Pre-K - 2nd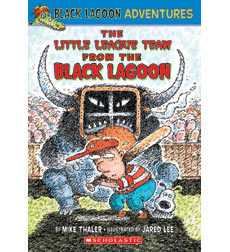 Written by Mike Thaler
Baseball fever is catching, but Hubie just feels sick. Last season, the only hit Hubie got was in...
2nd - 5th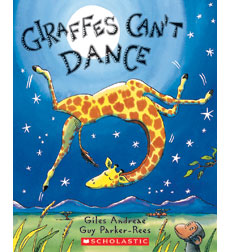 Written by Giles Andreae
Gerald the giraffe longs to go to the great Jungle Dance, but how can he join in when he doesn't...
Pre-K - 3rd