1-7 of 7 results for All Resources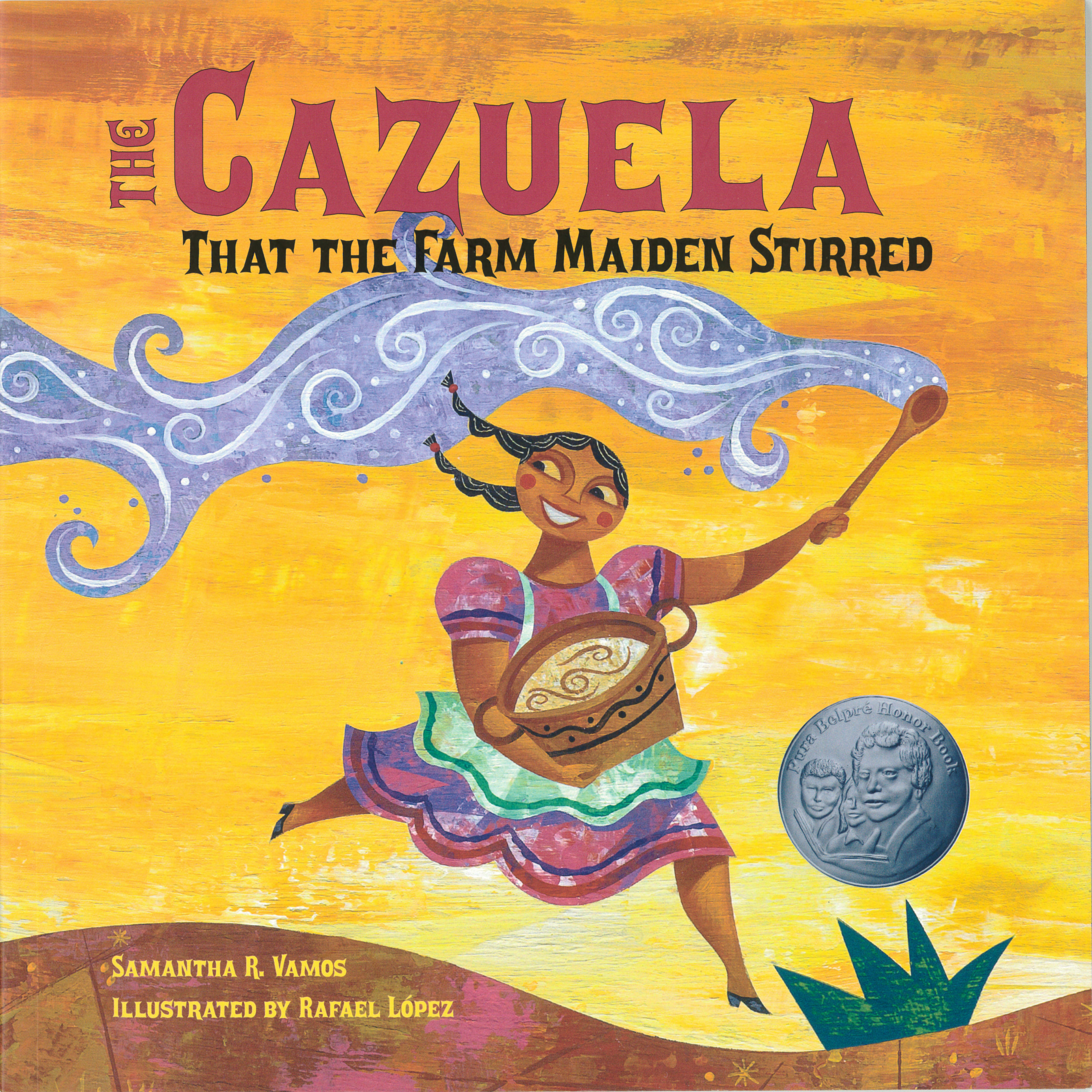 Written by Samantha Vamos
Animals help the farm maiden cook up a special recipe. While the pot simmers, the friends dance and...
K - 3rd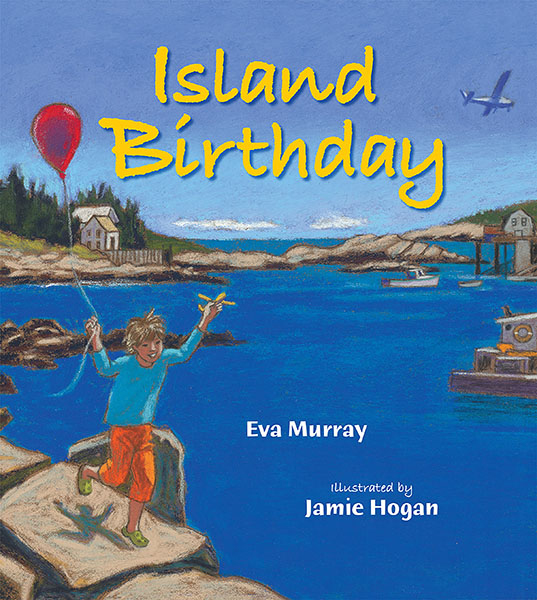 Written by Eva Murray
When the weather is rough, it's hard for airplanes to reach the small Maine island where this...
1st - 7th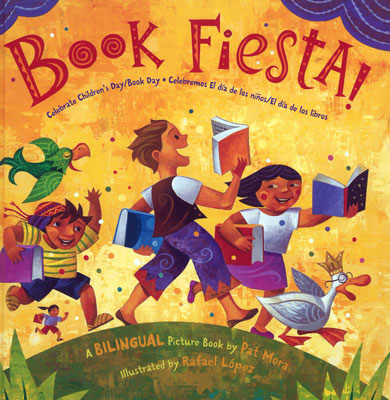 Written by Pat Mora
Children from around the world celebrate a love of reading throughout the year. Features text in English and Spanish.
Pre-K - 1st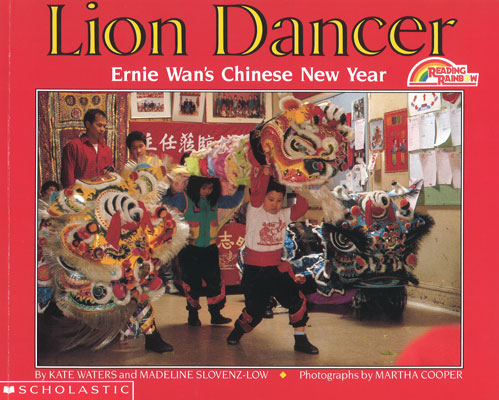 Written by Kate Waters and Madeline Slovenz-Low
Ernie Wan prepares to celebrate the Chinese New Year.
Pre-K - 3rd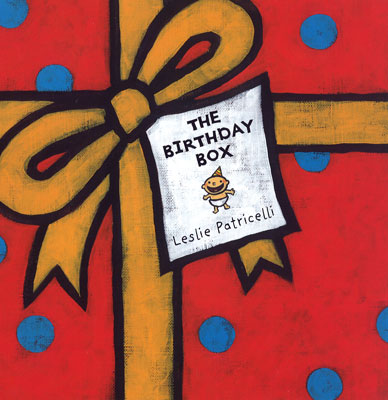 Written by Leslie Patricelli
A child gets a birthday present and discovers the joy of imagination. Sometimes the box is better than what's inside.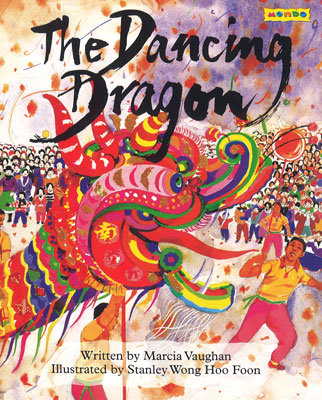 Written by Marcia Vaughan
A Chinese-American child describes the excitement, preparation, and festivities of the Chinese New Year.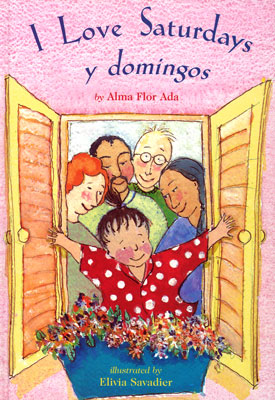 Written by Alma Flor Ada
A young girl spends her weekends with both her grandma and grandpa and her abuelita y abuelito. What could be better than a weekend with the grandparents?
PreK - 3rd