1-6 of 6 results for All Resources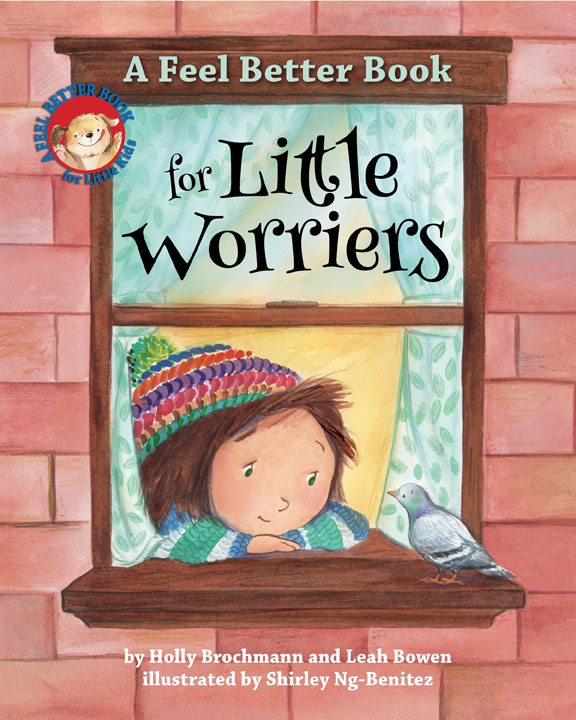 Written by Holly Brochmann and Leah Bowen
A Feel Better Book for Little Worriers is a gentle rhyming picture book for children ages 3 to 6...
Pre-K - 1st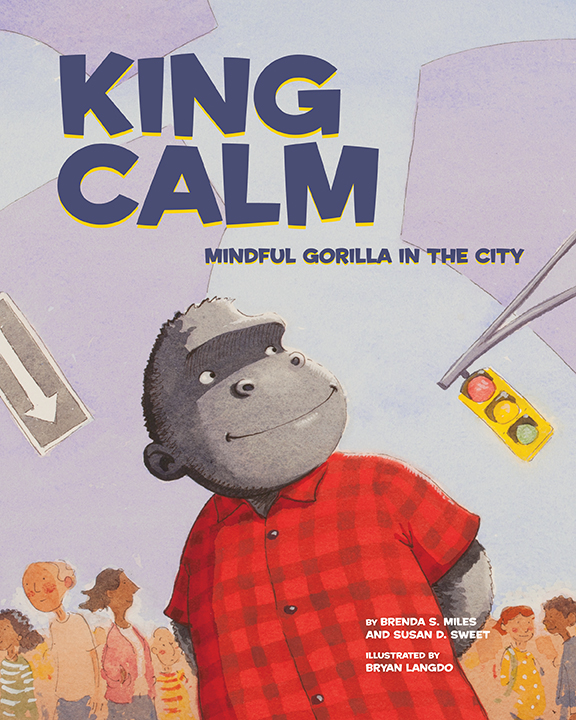 Written by Susan D. Sweet, PhD, and and Brenda S. Miles
Meet Marvin. He's a calm and mindful gorilla living in the Great Big City. He is peaceful and...
Pre-K - 3rd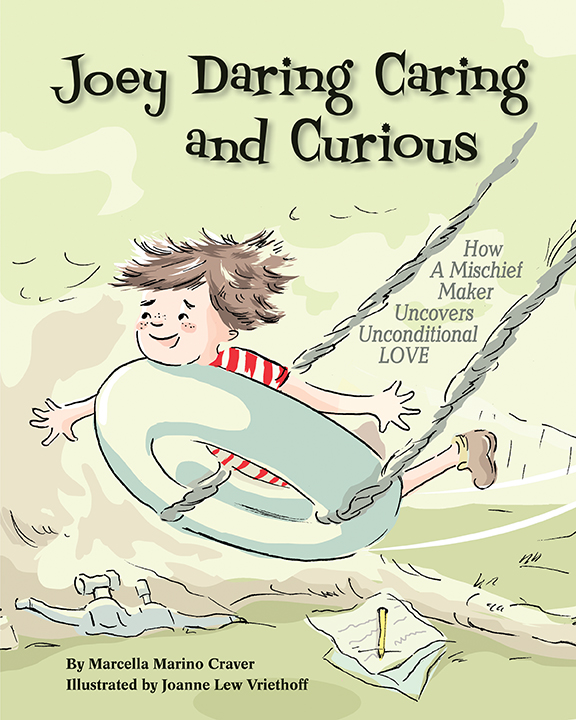 Written by Marcella Marino Craver, MSEd, and CAS
Joey is concerned that Mom prefers his siblings over him. Joey is more rambunctious and mischievous...
Pre-K - 3rd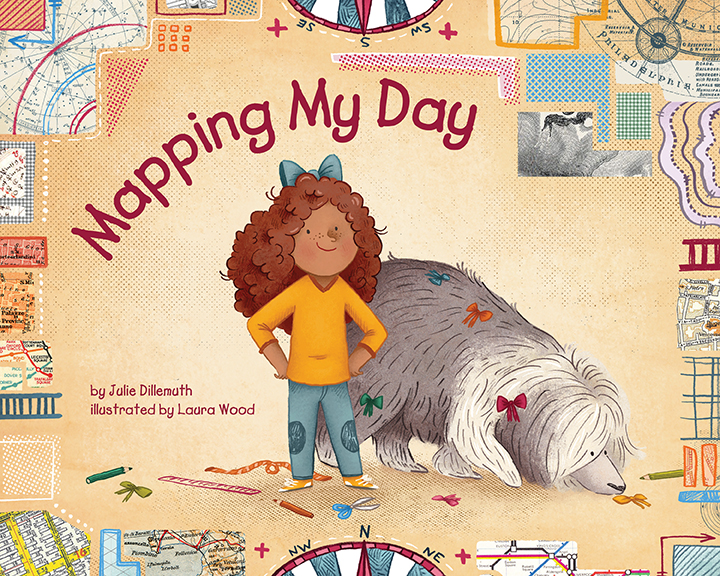 Written by Julie Dillemuth
Flora loves drawing maps and uses them to tell us about her life! Mapping My Day introduces spatial...
Pre-K - 3rd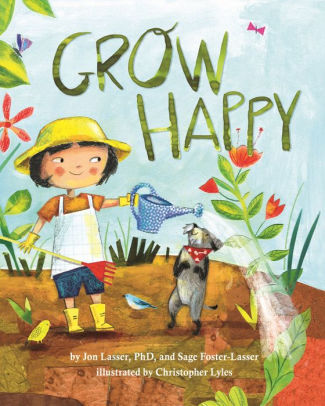 Written by Jon Lasser, PhD, and and Sage Foster-Lasser
Kiko is a gardener. She takes care of her garden with seeds, soil, water, and sunshine. In Grow...
Pre-K - 3rd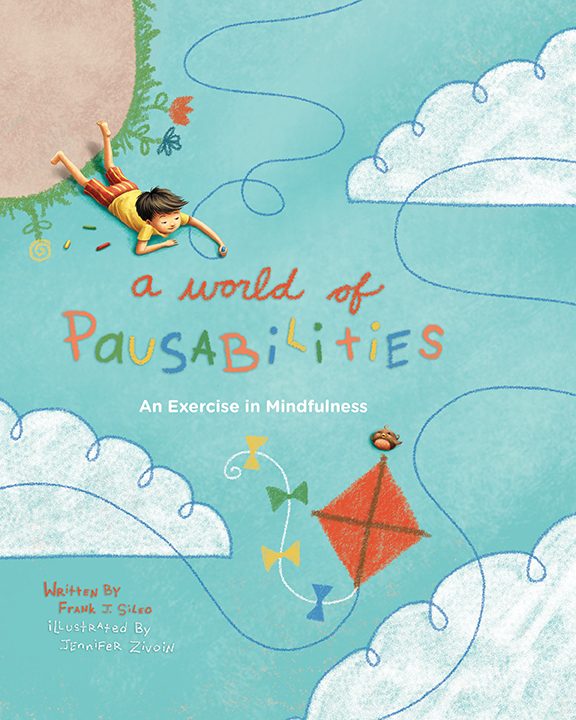 Written by Frank J. Sileo and PhD
This is a rhyming guide that introduces children to mindfulness and shows them how to live...
Pre-K - 3rd