1-11 of 11 results for All Resources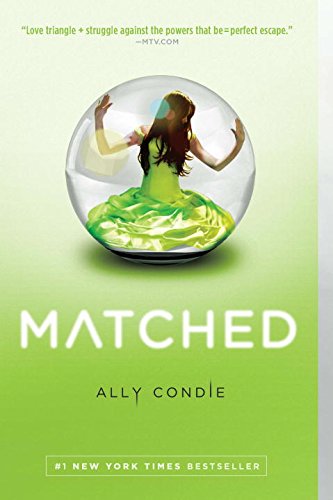 Written by Ally Condie
Seventeen-year-old Cassia Reyes lives in a Society where everything is decided by the government....
3rd - 7th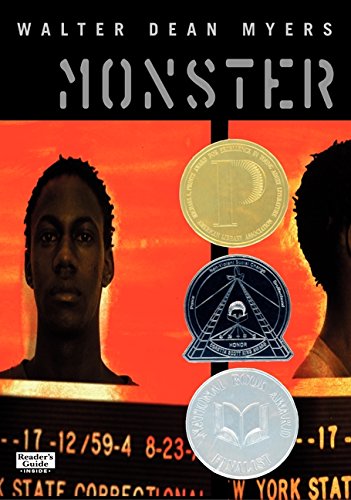 Written by Walter Dean Myers
The story of Steve Harmon, a teenager in juvenile detention and on trial. Told as a screenplay of Steve's imagination, the book describes how one bad decision can change the course of your life.
3rd - 7th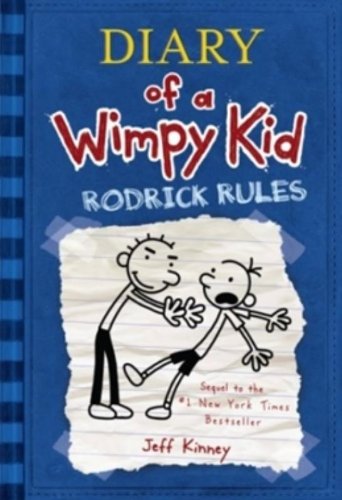 Written by Jeff Kinney
In this edition of the Wimpy Kid series, Greg is having trouble getting along with his brother...
3rd - 7th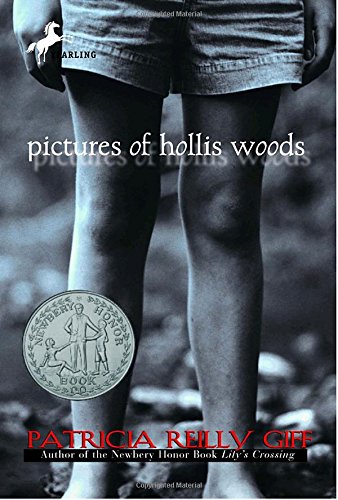 Written by Patricia Reilly Giff
The story of Hollis Woods, a girl who was abandoned in a park for which she is named. Currently,...
3rd - 7th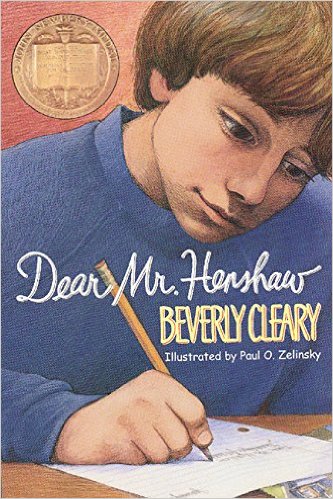 Written by Beverly Cleary
Sixth grader Leigh Botts is struggling. His parents just got divorced, and he and his mom move to a...
3rd - 7th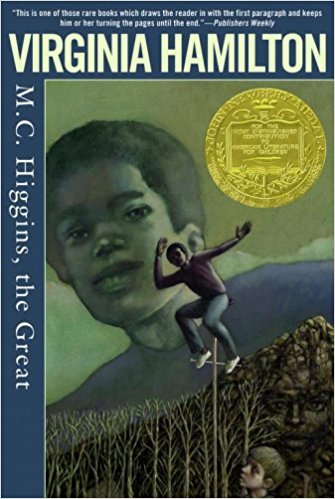 Written by Virginia Hamilton
Mayo Cornelius Higgins watches the activities on Sarah Mountain from a silver pole. Strip mining is...
3rd - 7th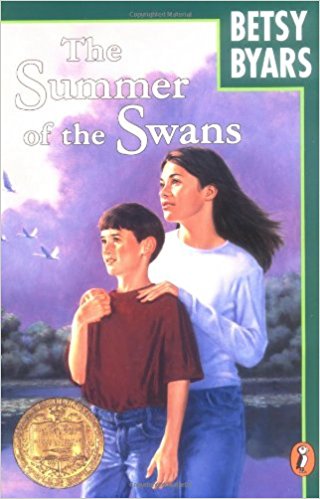 Written by Betsy Byars
Sara Godfrey is having a rough summer. She is moody and uncomfortable in her own skin. She blames...
3rd - 7th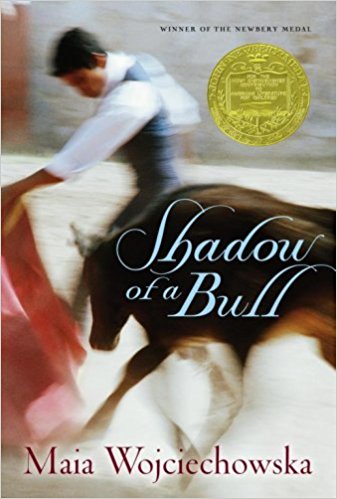 Written by Maia Wojciechowska
Manalo's father, the great bullfighter Juan Olivar, died when his son was only three, yet he was...
3rd - 7th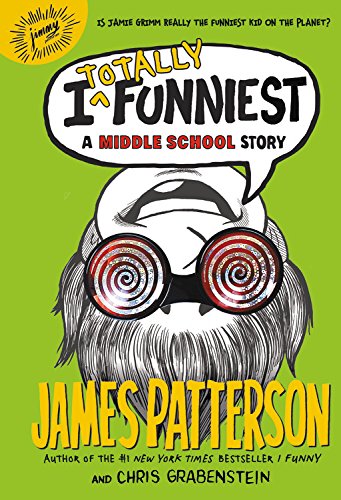 Written by James Patterson and Chris Grabenstein
In the third installment of the I Funny series, Jamie Grimm did really well on national television...
3rd - 7th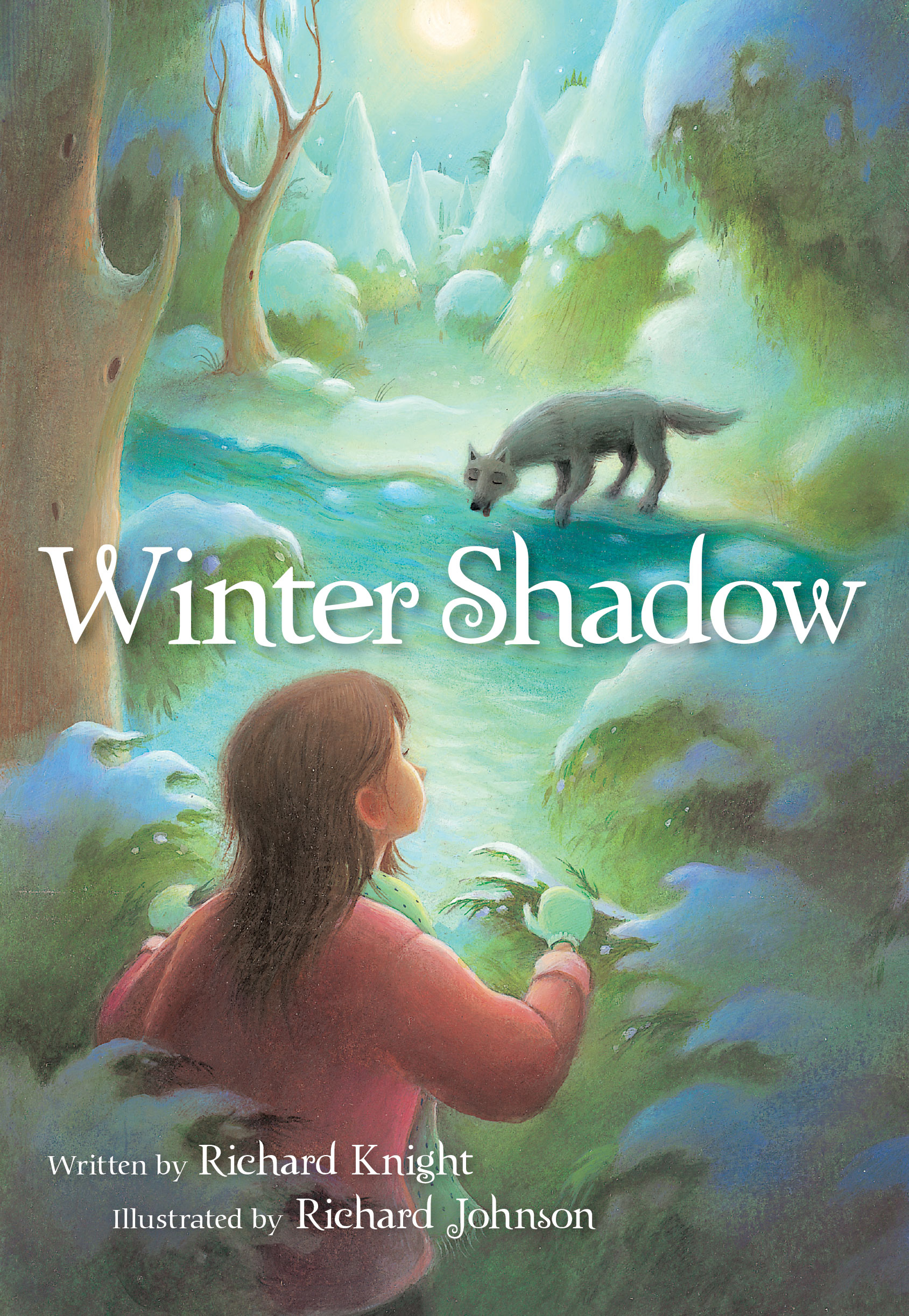 Written by Richard Knight
Traipse to a small village in the snowy north, where Maria stumbles upon a mysterious gray bundle,...
K - 6th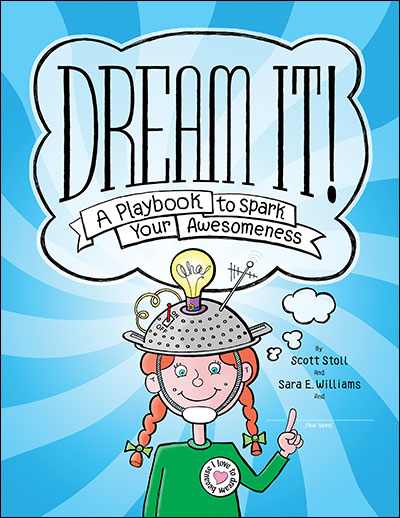 Written by Scott Stoll and Sara E. Williams
Dream It! A Playbook to Spark Your Awesomeness is a workbook that teaches middle-grade children to...
3rd - 7th