Filter
Lexile Range
Themes
1-2 of 2 results for "family"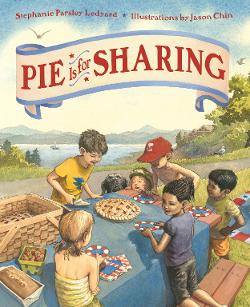 Written by Stephanie Parsley Ledyard
A picnic, a beach, a pie cut into pieces and shared with good friends. Pie is for sharing. It...
Pre-K - 1st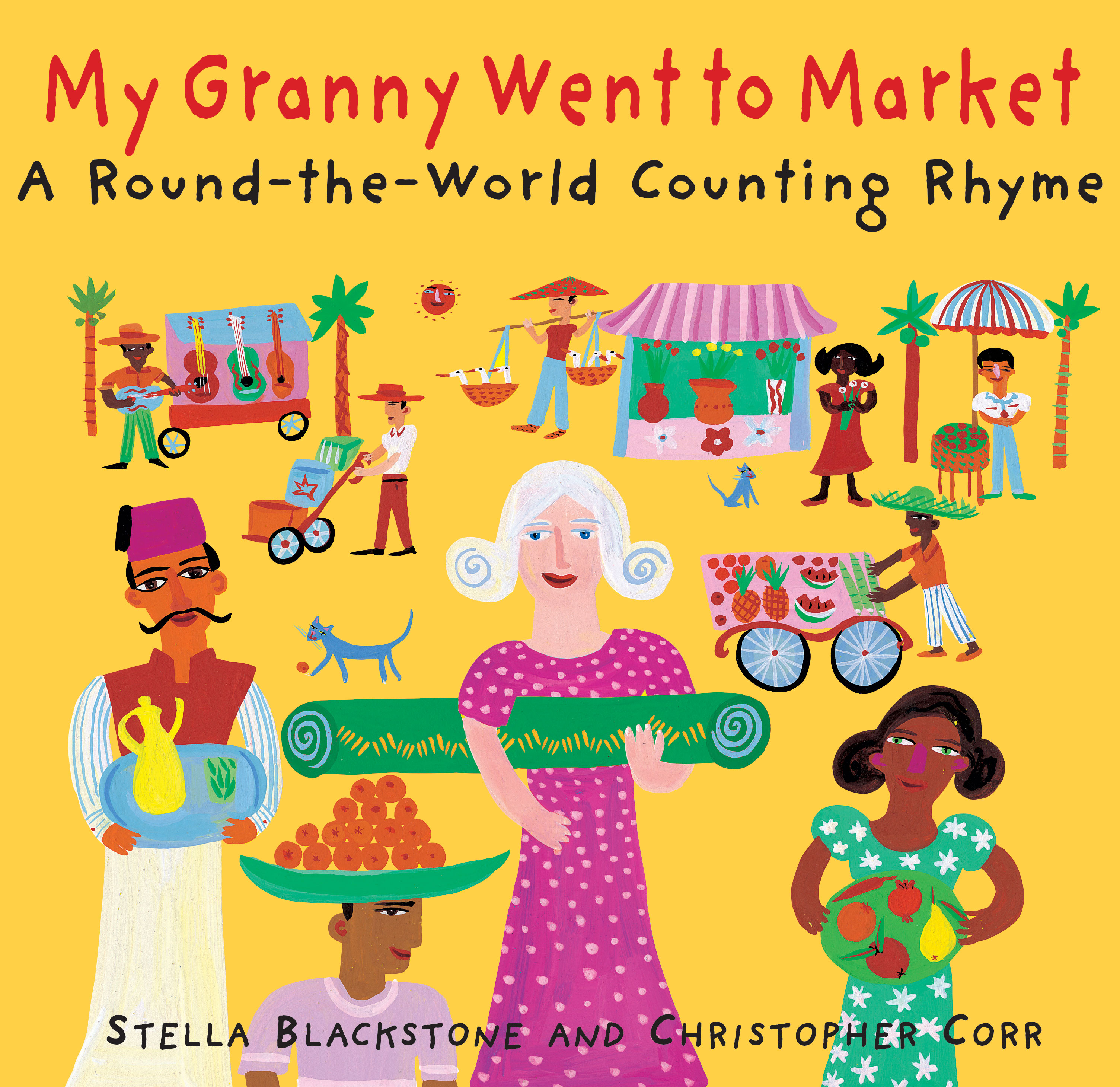 Written by Stella Blackstone
Fly away with Granny as she takes a magic carpet ride around the world, collecting a steadily...
PreK - 2