1-10 of 10 results for All Resources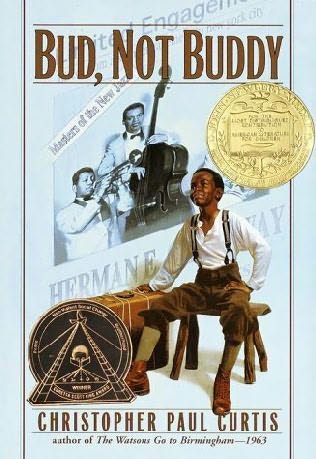 Written by Christopher Paul Curtis
The story of 10-year-old Bud, fom Flint, Michigan, who struggles to find his place in the world...
3rd - 7th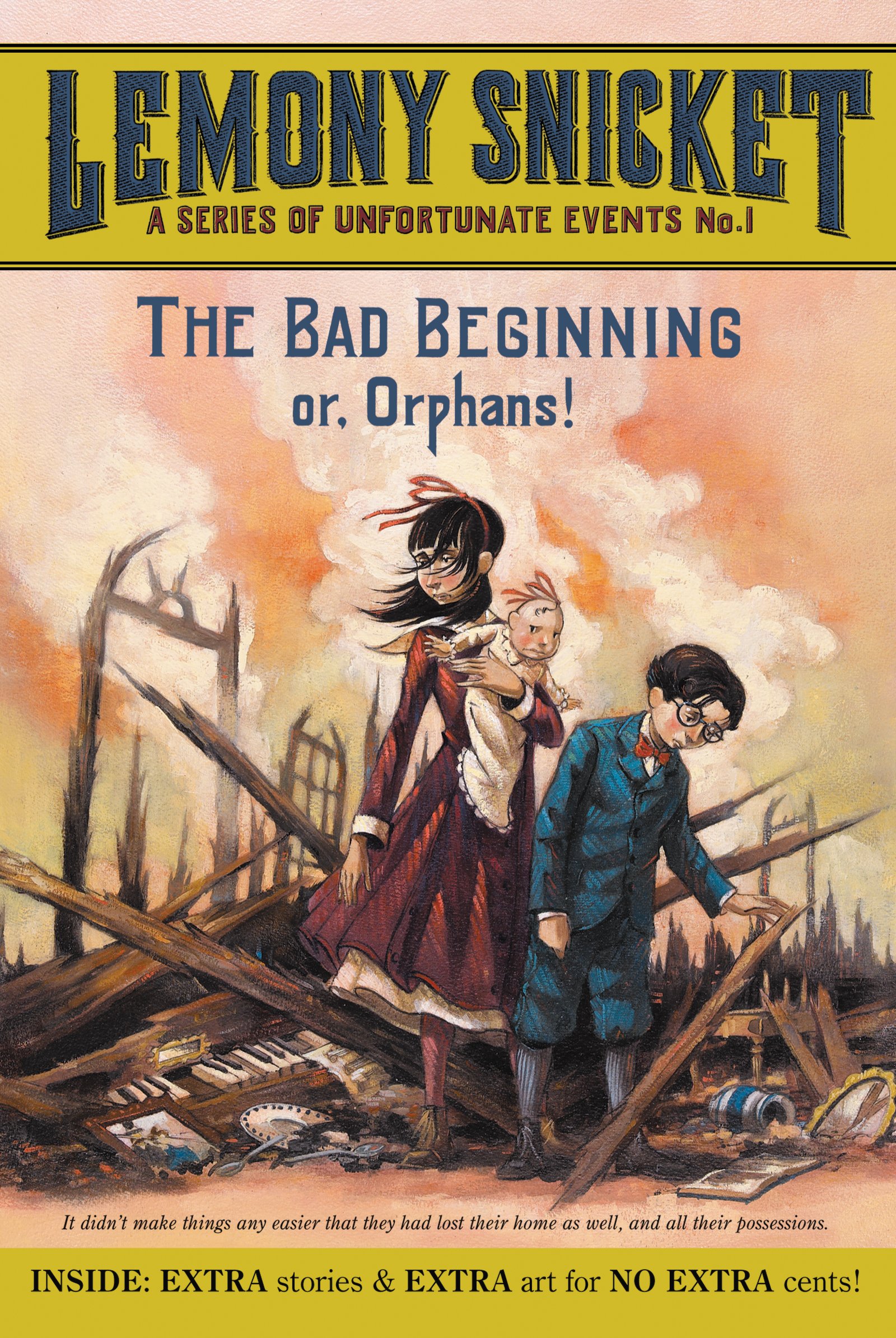 Written by Lemony Snicket
The Bad Beginning, the first book in Lemony Snicket's A Series of Unfortunate Events, introduces...
3rd - 8th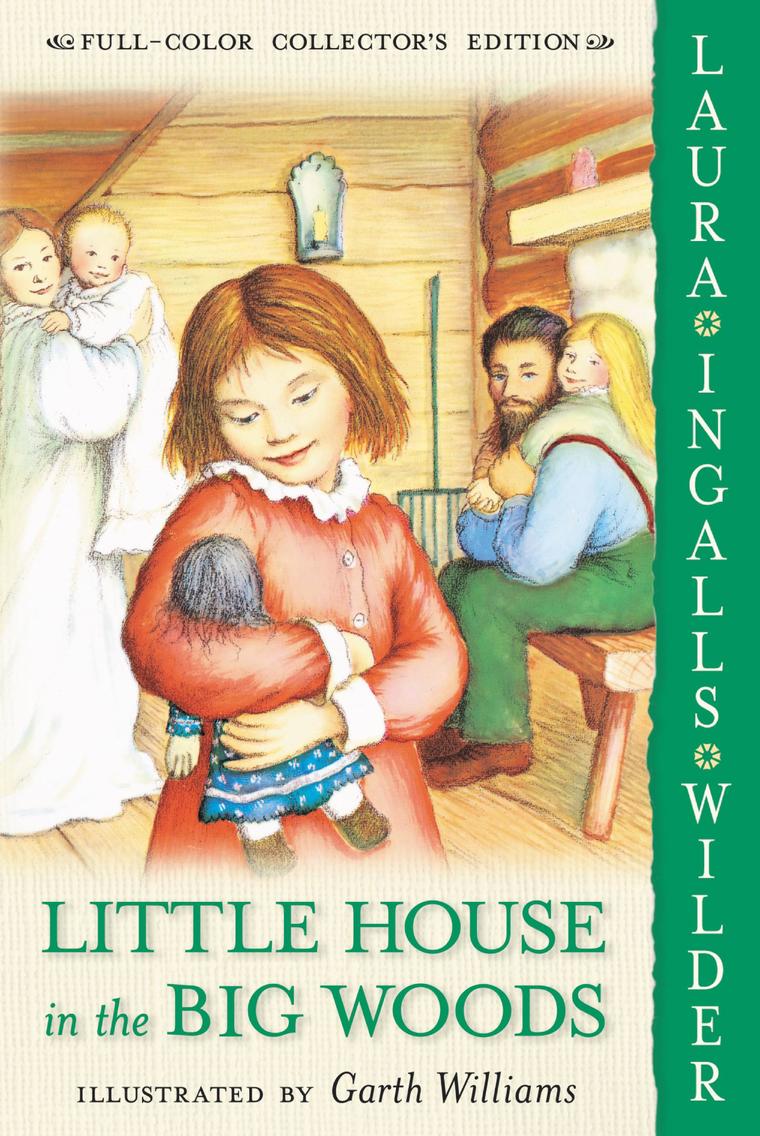 Written by Laura Ingalls Wilder
The first in a series of books by Laura Ingalls Wilder about pioneer life. The family of Ma, Pa,...
3rd - 7th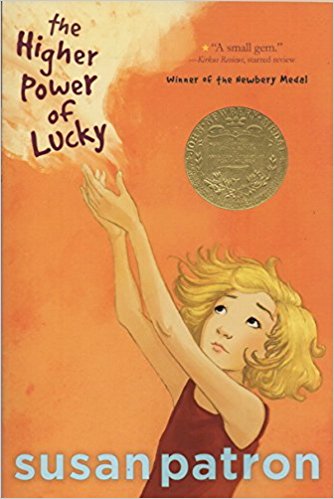 Written by Susan Patron
Lucky is 10 years old and lives in tiny Pan, California, with her dog and French guardian. She...
4th - 6th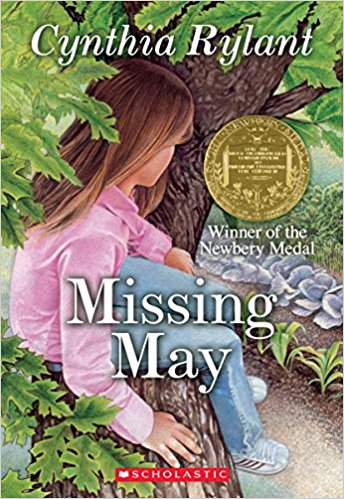 Written by Cynthia Rylant
Summer is very sad following the sudden death of her beloved Aunt May. When Uncle Orb claims that...
3rd - 7th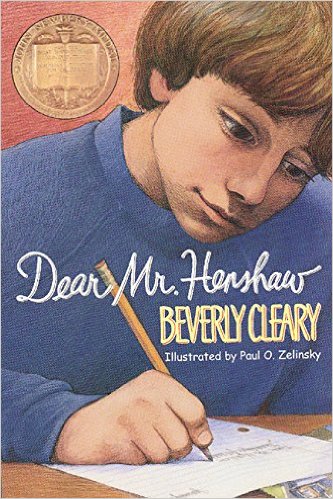 Written by Beverly Cleary
Sixth grader Leigh Botts is struggling. His parents just got divorced, and he and his mom move to a...
3rd - 7th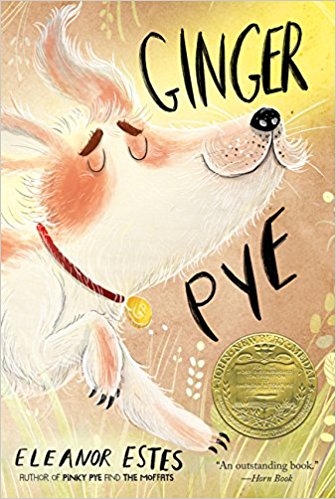 Written by Eleanor Estes
The Pye family wouldn't be complete without Ginger, the dog Jerry Pye bought for a dollar. Ginger...
2nd - 5th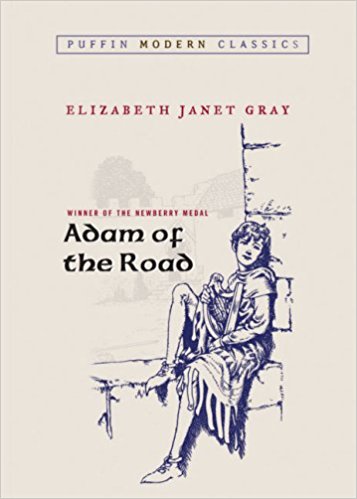 Written by Elizabeth Janet Gray
Adam, aged 11, loves to travel with his father, a wandering minstrel, and his dog, Nick. They...
3rd - 7th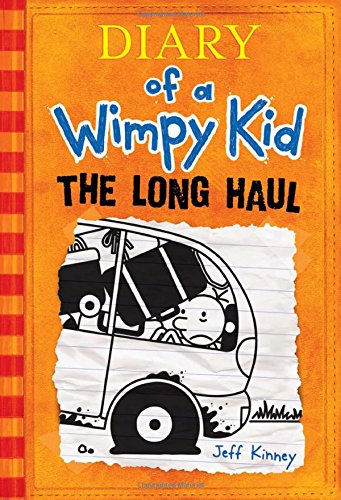 Written by Jeff Kinney
During the summer break, the Heffley family decides to go on a road trip, but from the beginning,...
3rd - 7th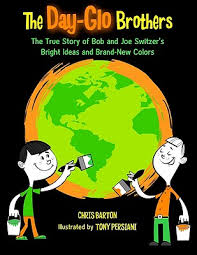 Written by Chris Barton
Two brothers work together to create a world of colors no one has ever see before. An interesting...
2nd - 5th