1-2 of 2 results for "family"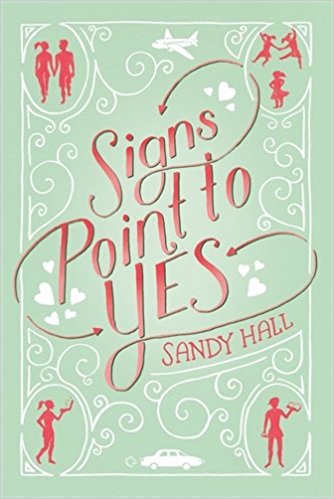 Written by Sandy Hall
If only Jane's Magic 8 Ball could tell her how to get through the summer. Unfortunately, Jane is...
6th - 12th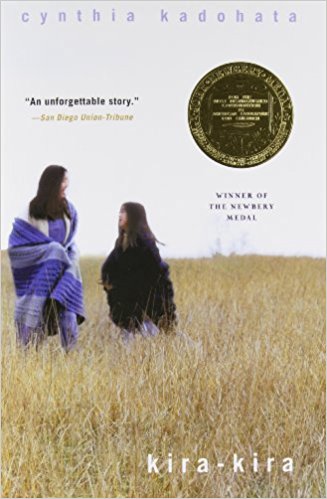 Written by Cynthia Kadohata
Katie Takeshima's sister, Lynn, has a wonderful way of looking at the world. Everything is...
5th - 9th