1-7 of 7 results for "adventure"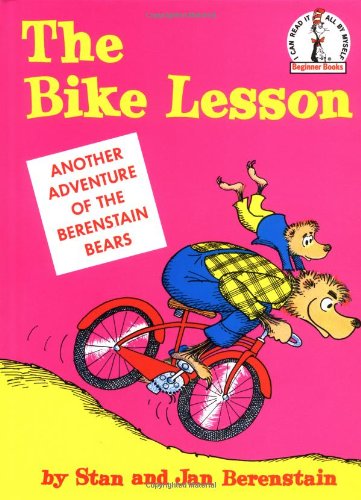 Written by Stan Berenstain &Jan Berenstain
When Brother Bear gets a brand-new bike, he's all set to ride it, that is, after Papa Bear shows him the rules of the road.
Pre-K - 2nd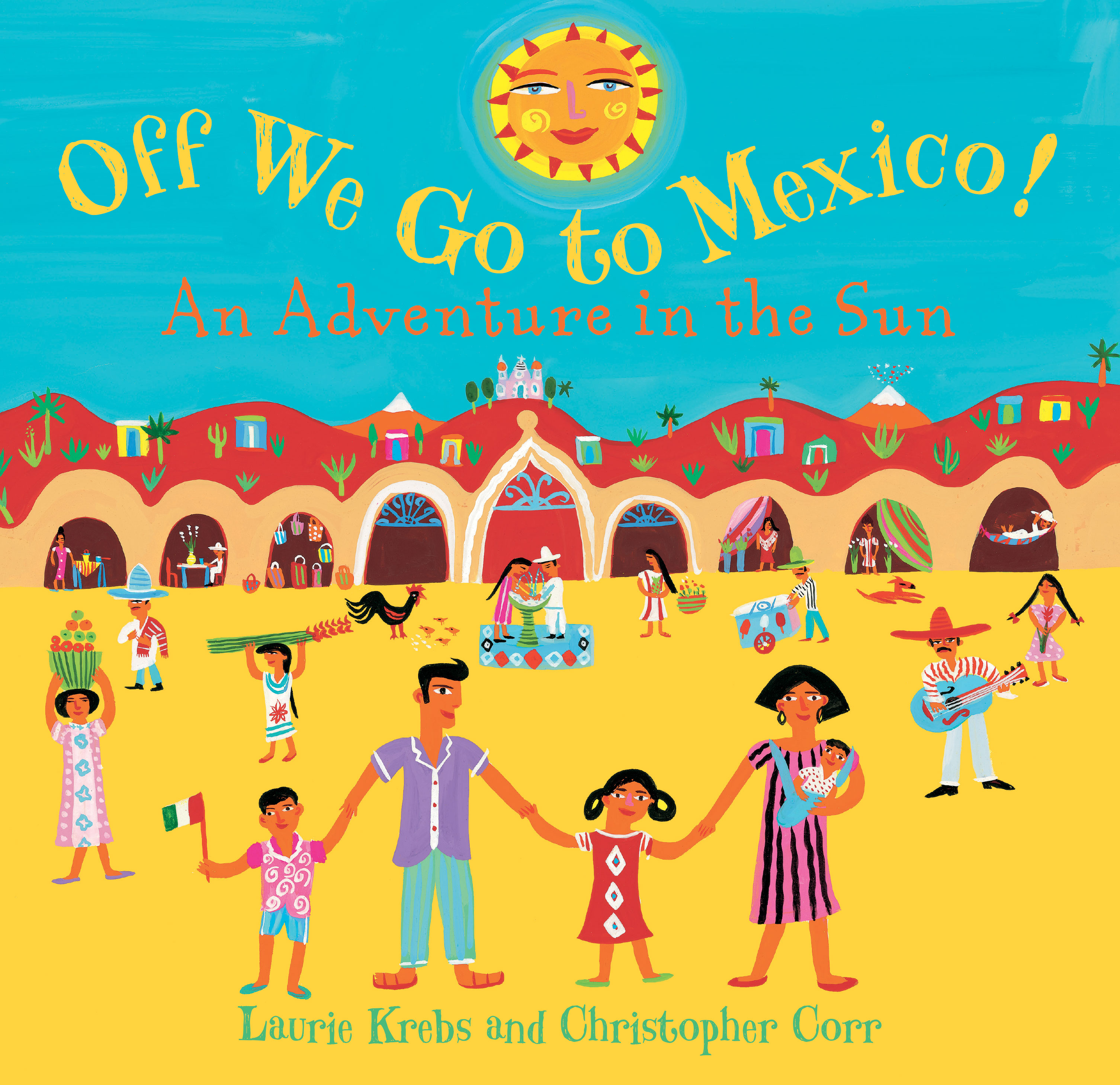 Written by Laurie Krebs
Swim in turquoise seas, admire grey whales and monarch butterflies, trek to native villages and...
K - 5th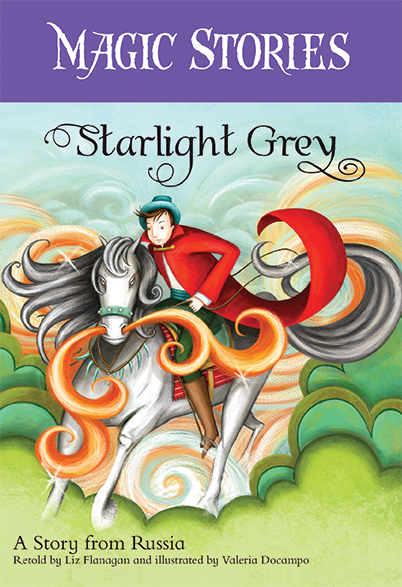 Written by Liz Flanagan
After an old man dies, only his dreamy son Ivan is brave enough to keep vigil at his father's...
K - 4th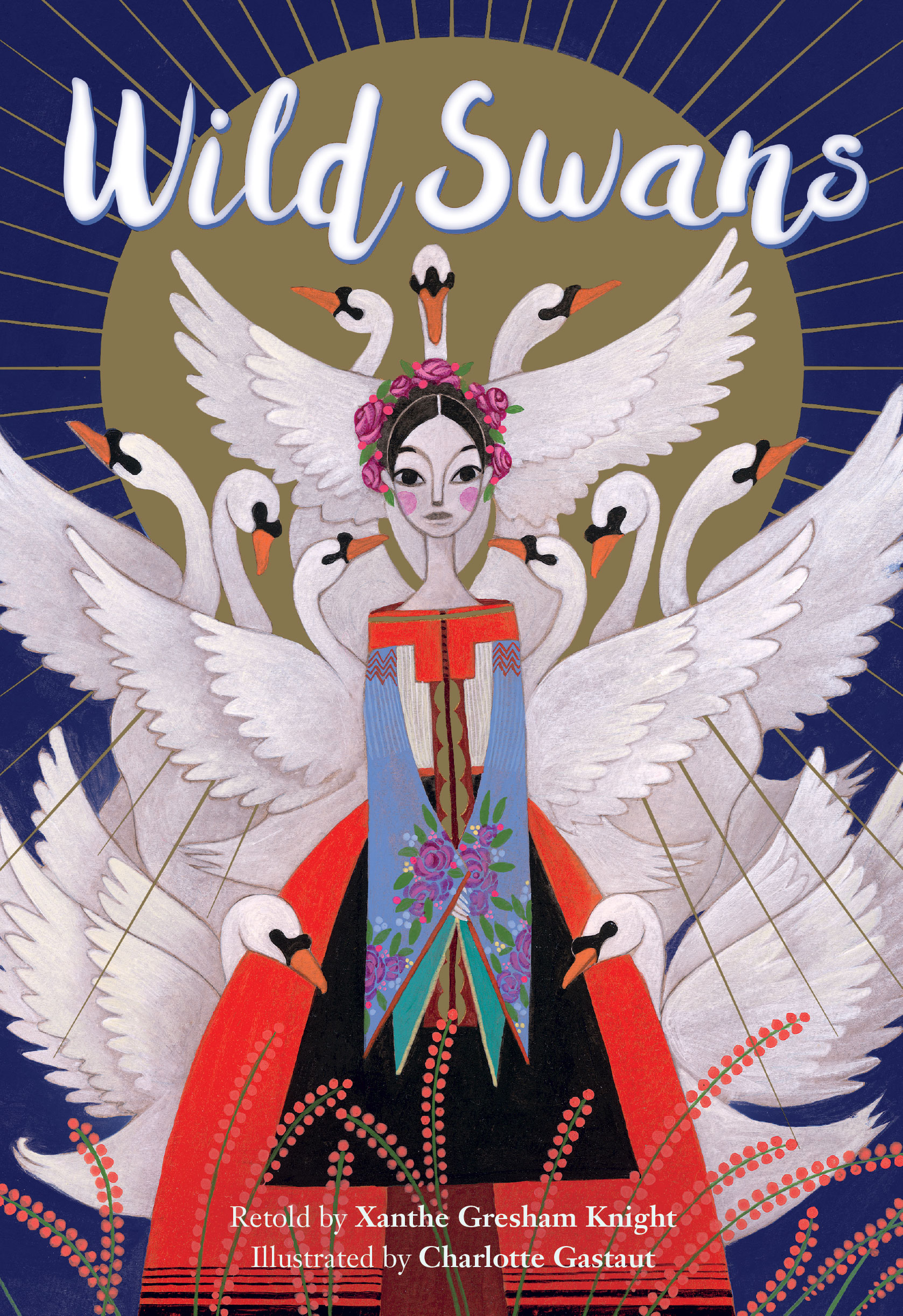 Written by Xanthe Gresham Knight
Young Eliza and her eleven brothers' lives are transformed when a plague ravages the Kingdom of...
K - 5th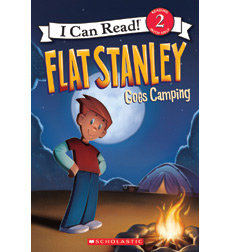 Written by Jeff Brown
Stanley and the Lambchop family take a trip to the woods. It gets a little scary when Stanley and...
Pre-K - 3rd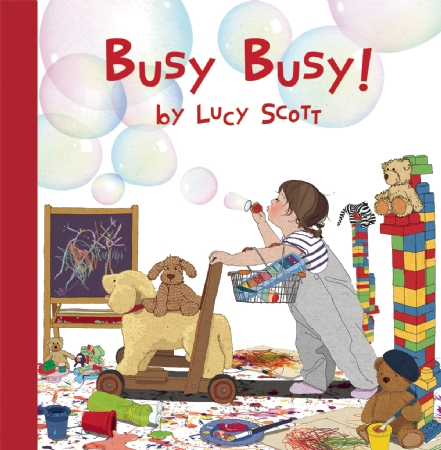 Written by Lucy Scott
Parents may think their toddlers are simply playing or making messes, but really they're building cities, going on exciting adventures, and creating masterpieces.
Pre-K - K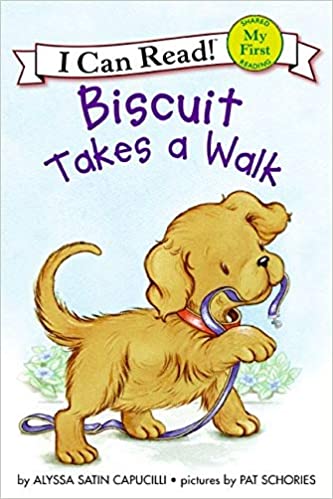 Written by Alyssa Satin Capucilli
Biscuit is walking to Grandpa's house, and he's having such a good time that he doesn't want the...
Pre-K - 1st