1-6 of 6 results for All Resources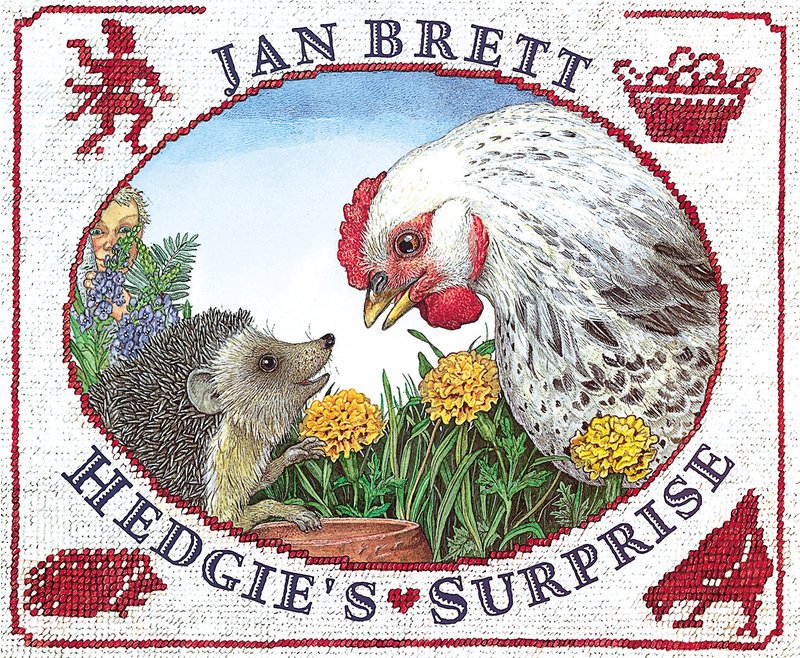 Written by Jan Brett
Tomten keeps stealing the chicken Henny's eggs to eat for breakfast in the morning. Henny is fed up, and asks her hedgehog friend Hedgie for help to deter the boy from continuing to steal her eggs.
Pre-K - 3rd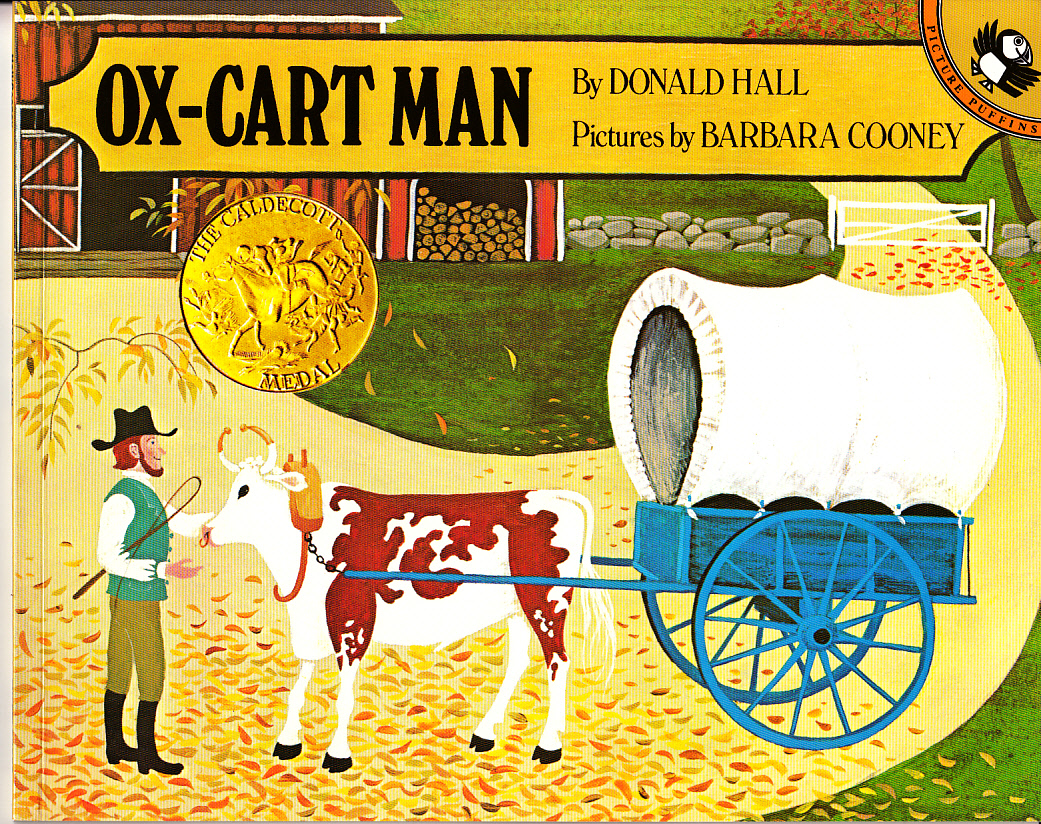 Written by Donald Hall
This is a tale of a self-reliant farmer and his family who depend on the goods they grow and the animals they raise to live contently throughout the seasons of New England.
Pre-K - 2nd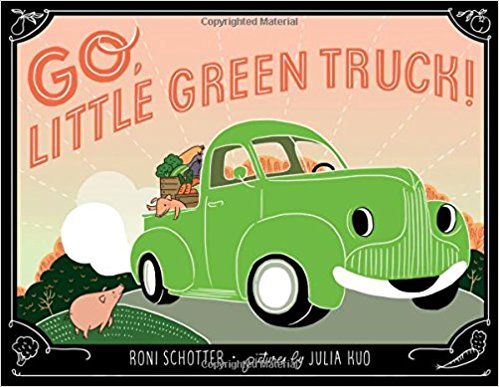 Written by Roni Schotter
Ready, set, go! Little Green is ready to rumble. He is a happy, busy little pickup truck who loves...
Pre-K - 1st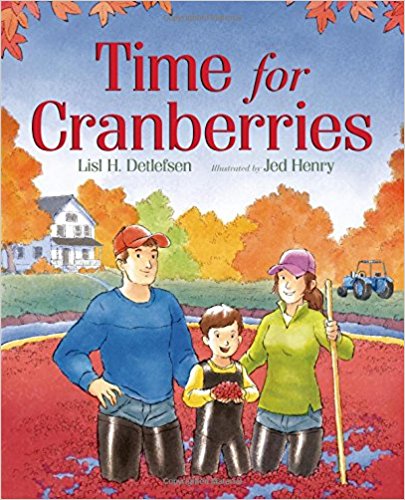 Written by Lisl H. Detlefsen
When the vines hang heavy with berries that the autumn winds have turned deep red, it's time for...
Pre-K - 2nd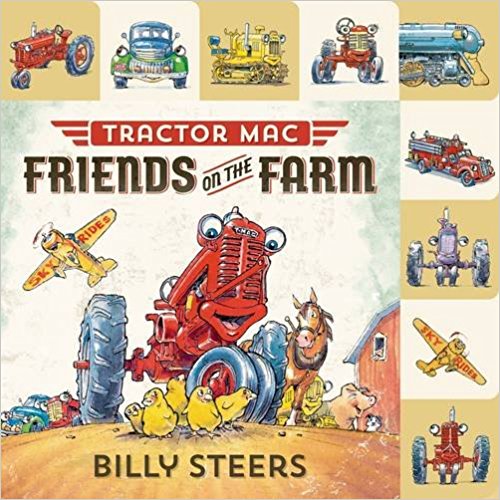 Written by Billy Steers
Oh no, Carla the Chicken has lost her ten chicks! Come along with Tractor Mac and his vehicle and...
Pre-K - Pre-K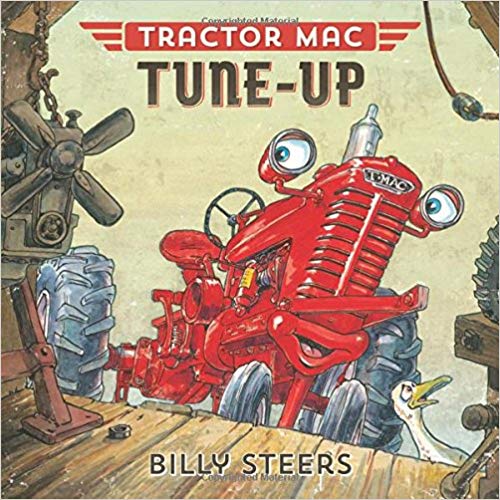 Written by Billy Steers
Tractor Mac is hard at work in the field one day when his engine starts to make a funny noise. It...
Pre-K - 2nd