1-8 of 8 results for All Resources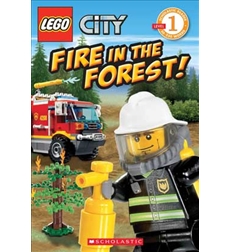 Written by Samantha Brooke
There is a fire in the forest Can the LEGO City firemen put out the flames?
Pre-K - 1st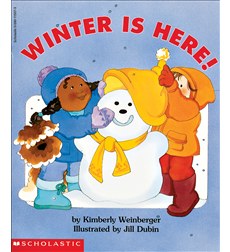 Written by Kimberly Weinberger
This picture book features simple rhymes about common winter activities enjoyed by a group of young friends.
Pre-K - 1st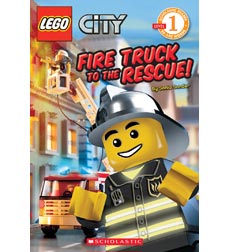 Written by Sonia Sander
There's a fire in LEGO City The fire fighters and the fire truck are on the way. They can save the day!
Pre-K - 1st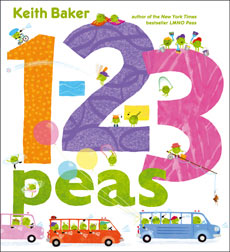 Written by Keith Baker
A range of zippy characters from Acrobat Peas to Zoologist Peas stack, group, and pile themselves through a delightful lesson on counting and numbers.
Pre-K - 1st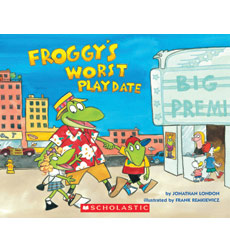 Written by Jonathan London
Preschoolers are sure to relate to Froggy's forgetfulness, impatience, and fears. Repetitive text and funny sounds keep the mood light "Good choice for read-aloud."—Publishers Weekly
Pre-K - 2nd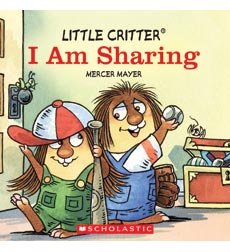 Written by Mercer Mayer
Puppets, crayons, a baseball bat and glove . . . With a little help from Little Critter, learning...
Pre-K - 1st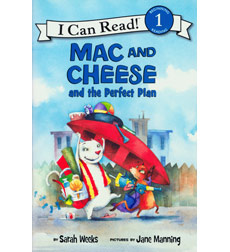 Written by Sarah Weeks
Mac wants to spend a day at the beach, but Cheese would rather stay in bed. Can Mac convince his best friend that the sea is the place to be?
Pre-K - 3rd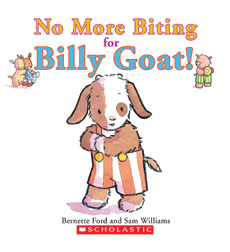 Written by Bernette Ford
It's Billy Goat's first day at school, and he feels lost and lonely. Even though he really wants to...
Pre-K - 2nd