1-10 of 10 results for All Resources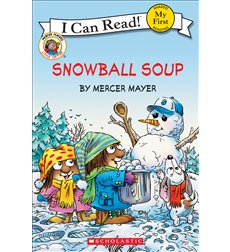 Written by Mercer Mayer
In these engaging picture books with minimal text, Mercer Mayer's Little Critter encounters the world and its challenges in hilarious and endearing ways.
K - 2nd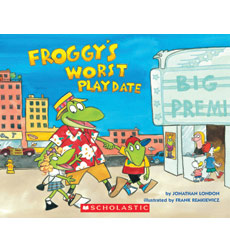 Written by Jonathan London
Preschoolers are sure to relate to Froggy's forgetfulness, impatience, and fears. Repetitive text and funny sounds keep the mood light "Good choice for read-aloud."—Publishers Weekly
Pre-K - 2nd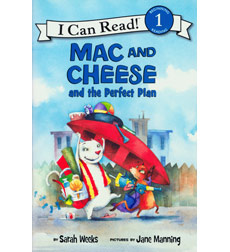 Written by Sarah Weeks
Mac wants to spend a day at the beach, but Cheese would rather stay in bed. Can Mac convince his best friend that the sea is the place to be?
Pre-K - 3rd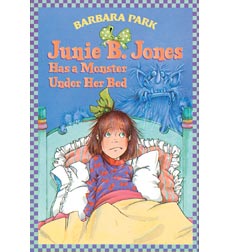 Written by Barbara Park
Legions of devoted young readers can't get enough of this sassy, irrepressible first grader and her hilarious way with words
1st - 3rd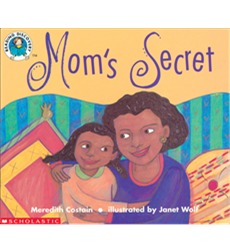 Written by Meredith Costain
Mom has a secret, what could it be? By asking questions a young girl learns that she will be a big sister
K - 2nd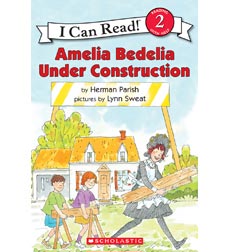 Written by Herman Parish
The comical mishaps of Amelia Bedelia, an eager-to-please housekeeper who takes her employers' instructions very, very literally
1st - 3rd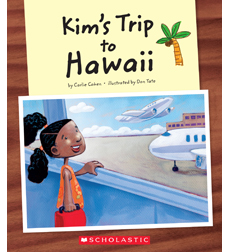 Written by Carlie Cohen
Read Kim's letters about her trip to Hawaii. Find out what she did there.
1st - 2nd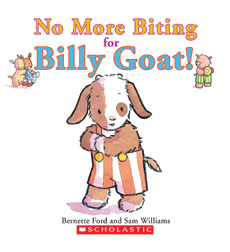 Written by Bernette Ford
It's Billy Goat's first day at school, and he feels lost and lonely. Even though he really wants to...
Pre-K - 2nd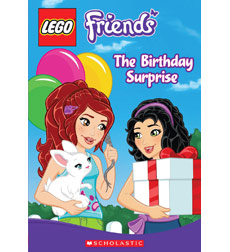 Written by Tracey West
LEGO's favorite characters are featured in these readers and early chapter books written for every stage of learning
1st - 2nd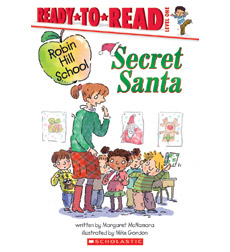 Written by Margaret McNamara
The Robin Hill School first graders celebrate the spirit of Christmas with a gift-giving party....
K - 2nd