1-5 of 5 results for All Resources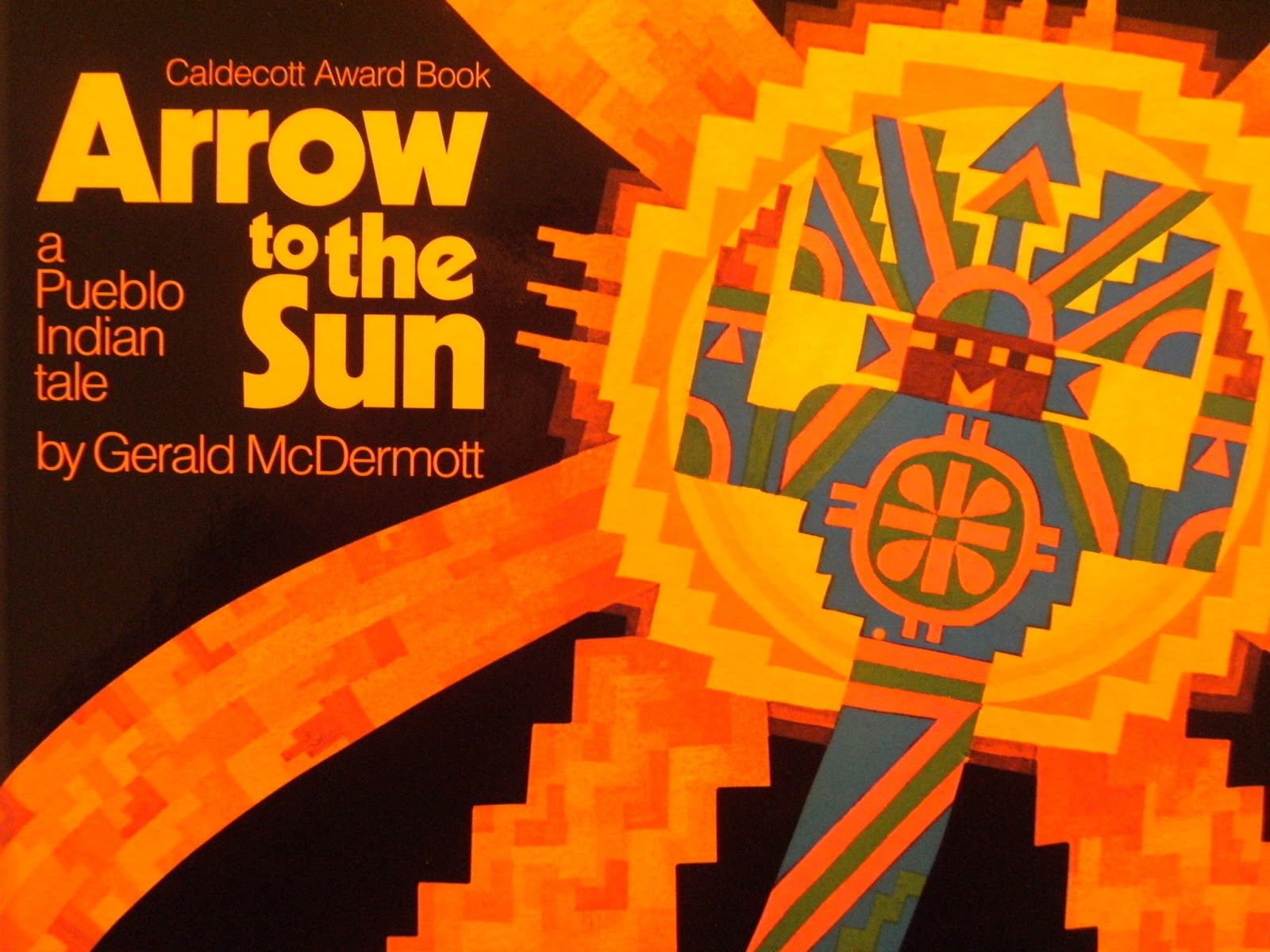 Written by Gerald McDermott
In this Pueblo tale, the son of the Sun lord wants to find his father. He finds him with the help...
Pre-K - 2nd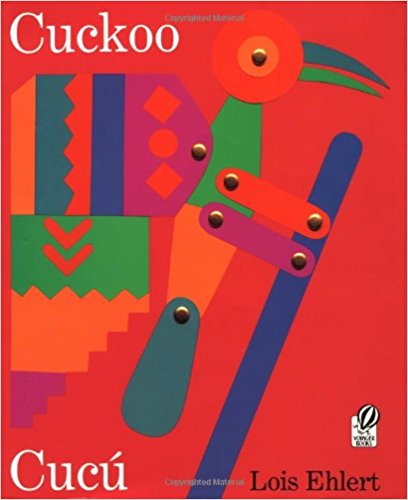 Written by Lois Ehlert
This Mexican folktale is about Cuckoo, a beautiful bird who sings all day and night rather than...
Pre-K - 5th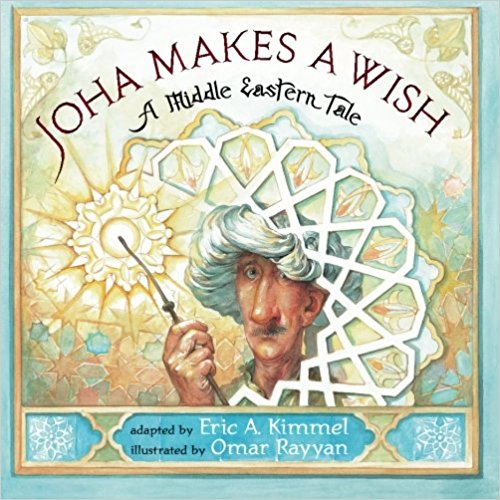 Written by Eric A. Kimmel
While traveling to Bagdad, Joha discovers a wishing stick, but it doesn't work the way Joha hopes....
1st - 3rd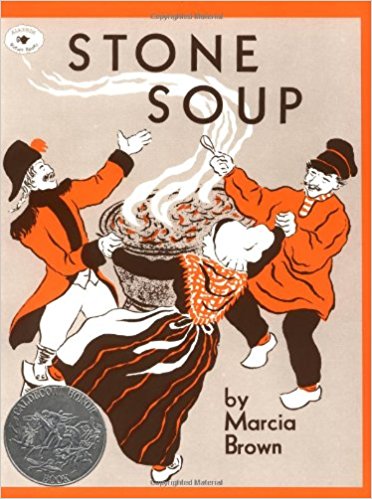 Written by Marcia Brown
Based on an old French folktate, the story is about how three hungry soldiers outsmart the selfish and miserly people living in a village so that they find themselves making the soldiers a feast.
Pre-K - 3rd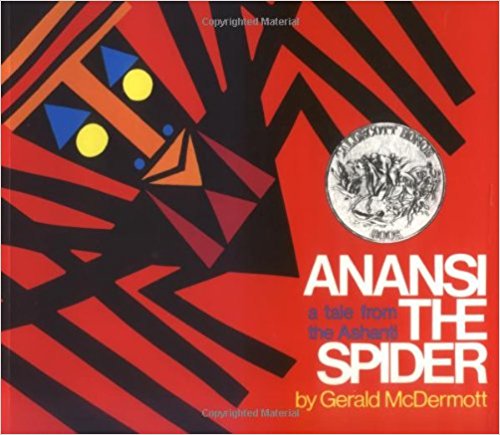 Written by Gerald McDermott
Adapted from a folktale from Ghana, in West Africa, the story is about how Anansi the spider is...
Pre-K - 3rd