1-7 of 7 results for All Resources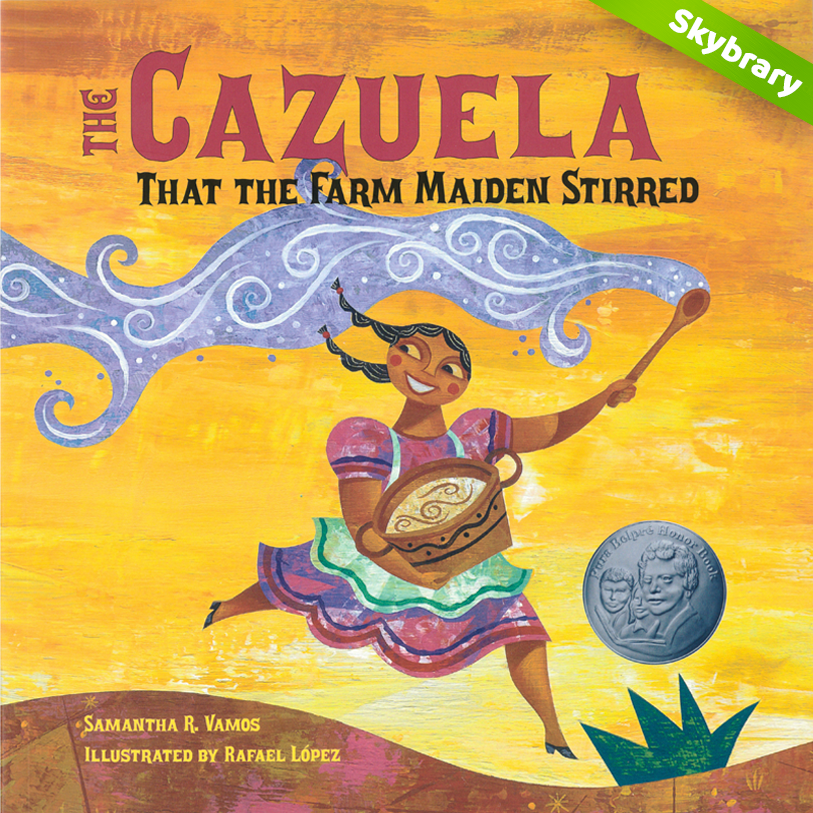 Written by Samantha Vamos
Animals help the farm maiden cook up a special recipe. While the pot simmers, the friends dance and...
K - 3rd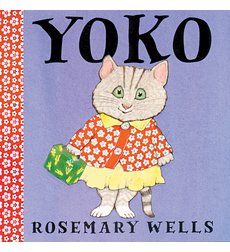 Written by Rosemary Wells
When Yoko brings her favorite lunch, sushi, to school all the other students make fun of her....
Pre-K - 2nd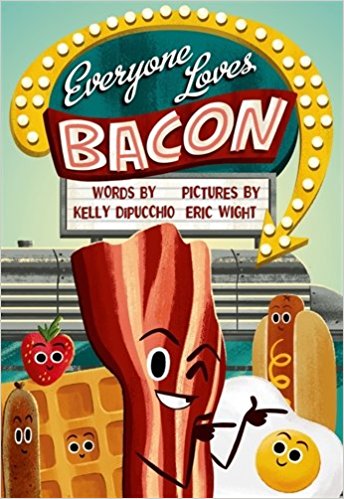 Written by DiPucchio Kelly
A cautionary tale about a little slice of bacon with a big greasy ego. Sure everyone loves Bacon...
Pre-K - K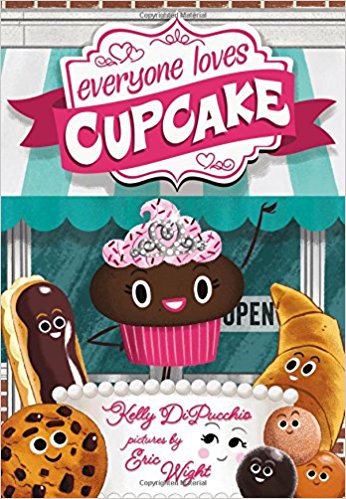 Written by Kelly DiPucchio
Cupcake dresses to impress. Her smile is brilliant. Her wave is flawless. She even wears a tiara....
Pre-K - 2nd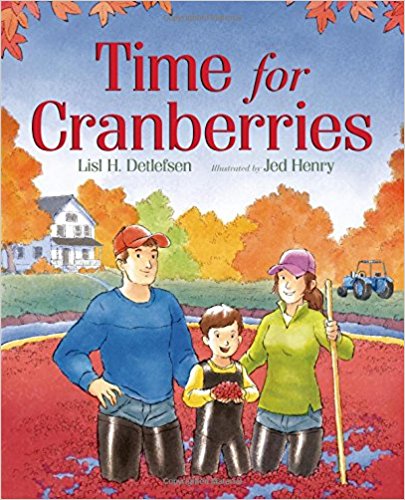 Written by Lisl H. Detlefsen
When the vines hang heavy with berries that the autumn winds have turned deep red, it's time for...
Pre-K - 2nd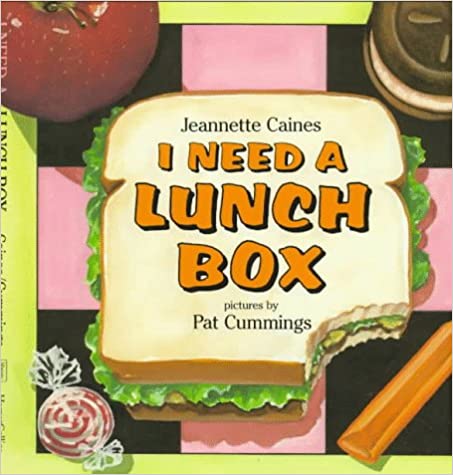 Written by Jeannette Caines
Sometimes it's hard to be a younger brother and watch your older sister get everything she needs to...
Pre-K - 2nd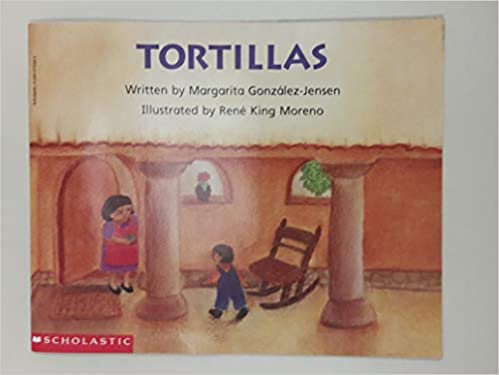 Written by Margarita González-Jensen
A child describes in fun detail the many ways a tortilla can be cooked and eaten.
K - 2nd